Wondering what's in store for you today? Well, we've got you covered. Aries, Taurus, Gemini, Virgo, Cancer, Leo, Libra, Scorpio, Sagittarius, Capricorn, Aquarius, Pisces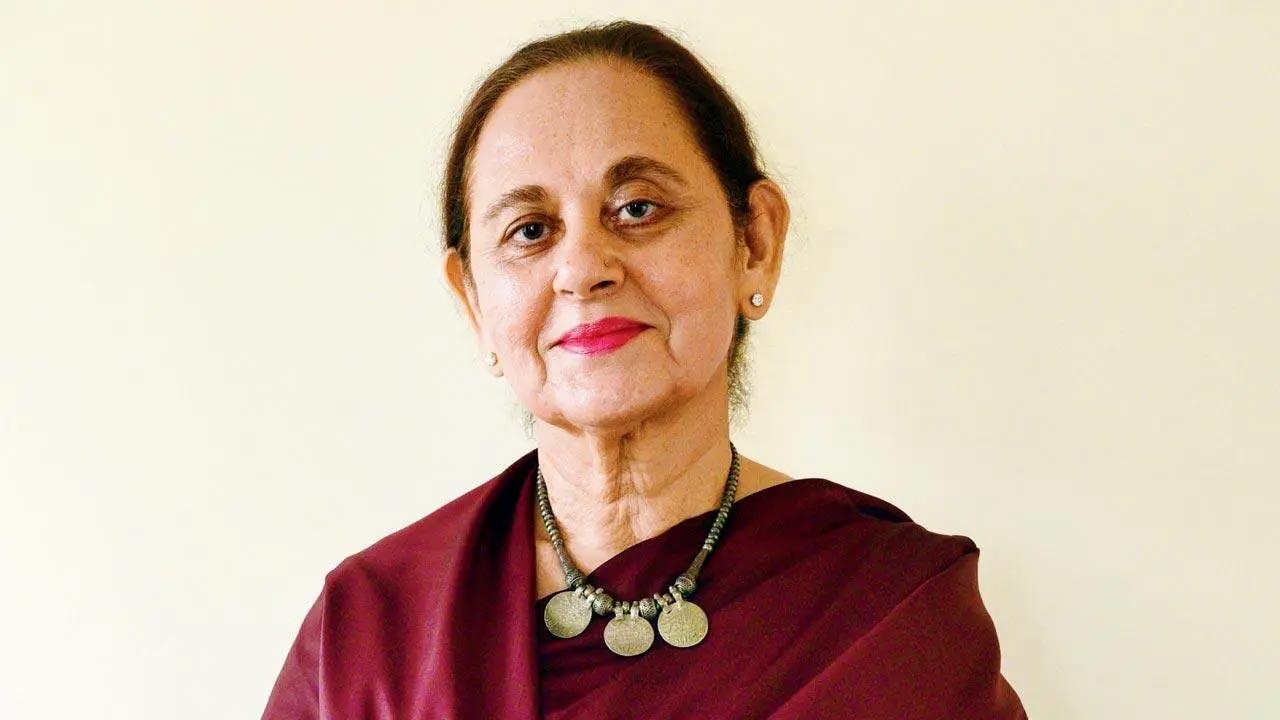 Shirley Bose
Do you know what the stars hold for you in terms of love life, career, business and personal wellness today? Well, read on to know your astrological predictions as per your zodiac sign for October 5.

Aries   
March 21 – April 20
Some consider a change of residence as soon as a suitable one is found. Singles find their soulmate.
Cosmic tip:  Be careful with whom you share good news received unexpectedly.

Taurus   
April 21 – May 20
Love life changes for the better after waiting so patiently to meet the right person. A family dinner is enjoyable.
Cosmic tip:  Keep words kind when pointing out a mistake made.

Gemini  
May 21 – June 21
Instead of thinking about all kinds of explanations, it's better to just take what has been said at face value.
Cosmic tip: A lifestyle change helps the mind to be sharper.

Cancer 
June 22 – July 23
Three new projects/ assignments ensure being busy for quite a while. Elders may want to buy a joint property with you.
Cosmic tip: Have a realistic view of dreams and goals.

Leo 
July 24 - Aug 23
Life may seem to be on hold today, so just deal with pending work. Business transactions may take longer than expected.
Cosmic tip: Spend time outdoors, especially in natural surroundings.

Virgo 
Aug 24 – Sept 23
Consider how you can express nurturing or creative talents in an extraordinary manner. The decision to buy a vehicle is made.
Cosmic tip: Don't be overly modest about some unusual talents. 

Libra 
Sept 24 – Oct 22
A quicker moving karmic cycle brings in delayed payments. Always follow the truth.
Cosmic tip: Let go of the need to control. Allow God/ the universe to steer your life.

Scorpio  
Oct 23 – Nov 22
The universe steps in to provide more than is needed for daily expenses. This is good karma bringing results.
Cosmic tip: Trust and follow through with a business idea/ career opportunity.

Sagittarius 
Nov 23 – Dec 22
Your reasoning powers help find the truth, absolving three people of unfair blame. New beginnings in life manifest sooner than expected.
Cosmic tip: Use formidable abilities to resolve an issue.

Capricorn 
Dec 23 – Jan 20
Preparing for the coming business travel also involves doing a fair amount of research. Don't be demanding and jealous in reactions.
Cosmic tip: Release anger and resentment about an old issue.

Aquarius 
Jan 21 – Feb 19
An upcoming trip is an eye opener and life changing in a positive manner. Health is good.
Cosmic tip: Don't think of the worst. Keep a positive mind-set to manifest outcomes.

Pisces 
Feb 20 – March 20
Not one to hold onto a grudge, but it is still difficult to behave normally with a friend who betrayed you.
Cosmic tip: Use positive affirmations to attract what you want.