Wondering what's in store for you today? Well, we've have got you covered. Aries, Taurus, Gemini, Virgo, Cancer, Leo, Libra, Scorpio, Sagittarius, Capricorn, Aquarius, Pisces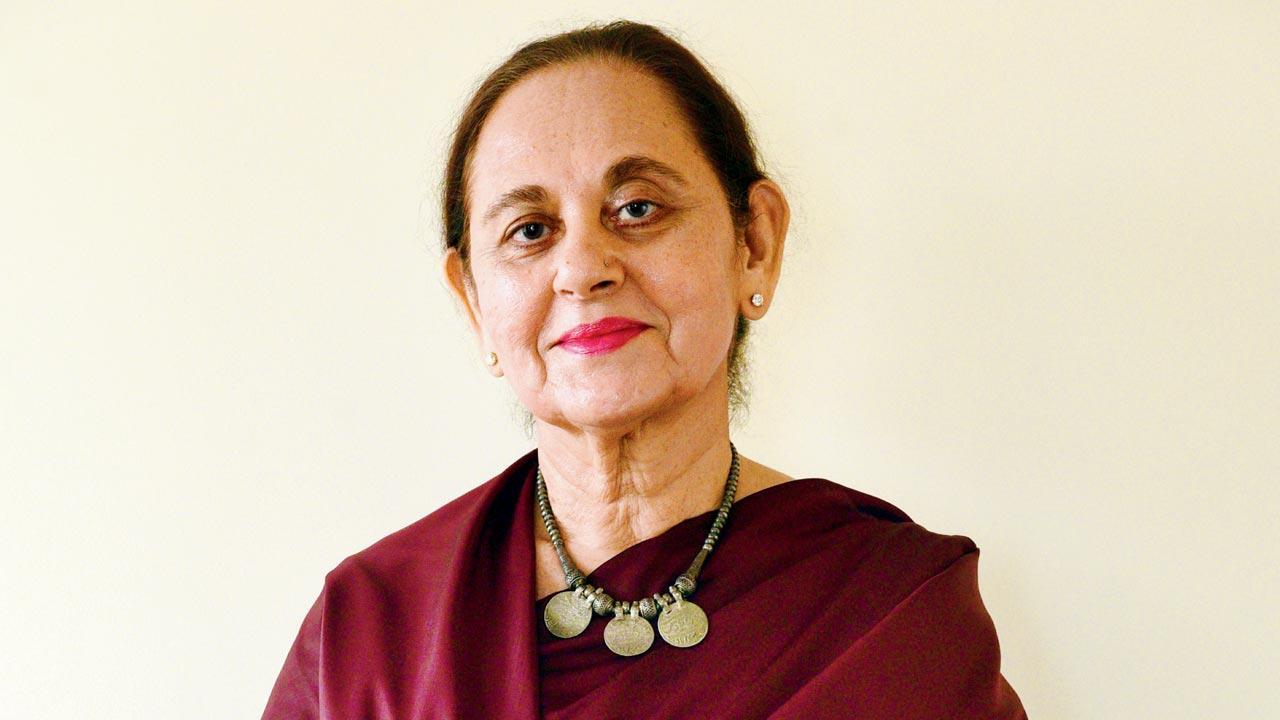 Shirley Bose
Do you know what the stars hold for you in terms of love life, career, business and personal wellness today? Well, read on to know your astrological predictions as per your zodiac sign for September 21.

Aries   
March 21 – April 20
God/the universe takes care of material needs. All you have to do is make positive karma.
Cosmic tip: Grow out of the need for advice. Use your own mind/intelligence.

Taurus   
April 21 – May 20
The bank relationship manager gives excellent financial advice. Count your blessings every day.
Cosmic tip: Think from your heart for a change, as there's a tussle between love and duty.

Gemini  
May 21 – June 21
Keep daily habits within limits, giving up what is harmful. A makeover of the home is revealed.
Cosmic tip: Take extra care if managing high BP or heart related issues.

ancer 
June 22 – July 23
Those waiting for a loan to be sanctioned may have to wait for a while. Keep true opinions to yourself.
Cosmic tip: Retain this joy of living and positive attitude.

Leo 
July 24 - Aug 23
Having an unexpected difference of opinion with a loved one makes you realise several truths.
Cosmic tip: Be a source of strength to yourself. You can take care of anything.

Virgo
Aug 24 – Sept 23
Some Virgos start up a new business and some decide to change jobs (after securing it).
Cosmic tip: Look beyond the surface to realise a question has already been answered.

Libra  
Sept 24 – Oct 22
Control that sense of impatience if someone important hasn't called back. Have faith. This karmic cycle makes you financially strong. 
Cosmic tip: Weigh out two options before making a choice.

Scorpio  
Oct 23 – Nov 22
Receiving your rightful share of property or money is revealed. Family is the strength that keeps you going.
Cosmic tip: Don't put barriers around yourself. Let the love flow.

Sagittarius 
Nov 23 – Dec 22
Those seeking employment receive interview calls. It's distressing to hear about a legal action being considered by a distant relative.
Cosmic tip: Forgive from your heart. This helps you be peaceful.

apricorn 
Dec 23 – Jan 20
Being independent and self-sufficient is not easy, but you manage it. Be generous with praise towards loved ones.
Cosmic tip: Continue to believe in Divine miracles (you've experienced them earlier).

Aquarius 
Jan 21 – Feb 19
Approaching fame and recognition is something tangible about to manifest. Singles meet a suitable future spouse. Regularly get enough sleep.
Cosmic tip: Keep the heart filled with trust and hope.

Pisces 
Feb 20 – March 20
Sending reminders about pending payments is something you don't like doing, but have to. Health is good.
Cosmic tip: Don't worry about how your prayer will be answered. Have faith.