Wondering what's in store for you today? Well, we've got you covered. Aries, Taurus, Gemini, Virgo, Cancer, Leo, Libra, Scorpio, Sagittarius, Capricorn, Aquarius, Pisces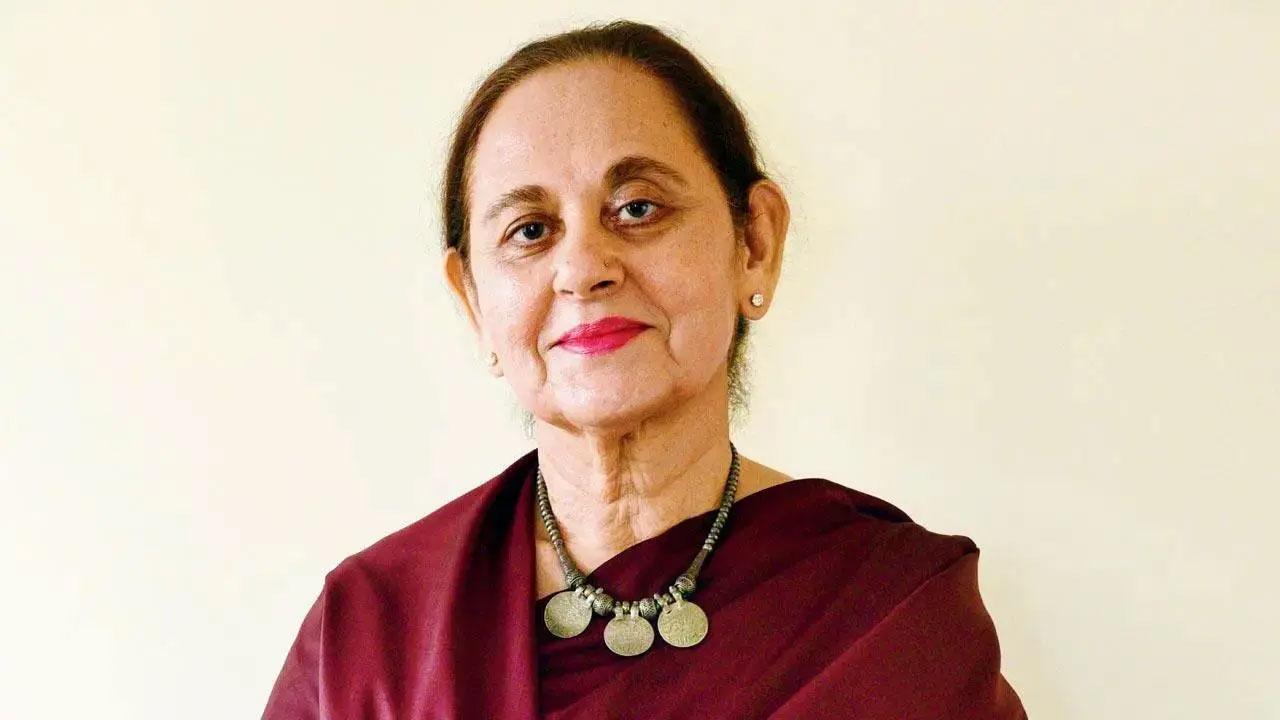 Shirley Bose
Do you know what the stars hold for you in terms of love life, career, business and personal wellness today? Well, read on to know your astrological predictions as per your zodiac sign for September 22.

Aries   
March 21 – April 20
The new client is well versed in financial dealings. Be prepared with answers. Get enough sleep. 
Cosmic tip: Don't be over possessive. After a while it gets to be annoying.

Taurus   
April 21 – May 20
There's no reason to feel emotionally vulnerable and you are loved and cared for. A holiday is planned to a new destination.
Cosmic tip: Take good news at face value.

Gemini  
May 21 – June 21
Terms and conditions set down by a new client are unacceptable. Take a call about it. Appreciate work you already have.
Cosmic tip: Be grateful you're not an insomniac any more.

Virgo
Aug 24 – Sept 23
A time of fame and recognition begins. This feels good since you've worked so hard to reach this position. Keep exasperation under control.
Cosmic tip: Spend more time with friends.

Cancer 
June 22 – July 23
Make sure your vehicle is in perfect condition before embarking on long distance travel. Seniors need to take care of bone health.
Cosmic tip: Don't be impatient about a message.

Leo 
July 24 - Aug 23
People with personalities similar to yours tend to attract you. Think about it. A new assignment is enjoyable, yet a challenge.
Cosmic tip: Let go of what you know is unattainable.

Libra  
Sept 24 – Oct 22
You want to take action but hesitate about coming across as laying down the law. Keep mind occupied with what brings joy. 
Cosmic tip: Keep reactions gentle and in control.

Scorpio  
Oct 23 – Nov 22
A family get-together is overall enjoyable. It's a pleasure to meet a family friend.
Cosmic tip: Be open to receiving help on an unusual issue which suddenly manifests.

Sagittarius 
Nov 23 – Dec 22
Those in a shaky partnership with two people need to have an honest and clear-cut conversation together. Trust is important.
Cosmic tip: Don't take up more work than you can manage.

Capricorn 
Dec 23 – Jan 20
Make plans keeping all appointments and meetings in mind. A busy day unfolds. Be organised.
Cosmic tip: Feel the happiness and joy of life moving ahead in a wonderful manner.

Aquarius 
Jan 21 – Feb 19
Be firm about a decision even if people try to influence it. You can put it on hold for now. 
Cosmic tip: Make time for yourself without feeling guilty about it.

Pisces
Feb 20 – March 20
Which model of vehicle to buy has been a dilemma because of the sheer choice available..
Cosmic tip: Don't just rush to act on what you think is a good idea.