Wondering what's in store for you today? Well, we've got you covered. Aries, Taurus, Gemini, Virgo, Cancer, Leo, Libra, Scorpio, Sagittarius, Capricorn, Aquarius, Pisces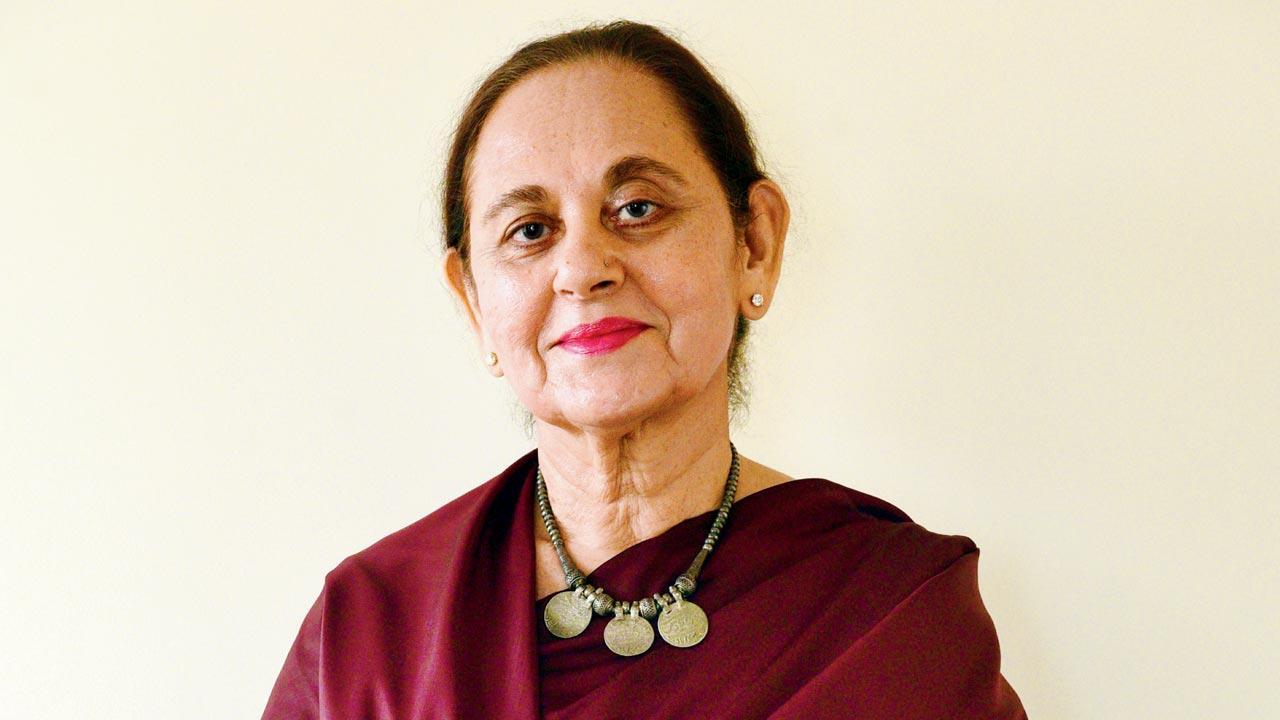 Shirley Bose
Do you know what the stars hold for you in terms of love life, career, business and personal wellness today? Well, read on to know your astrological predictions as per your zodiac sign for September 23.

Aries   
March 21 – April 20
A seemingly good idea to get someone to see your point of view backfires. Don't flout well-meant family restrictions.
Cosmic tip: Don't allow past memories to spoil your today.

Taurus   
April 21 – May 20
What seemed good hasn't worked out, but what you receive instead is better.
Cosmic tip: Go with the flow of life as Divine energy knows what is best for you.

Gemini  
May 21 – June 21
Two important meetings take up half the day, but its time well spent. Do drink enough water.
Cosmic tip: Don't push too hard with 'all work and no play' attitude.

Cancer 
June 22 – July 23
There are times when you seem to lose all patience and that is when you're at your sharpest best with words. Circumstances are difficult.
Cosmic tip: Think before saying anything.

Leo 
July 24 - Aug 23
Meeting the person of your dreams may come to a standstill after a while. The reason is quite valid too. Revert to an e-mail immediately.
Cosmic tip: Be strong and practical.

Virgo 
Aug 24 – Sept 23
Relationships need to be handled with kid gloves, especially with family. Be respectful with words.
Cosmic tip: Don't react immediately. Think what to say which is least harmful to relationships.

Libra  
Sept 24 – Oct 22
Read some paperwork carefully as there may be certain points unacceptable to you. This karmic cycle favours further studies/ self-study.
Cosmic tip: Take a firm stand if that is necessary.

Scorpio  
Oct 23 – Nov 22
A mini holiday has done a world of good. Now there's a full agenda waiting for you at work.
Cosmic tip: Bring sweetness into a relationship with kind and respectful words.

Sagittarius 
Nov 23 – Dec 22
Your positive karma draws in rewards which can be monetary or involve a valuable gift. A relationship beginning for some is a blessing.
Cosmic tip: Count your blessings every day.

Capricorn 
Dec 23 – Jan 20
New beginnings in the form of partnership- both financial and emotional are revealed by the Tarot. Health is good.
Cosmic tip: Focus on finding the benefits in an unexpected situation.

Aquarius 
Jan 21 – Feb 19
Those alright with an arranged marriage receive two marriage proposals. Connection with a school friend no longer clicks.
Cosmic tip: Don't feel betrayed by something said by an elder in passing.

Pisces 
Feb 20 – March 20
Several changes in life (financial, emotional and making new friends) and circumstances reveal a better time beginning.
Cosmic tip: Use new opportunities to grow stronger and more experienced and wiser.