Wondering what's in store for you today? Well, we've got you covered. Aries, Taurus, Gemini, Virgo, Cancer, Leo, Libra, Scorpio, Sagittarius, Capricorn, Aquarius, Pisces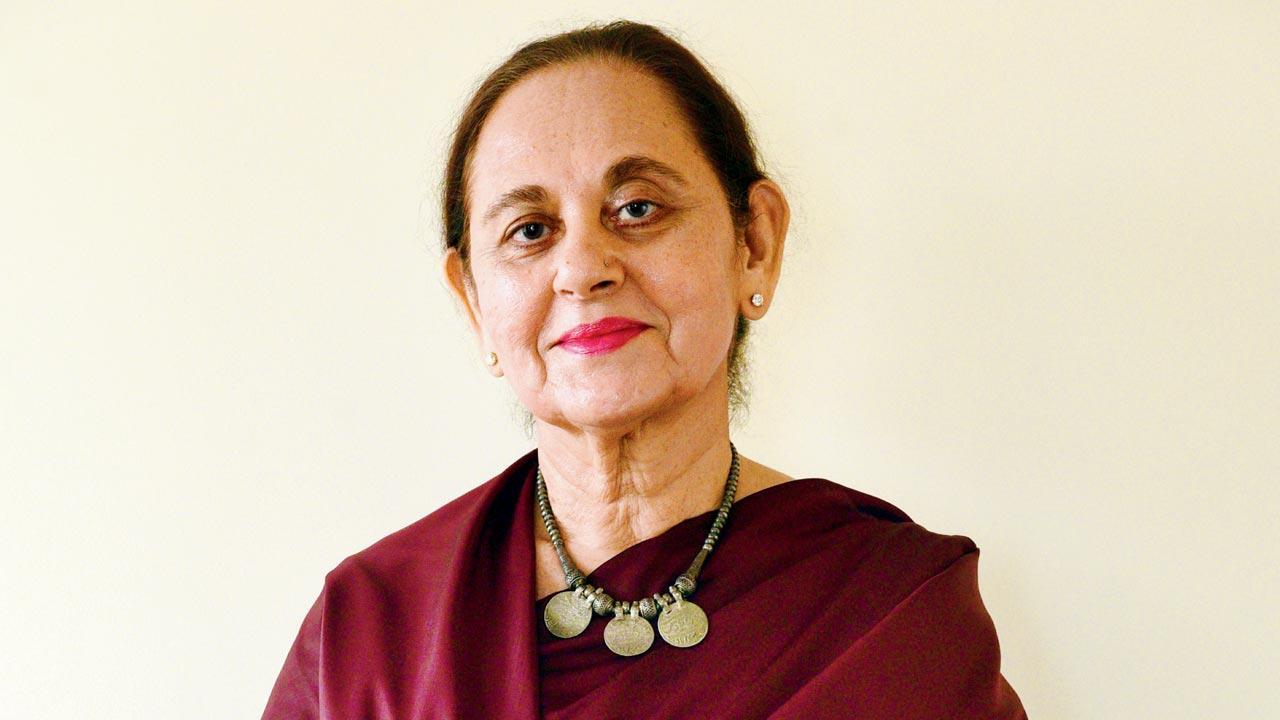 Shirley Bose
Do you know what the stars hold for you in terms of love life, career, business and personal wellness today? Well, read on to know your astrological predictions as per your zodiac sign for September 24.

Aries   
March 21 – April 20
Several recurring family issues have been resolved, increasing love and rapport between all. You successfully handle the new project.
Cosmic tip: Consciously be loving towards family on a daily basis.

Taurus   
April 21 – May 20
You are trying to be fair, but motives are questioned. This makes you step back, allowing someone else to handle the issue.
Cosmic tip: Think carefully before splurging a huge amount.

Gemini  
May 21 – June 21
Several destinations come to mind when considering a family vacation. Misplaced legal documents are found. Keep them safely.
Cosmic tip: Maintain a balance between enjoying party food and overdoing it.

Cancer 
June 22 – July 23
Consciously don't get sucked into family politics as getting yourself understood is usually misunderstood. A lucrative project/ deal is signed.
Cosmic tip: Remain positive and focused about a plan made.

Leo 
July 24 - Aug 23
Why allow past mistakes to spoil your today? Just take it as experience and wising up to reality. Regularly check blood pressure.
Cosmic tip: Consciously take time off for yourself.

Virgo 
Aug 24 – Sept 23
Income increases. Fortunately work pressure doesn't. A friend who is like family gets in touch.
Cosmic tip: Learn from past mistakes, but don't allow them to pull energy down.

Libra 
Sept 24 – Oct 22
The more you try to rush and hurry, the longer it takes. Use tried and tested time management techniques.
Cosmic tip: Don't allow frazzled nerves to get the better of you.

Scorpio  
Oct 23 – Nov 22
Wise money management is something you plan to learn and walk the fine line always (not being miserly or over spending).
Cosmic tip: Make a financial goal. Keep the focus.

Sagittarius 
Nov 23 – Dec 22
The day begins on a fast moving karmic cycle, then slows down in the afternoon. Complete pending work.
Cosmic tip: Stay positive. Speak your truth. Support someone who is being intimidated.

Capricorn 
Dec 23 – Jan 20
There's only one solution on how to deal with a day of delays- complete tomorrow's work. Return a friend's call.
Cosmic tip: Don't fight for what is not manifesting. Step back.

Aquarius 
Jan 21 – Feb 19
There are doubts you need to clarify regarding a business trip being planned. Some have met their karmic soul mate.
Cosmic tip: Don't cross question like it's a court case.

Pisces 
Feb 20 – March 20
A brainwave saves the day and this "Eureka" moment will always be a good memory. Love keeps you grounded.
Cosmic tip: Don't feel weak and helpless. You have inner strength.