Wondering what's in store for you today? Well, we've got you covered. Aries, Taurus, Gemini, Virgo, Cancer, Leo, Libra, Scorpio, Sagittarius, Capricorn, Aquarius, Pisces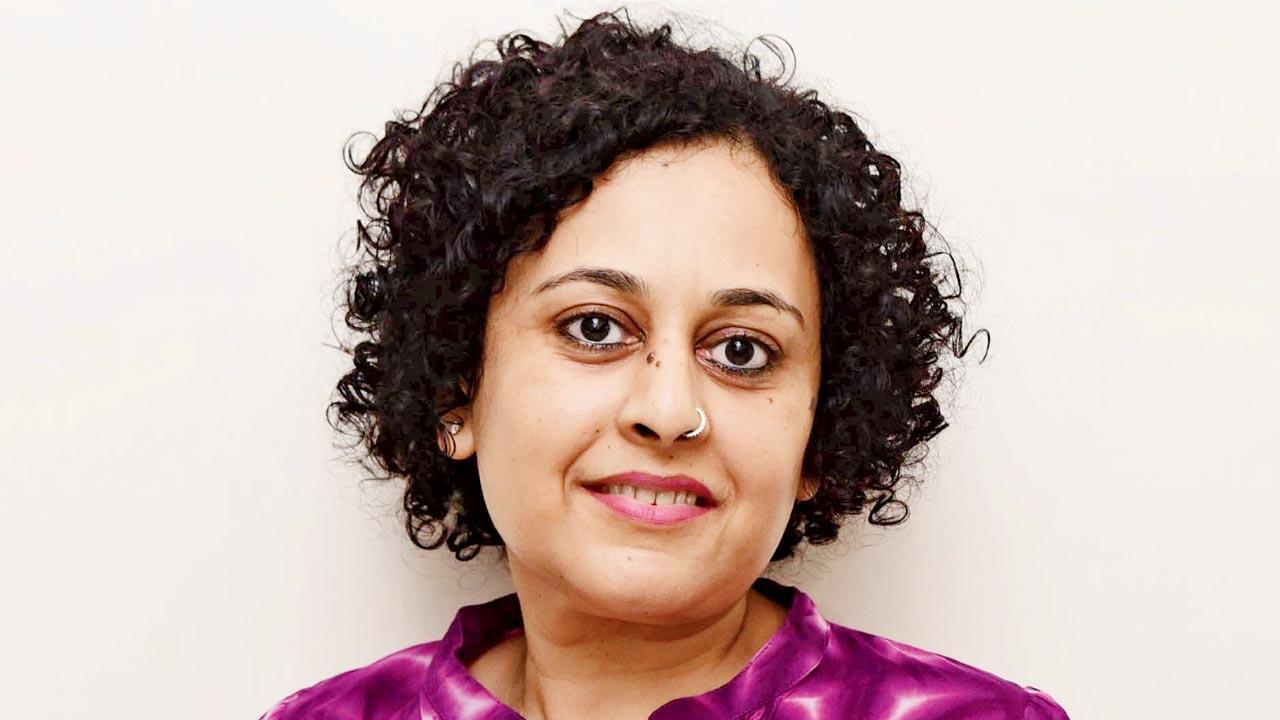 Aparna Bose
Do you know what the stars hold for you in terms of love life, career, business and personal wellness today? Well, read on to know your astrological predictions as per your zodiac sign for September 25.

Aries
March 21 – April 19
Do the right thing, no matter what. If you have been told that you need an elective surgery done, please do not delay it unnecessarily.
Career Tip: Use the advantages you have. Be clear  of what your goals are. Avoid impulsiveness, and gossiping.

Taurus
April 20 – May 20
Those on a limited budget need to be mindful of expenses. Plan on taking a break sometime soon if feeling burnt out.
Career Tip: Work on your new ideas a little more to make them seem practical and approval worthy. Avoid emotional entanglements at work as much as possible.

Gemini
May 21 – June 20
Be mindful of your online and textual conversations, even if your opinion is valid. Prioritise your peace by avoiding arguments over what's unimportant.
Career Tip: Choose your words when negotiating or in an interview. Those wanting to change careers, look at your goals from a different perspective.

Cancer
June 21 – July 22
Take a stand only when sure it will be fruitful for you. No matter how busy you are, maintain a balanced lifestyle as far as possible.
Career Tip: Home-based businesspersons will need to find ways to manage their time efficiently. Time's good to make group plans and new projects work.

Leo
July 23 – Aug 22 
Doing what is right will benefit you in the long term. Those facing status quo issues in marriage or relationships should avoid reacting impulsively.
Career Tip: Handle difficult colleagues skillfully. Let people know of only what's needed. Avoid procrastinating, especially with routine work.

Virgo
Aug 23 – Sept 22
Avoid jumping to conclusions, it may not be the right approach. Handle family finances with care and caution. Be very mindful of large purchases.
Career Tip: Have a disciplinary approach when amid projects, especially wherever research is required. Stick to budgets. 

Libra
Sept 23 – Oct  22
Changing your perspective may answer your query but you can still give an unconventional approach an attempt. Avoid needless spending.
Career Tip: Think through possibilities before making any career related decision. Those self-employed should make most of opportunities in front.

Scorpio
Oct 23 – Nov 21
Be it verbally or in written form, online or offline, communicate with utmost clarity. Make use of your advantages wisely, and at the right moment.
Career Tip: Avoid getting argumentative with your seniors or bosses. Home-based businesspersons must find ways to manage their time effectively.

Sagittarius
Nov 22 – Dec 21
Intuition over emotion, try and adapt this approach from now on. Do not allow other people's opinions influence you. Communicate clearly and mindfully.
Career Tip: Handle negotiations skillfully, while maintaining professional boundaries at the same time. Double check the data you are working with.

Capricorn
Dec 22 – Jan 19
Take rest if you feel overwhelmed, unwell, or tired. Do not push your workout limits as of now. Simplify your finances as much as possible.
Career Tip: You need to be a listener to get different perspectives of things concerning you. It's a good time for branching out your business internationally.

Aquarius
Jan 20 – Feb 18
Pay attention to what is, rather than falling into the cycle of what ifs and crying over spilled milk. Focus on the advantages you have.
Career Tip: Stay cordial with colleagues, but do not get too involved with them personally. Maintain distance from office intrigue and gossip.
Pisces
Feb 19 – March 21
Wait for the right moment if you wish to make any major changes. Pay attention to your investments, and make necessary changes.
Career Tip: Avoid getting argumentative with friends and family. Those on budgets or in debt need to be careful of the consequences before taking a financial call.