Wondering what's in store for you today? Well, we've got you covered. Aries, Taurus, Gemini, Virgo, Cancer, Leo, Libra, Scorpio, Sagittarius, Capricorn, Aquarius, Pisces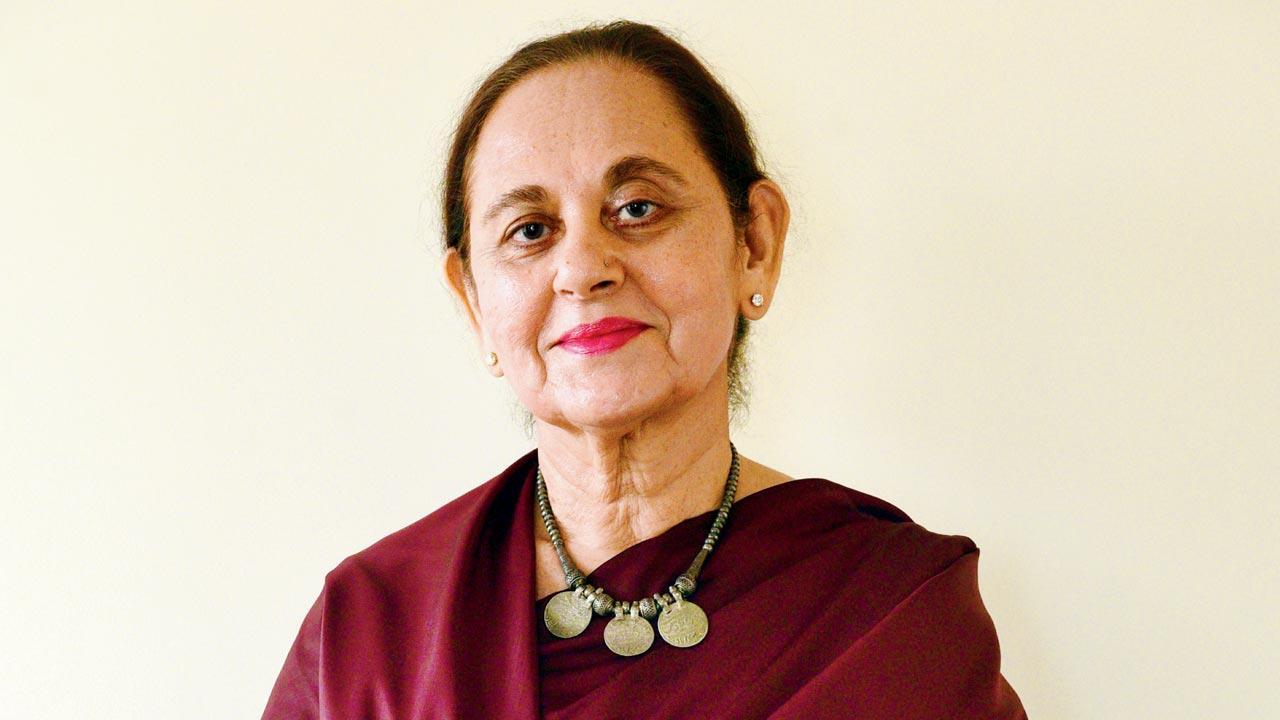 Shirley Bose
Do you know what the stars hold for you in terms of love life, career, business and personal wellness today? Well, read on to know your astrological predictions as per your zodiac sign for September 29.

Aries   
March 21 – April 20
A solution and help offered by an elder (not necessarily a relative) is worth listening to. Keep an open mind.
Cosmic tip: Maneuver an important relationship on the path of love.


Taurus   
April 21 – May 20
Soft-peddle backwards when you sense a storm brewing. Have answers ready, but share them diplomatically if need be. Some meet their karmic soul-mate.
Cosmic tip: Meditate by concentrating on your breath.


Gemini  
May 21 – June 21
Don't get involved in a legal battle. Just talk the issue out instead. A new business opportunity sounds workable.
Cosmic tip: Believe in miracles. They are manifesting in your life

Cancer 
June 22 – July 23
Those seeking employment enter a karmic cycle of being called for interviews. Get enough sleep every night.
Cosmic tip: Forgive yourself. Don't repeat what is obviously bothering you so much.

Leo 
July 24 - Aug 23
Professionally you've attained recognition and acknowledgment, but refrain from taking it all for granted. Make every effort to save a relationship.
Cosmic tip: Be aware of cravings for junk food.

Virgo 
Aug 24 – Sept 23
Family relationships are cordial and loving. A plan of action mapped out, short circuits when least expecting it. Step back.
Cosmic tip: Keep the diet as healthy as is possible.

Libra 
Sept 24 – Oct 22
This karmic cycle supports further education. Remain organized as this is a busy and eventful day. Dinner with family is enjoyable.
Cosmic tip: Listen to intuition, desires, feelings and thoughts.

Scorpio  
Oct 23 – Nov 22
A loss of any kind is difficult to wrap your head around, but has to be accepted. Focus on positives.
Cosmic tip: Honour and respect your body as being something sacred.

Sagittarius 
Nov 23 – Dec 22
Reach office on time as today is very important and certain work has to be completed before an important meeting. Remain focused.
Cosmic tip: Consume foods that generate positive energy.

Capricorn 
Dec 23 – Jan 20
Miscommunication can cause issues, so make yourself very clear. Give concise information. A friend wants to meet.
Cosmic tip: Give back to society by helping others not as lucky as yourself.

Aquarius 
Jan 21 – Feb 19
Two friends want to meet, and at the same time but separately. A bureaucratic issue finds easy closure.
Cosmic tip: Remain motivated to exercise at least four times a week.

Pisces 
Feb 20 – March 20
An easy going day evolves, when most work gets completed without undue stress and pressure.
Cosmic tip: Consciously take responsibility for following a healthy diet, exercising and getting enough sleep.