Wondering what's in store for you today? Well, we've got you covered. Aries, Taurus, Gemini, Virgo, Cancer, Leo, Libra, Scorpio, Sagittarius, Capricorn, Aquarius, Pisces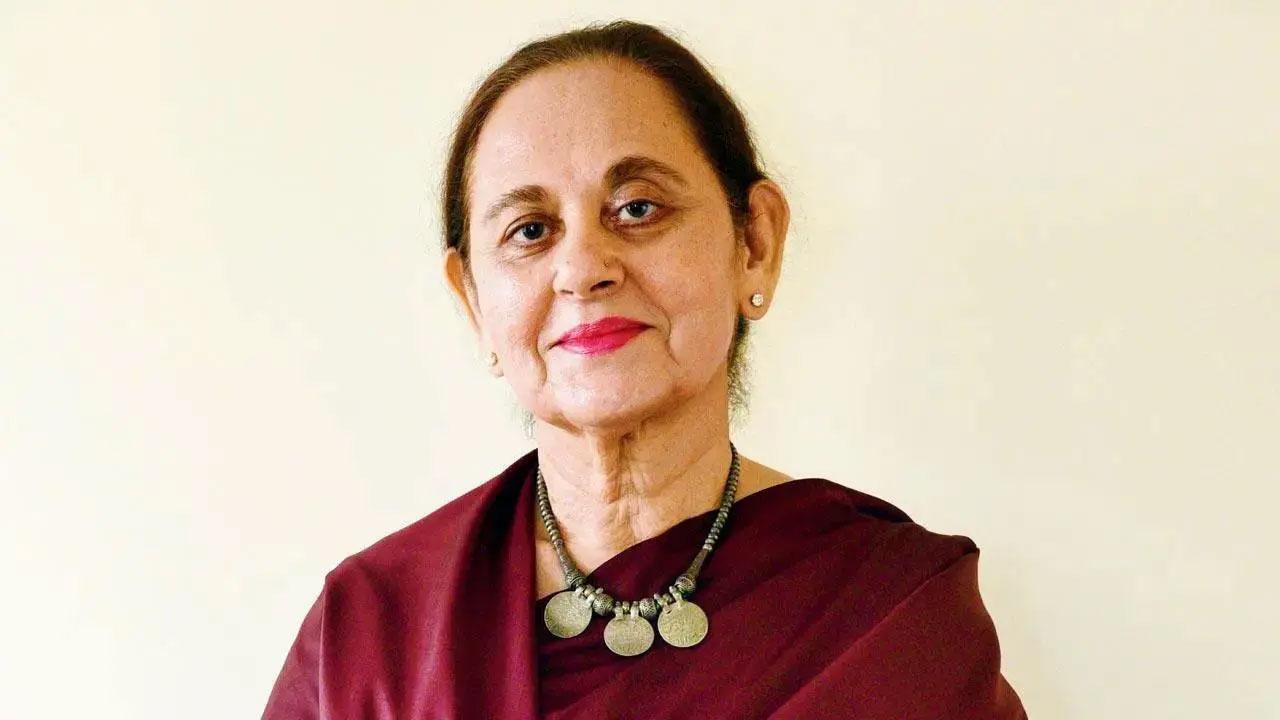 Shirley Bose
Do you know what the stars hold for you in terms of love life, career, business and personal wellness today? Well, read on to know your astrological predictions as per your zodiac sign for September 30.

Aries   
March 21 – April 20
A raise in salary and two business trips are revealed by the Tarot. A relationship may suddenly derail. Be aware. 
Cosmic tip: Have faith in the situation. Miracles do manifest.

Taurus   
April 21 – May 20
Its easy to manoeuvre yourself from a tricky situation. Think out of the box.
Cosmic tip: Keep the idea to yourself till the time is right to reveal it suddenly.

Gemini  
May 21 – June 21
Though communication is so easy; you hear of some news third hand. It's flattering being the main negotiator on a business trip.
Cosmic tip: Accumulate savings, but spend on yourself, too.

Virgo
Aug 24 – Sept 23
Singles should not be in a rush to take the new relationship forward. There's a feeling of betrayal towards someone you were close to once.
Cosmic tip: Think before speaking.

Cancer 
June 22 – July 23
Keep news of a promotion to yourself till it actually manifests. Singles make a new friend whose manner is slightly puzzling.
Cosmic tip: Have faith in your intuitive thoughts and feelings

Leo 
July 24 - Aug 23
Some need to consult a lawyer. Wait patiently till your spouse/ partner gives the thumbs up to travel plans.
Cosmic tip: Never ever take a break from working through karma.

Libra  
Sept 24 – Oct 22
Both options given to you are unacceptable. Some more negotiations are needed with you speaking with clarity. Health is good. 
Cosmic tip: Use humour to deal with an irritating co-worker.

Scorpio  
Oct 23 – Nov 22
Those seeking a financer find one soon. Your father/father figure is happy with your success.
Cosmic tip: Have the courage to ask for help if you feel that is needed.

Sagittarius 
Nov 23 – Dec 22
You've done all you can to bond family closer. The results are heart-warming. A business opportunity is workable in the long run.
Cosmic tip: Don't jump to conclusions. Clear doubts first.

Capricorn 
Dec 23 – Jan 20
At least hear out an elder who gives practical advice. Edit it for present circumstances.
Cosmic tip: Don't pine for a relationship which was not good for you in any case.

Aquarius 
Jan 21 – Feb 19
Enjoy all the different experiences today, promising to repeat some which have been extra enjoyable. Speak clearly when asked for your opinion about a situation. 
Cosmic tip: Spend time with two friends.

Pisces
Feb 20 – March 20
Spending on yourself is always a bit of a struggle. Get over this self-created annoying barrier.
Cosmic tip: Take time off for a few days and just enjoy yourself.