Wondering what's in store for you today? Well, we've have got you covered. Aries, Taurus, Gemini, Virgo, Cancer, Leo, Libra, Scorpio, Sagittarius, Capricorn, Aquarius, Pisces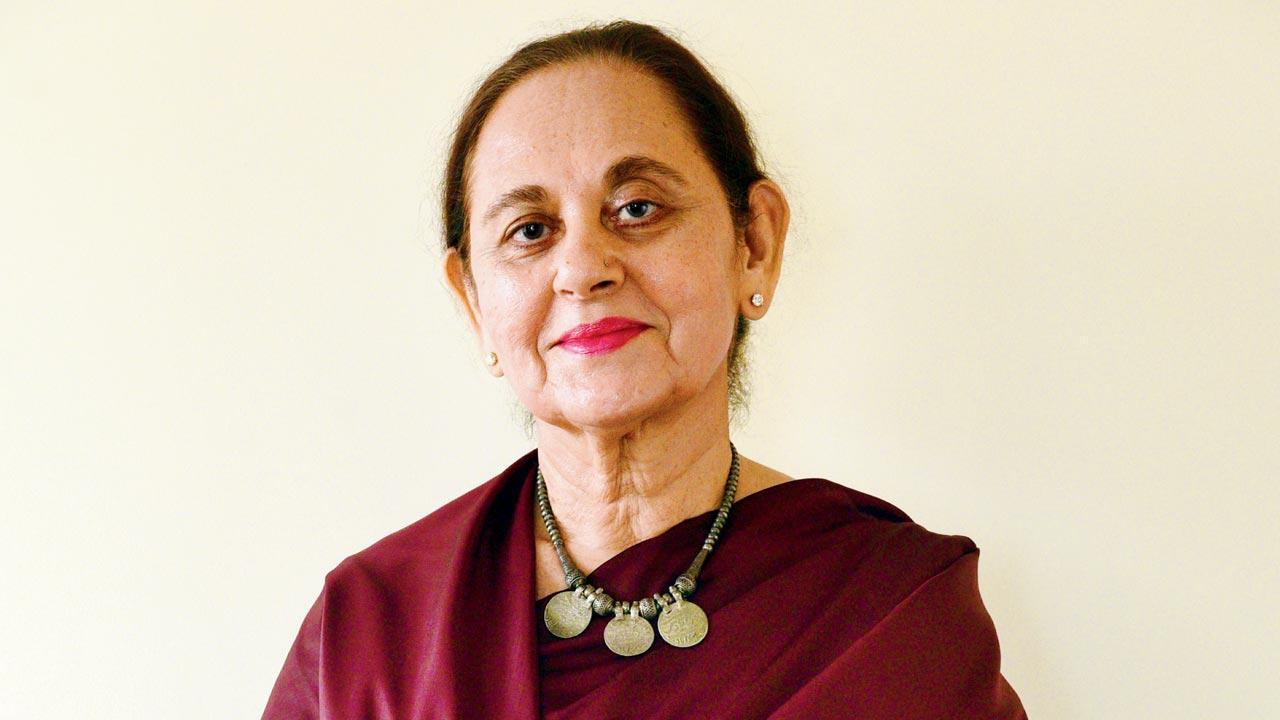 Shirley Bose
Listen to this article
Horoscope today, September 30: Check astrological predictions for all zodiac signs
x
Do you know what the stars hold for you in terms of love life, career, business and personal wellness today? Well, read on to know your astrological predictions as per your zodiac sign for September 30.

Aries   
March 21 – April 20
Figuring out a person's behaviour is not easy to do. Have a conversation about it.
Cosmic tip: Be willing to listen to a point of view put forward by your spouse/ partner.
ADVERTISEMENT

Taurus   
April 21 – May 20
Revive closeness, warmth and communication with your spouse/ partner.
Cosmic tip: Don't try to complete work in a rush as it will take longer with that kind of energy involved.

Gemini
May 21 – June 21
News received makes you want to drop everything and rush off immediately. The evening is extra busy, making you slightly tired at the end of it. 
Cosmic tip: Plan a trip in detail. 

Cancer 
June 22 – July 23
Being there for relatives is very important for you. This nurturing attitude is a personality trait. Polish present professional skills some more.
Cosmic tip: Going shopping with friends is an enjoyable experience.
Also read: Horoscope today, Sept 29: Check astrological predictions for all zodiac signs

Leo 
July 24 - Aug 23
Income increases gradually for some. Being aware of different angles before taking a call is so you.
Cosmic tip: Be happy and mollified a situation stops just short of becoming a fiasco.

Virgo 
Aug 24 – Sept 23
Love for family is the deciding factor for all decisions taken. Clientele grows in this karmic cycle.
Cosmic tip: Don't get into an argument with anyone, no matter what the provocation or reason.

Libra 
Sept 24 – Oct 22
It may be one of those days when there's no patience, particularly with people who don't think before speaking.
Cosmic tip: Keep prescriptions carefully with medication in case of travel overseas.

Scorpio  
Oct 23 – Nov 22
Some may turn down a job offer. You would never do anything wrong as breaking a contract.
Cosmic tip: Don't act impulsively. Think of all ramifications of the situation before taking action.
Sagittarius 
Nov 23 – Dec 22
Life is all about learning from life's experiences; some good, some bad and some great.
Cosmic tip: Logically think if a break-up is actually good for you in the distant future.

Capricorn 
Dec 23 – Jan 20
Try to find a permanent solution regarding home help (staff at home). Any unusual aches or pains should not be ignored.
Cosmic tip: Look forward to life being peaceful once more.

Aquarius 
Jan 21 – Feb 19
Certain people avoid arguments with you due to a quick comeback and sometimes a sharp tongue. A confused individual is annoying.
Cosmic tip: Be careful while using knives or machinery.

Pisces 
Feb 20 – March 20
Appreciating the now makes the universe send more professional opportunities your way.
Cosmic tip: Keep a list of 'to do' work today. This way you are certain to remember everything.


"Exciting news! Mid-day is now on WhatsApp Channels

Subscribe today by clicking the link and stay updated with the latest news!"
Click here! Do you like spending your whole day in bed?