Project, carried out in collaboration with California, Washington varsities, seeks to aid mitigation strategies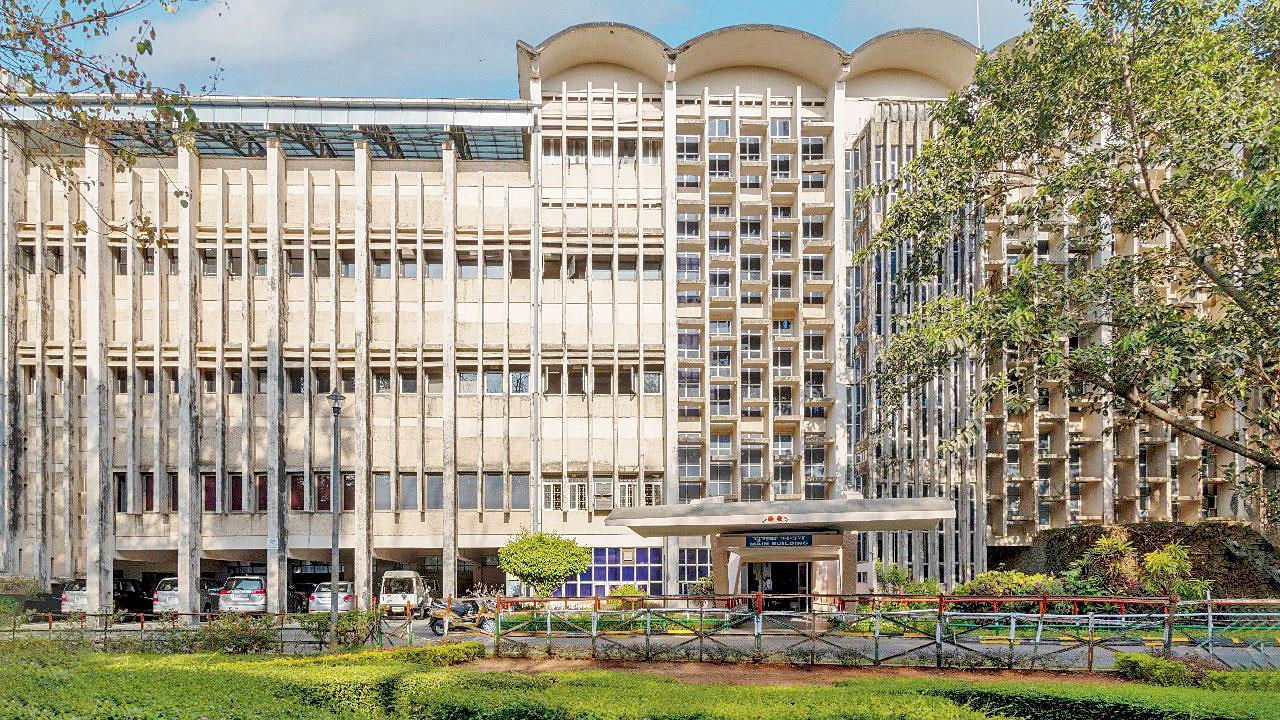 The project will utilise IIT-B's Speciated Multi-pollutant Generator
Contributing to India's battle against air pollution, the Indian Institute of Technology Bombay (IIT-B) has developed a modelling tool called PAVITRA (air Pollution mAnagement and interVentIon Tool foR IndiA) in collaboration with the University of California, Berkeley; the think tank Centre for Study of Science, Technology and Policy (CSTEP); and the University of Washington. The tool will be powered by InMAP (Intervention Model for Air Pollution), which generates simplified air quality models.
The project, supported by a $3 million grant from Open Philanthropy, USA, is collaboratively led by Prof Chandra Venkataraman of IIT-B and a team that includes Prof Joshua Apte (University of California), Prof Julian Marshall (University of Washington), Prof Srinidhi Balasubramanian (IIT-B) and Dr Pratima Singh and Dr Indu Murthy (CSTEP).
Talking about India's air pollution challenge, Prof Venkataraman said, "To achieve the ambitious goals of the National Clean Air Programme (NCAP), we need new insights into how a vast range of interventions could reduce fine particle (PM2.5) pollution on different scales, such as city, state and regional scales. The user-friendly PAVITRA platform will radically increase access to scientifically sound decision-making for a majority of air pollution policy stakeholders in India."
Also Read: Cold weather to continue in Mumbai, say meteorologists
Elaborating on the project, Prof Apte said, "The project will not only make the model, but make it available through a publicly accessible web platform, and make it widely applicable, enabling the development of multi-scale, multi-sector air pollution mitigation strategies to provide a blueprint for air pollution solutions for India." InMAP offers an alternative to comprehensive air quality models for estimating the air pollution health impacts of emission reductions and other potential interventions. 
Describing InMAP, Prof Balasubramanian said, "InMAP is designed to be computationally lightweight (can be run on a web platform or a desktop computer) and user-friendly, yet provide scientifically robust information on the benefits of air pollution interventions at fine spatial scales." The model development will be underpinned by simulations using India's most extensively refined and validated publicly available emissions inventory, Speciated Multi-pollutant Generator-India—which was developed at IIT-B and is updated using city-level inventories from CSTEP.
PAVITRA has been envisaged to lower the barrier and enable wide engagement of stakeholders in India's air pollution policy debate. Dr Murthy of CSTEP explained, "We expect to train a comprehensive user base, at university, community and industry scales, engaging with a variety of stakeholders including institutions involved in the NCAP, non-profits, think tanks, industrial clients, regulatory bodies and others."