While the reported cases are mild, the authority says precautionary measures are being taken on campus by the students, staff and residents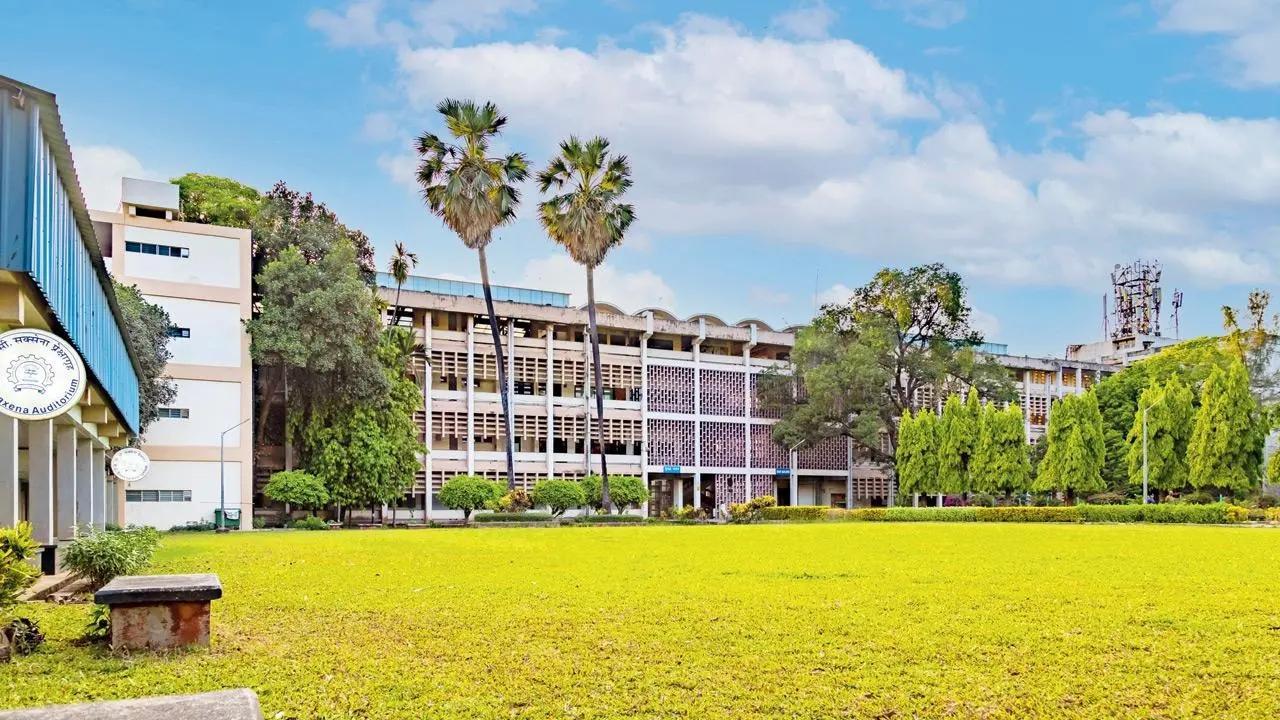 Indian Institute of Technology Bombay. File Photo
The Indian Institute of Technology Bombay has reported 36 Covid-19 cases in the past 15 days, among staff members and residents. The number of cases is spiralling in Mumbai and the premier educational institute in Powai too has seen a rise in positive cases on campus.
The data shows IIT Bombay recorded a 66 per cent rise in Covid-19 cases in one week: 27 Covid-19-positive cases were reported for the period May 23-29, compared to nine positive cases reported between May 16 and May 22 (both weeks' figures released on May 29).
While the reported cases are mild, the authority says precautionary measures are being taken on campus by the students, staff and residents.
Professor S Sudarshan, Deputy Director of IIT Bombay and head of the Covid Task Force committee, says, "To minimise the number of cases, we have asked all students and staff members to wear compulsorily masks indoors such as in classrooms and auditorium. Proper ventilation in such facilities is also being taken care of by the institute. We are closely monitoring monitor the situation on-ground to ensure everyone's safety."
While the offline midsemester exams of first-year UG students begun this week, the authorities says they have made necessary arrangements for the safety of students. "The task force is monitoring the sudden spike in the number of cases and has set up measures to control the situation in a timely manner by studying the pattern, among other factors. So far, there have been no Covid-19 cases among the students," says Professor Sudarshan.
The institute has asked students, staff members and residents to isolate themselves if they develop any symptoms and contact IIT hospital for advice and assistance. According to the official mail to the campus residents, hostel residents who test positive will be accommodated in the hospital or in isolation wings.