According to the Malad Jumbo Covid Care Centre authority, the basic preparation has been started at the centre. Around 71 per cent of covid-19 cases were reported in Mumbai on May 31 out of the total 711 cases in Maharashtra. According to an alert sent out, the municipal body mentions increasing the number of testing immediately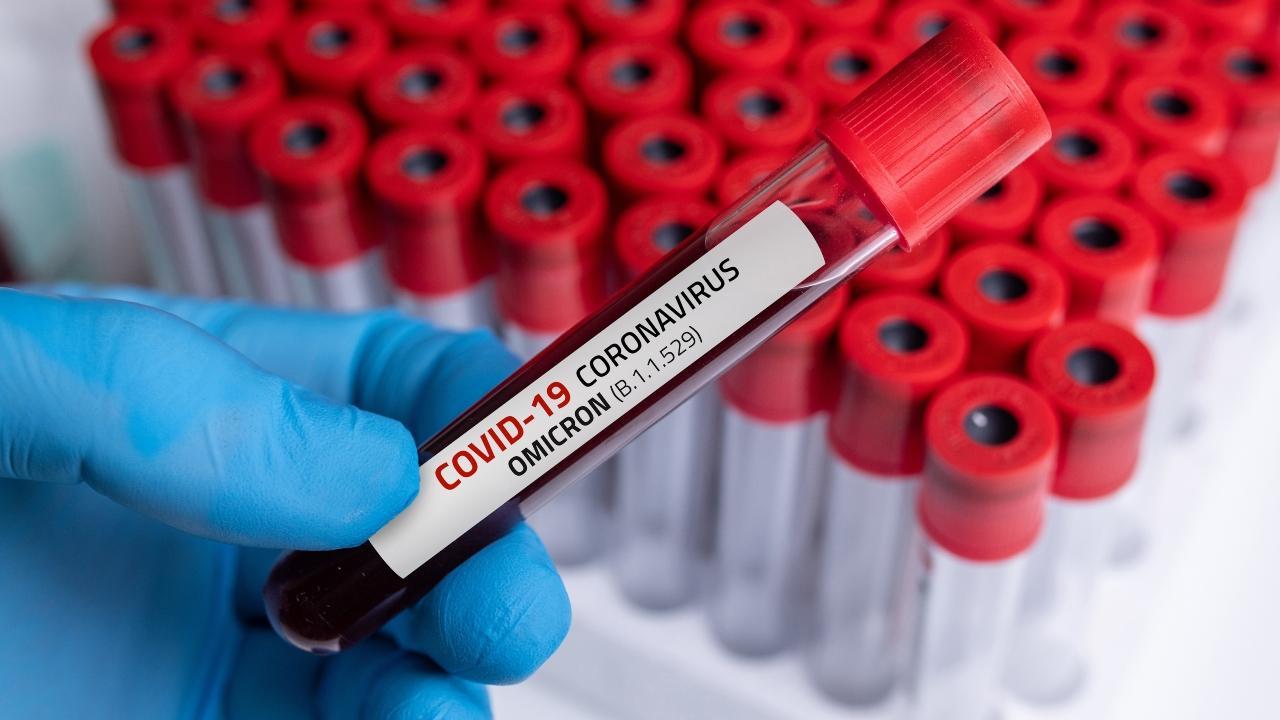 Representative image. Pic/Istock
The Malad-based Jumbo Covid Care Centre has been prioritized by the Brihanmumbai Municipal Corporation (BMC) in case the number of hospitalisation increases in the city.
According to the Malad Jumbo Covid Care Centre authority, the basic preparation has been started at the centre.
Dr Prashant Mishra, head of Malad Jumbo Covid Care Centre, says, "We have started checking basic medical facilities like oxygen supplies, medicines and water supply. Since February, there has been no admission to our centre. We are also checking on the manpower required. In case we start getting admission, depending on the number of cases, we will the manpower accordingly."
He adds, "While the nearby jumbo centres in NESCO and Dahisar are shut, we will be able to get manpower from those centres rather than outsourcing manpower through agencies."
Around 71 per cent of covid-19 cases were reported in Mumbai on May 31 out of the total 711 cases in Maharashtra. Looking at the rapid increase in cases, BMC's civic official has warned the public health department to be on alert for the increase in the number of Covid-19 cases in the city.
According to an alert sent out, the municipal body mentions increasing the number of testing immediately and the testing labs to be told to be pro-active and fully staffed. Besides this, the vaccination drive for the 12-18 years age group teenagers and booster doses should be actively promoted.
A few of the Jumbo Covid Care centres in the city  - BKC, Malad, Seven Hills, are still functional. Neelam Andrade, Head of NESCO jumbo centre, says, "There are few jumbo care centers still operational. They have received communication to report by Tuesday on the full availability of manpower and other medical facilities."