The All India Congress Committee President Mallikarjun Kharge on Friday appointed Varsha Gaikwad as President Mumbai Regional Congress Committee. Gaikwad is an incumbent Member of Legislative Assembly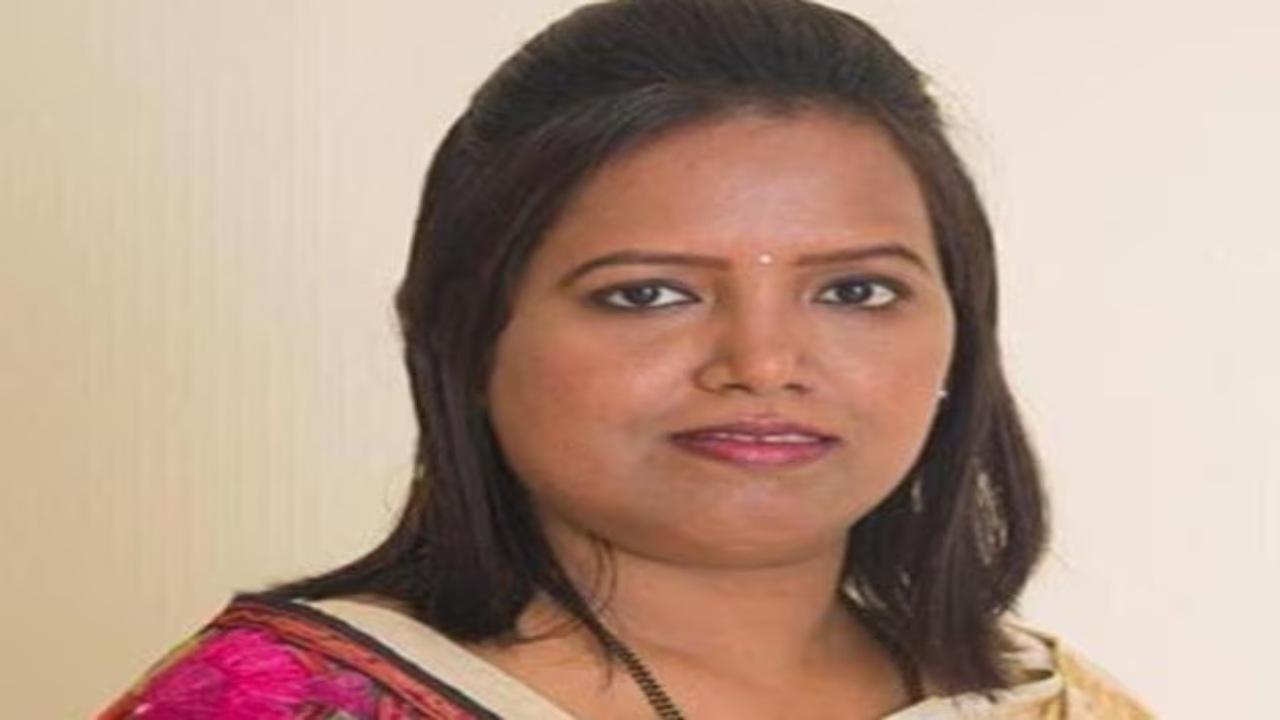 File Photo/Twitter
The All India Congress Committee President Mallikarjun Kharge on Friday appointed Varsha Gaikwad as President Mumbai Regional Congress Committee. Gaikwad is an incumbent Member of Legislative Assembly.
In a press release, the party said that the president has appointed Member of Parliament Shaktisinh Gohil as President Gujarat Pradesh Congress Committee while V Vaithilingam also a Member of Parliament has been appointed President Puducherry Pradesh Congress Committee.
ADVERTISEMENT
Earlier the party appointed chiefs for several districts in Odisha and dropped Jeypore MLA Tara Prasad Bahinipati's wife Minakhi Bahinipati from Koraput district Congress chief's post.
Durga Sankar Sahu replaced Minakhi Bahinipati as the Koraput unit president.
The newly appointed district presidents are-- Suresh Kumar Ajad (Nuapada), Mohan Parida (Keonjhar), Jairam Pattanaik (Puri), Ashok Das (Bhadrak), Sangram Mishra (Angul), Asif Ali Khan (Sambalpur), Danardan Dehury (Sundergarh), Bijoy Kumar Gomango (Rayagada) and  Sem Hembram (Deogarh).
This apart, the AICC also appointed chairmen of various committees. While Jagneswar Babu has been appointed as the chairman of the AICC Programme Implementation Committee, Sanjay Tripathy will head the Publicity and Publication Committee of Odisha Congress.
Former minister and senior leader Panchanan Kanungo has been appointed as Manifesto Committee chairman.
Similarly, Kantabanji MLA Santosh Singh Salluja has been appointed as chairman of the Disciplinary Action Committee. Janaki Ballav Pattanaik is the convenor of the disciplinary committee.
Bhujabala Majhi, Rajendra Chhatria, Debendra and Pratima Mallik have been appointed as members of the Disciplinary Action Committee. Do you think there has been a recent rise in cold-blooded murders?