In a press release, Sumit Thakur, Chief Public Relations Officer of Western Railway, said that a super-fast special train (09201/09202), will operate twice from Bandra Terminus to Bhavnagar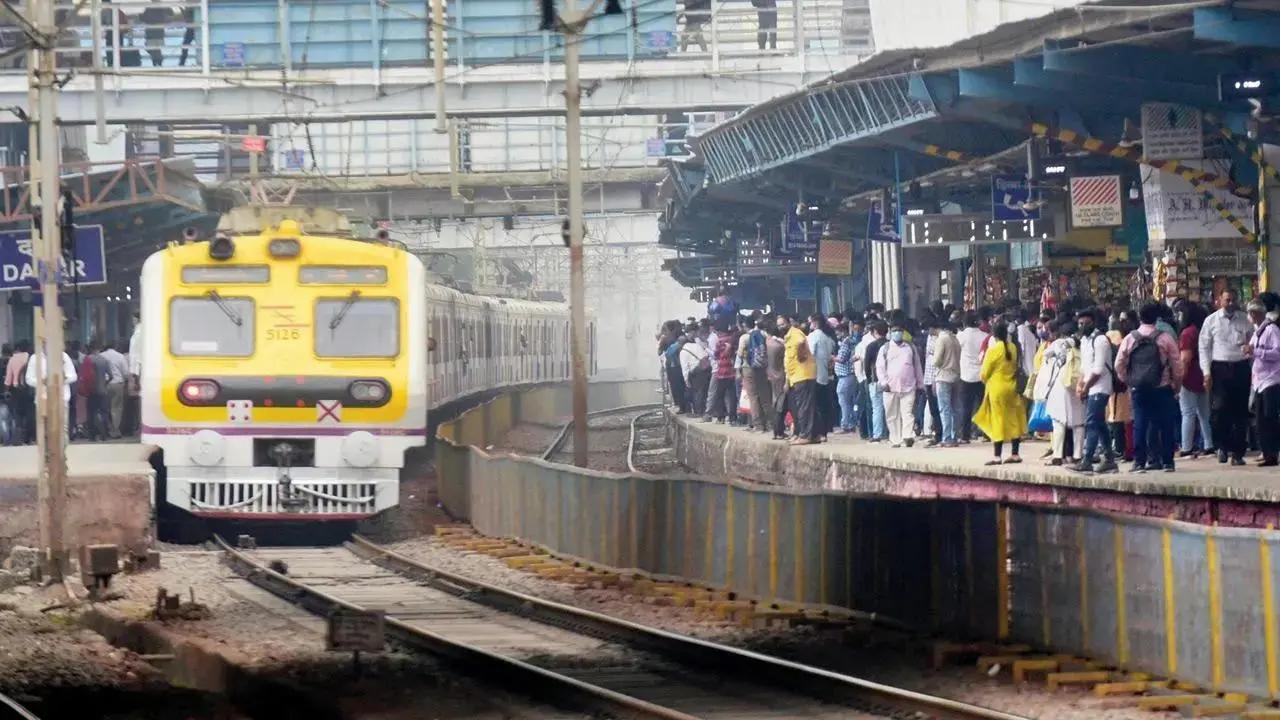 File Photo/PTI
The Western Railway on Wednesday said that it will operate a festival special train between Bandra Terminus and Bhavnagar to meet the travel demand.
In a press release, Sumit Thakur, Chief Public Relations Officer of Western Railway, said that a super-fast special train (09201/09202), will operate twice from Bandra Terminus to Bhavnagar.
ADVERTISEMENT
He said a special train (09201) will depart from Bandra Terminus on Monday, March 6, at 14.50 hours and will reach Bhavnagar at 06.15 hours, the next day. Similarly, special train (09202) will depart from Bhavnagar on Sunday, March 5 at 21.00 hours and will arrive at Bandra Terminus at 11.10 hours, the next day.
Also read: Profile: Known for her academic laurels DU assistant professor Shelly Oberoi is new Delhi mayor
Enroute, the press release said, this train will halt at Borivali, Vapi, Surat, Vadodara, Ahmedabad, Botad, Songadh and Sihor Gujarat stations in both directions.
This train comprises of AC 2-Tier, AC 3-Tier, Sleeper Class and General Second-Class coaches.
The booking for Trains (09201 and 09202) will open from February 23 at all PRS Counters and on IRCTC website. "For detailed information regarding timings of halts and composition, passengers may please visit www.enquiry.indianrail.gov.in," the release stated.