The incident came to light after the younger daughter recorded a video of her elder sister being assaulted on mobile phone and shared it with her father. The family lives in Bhayandar East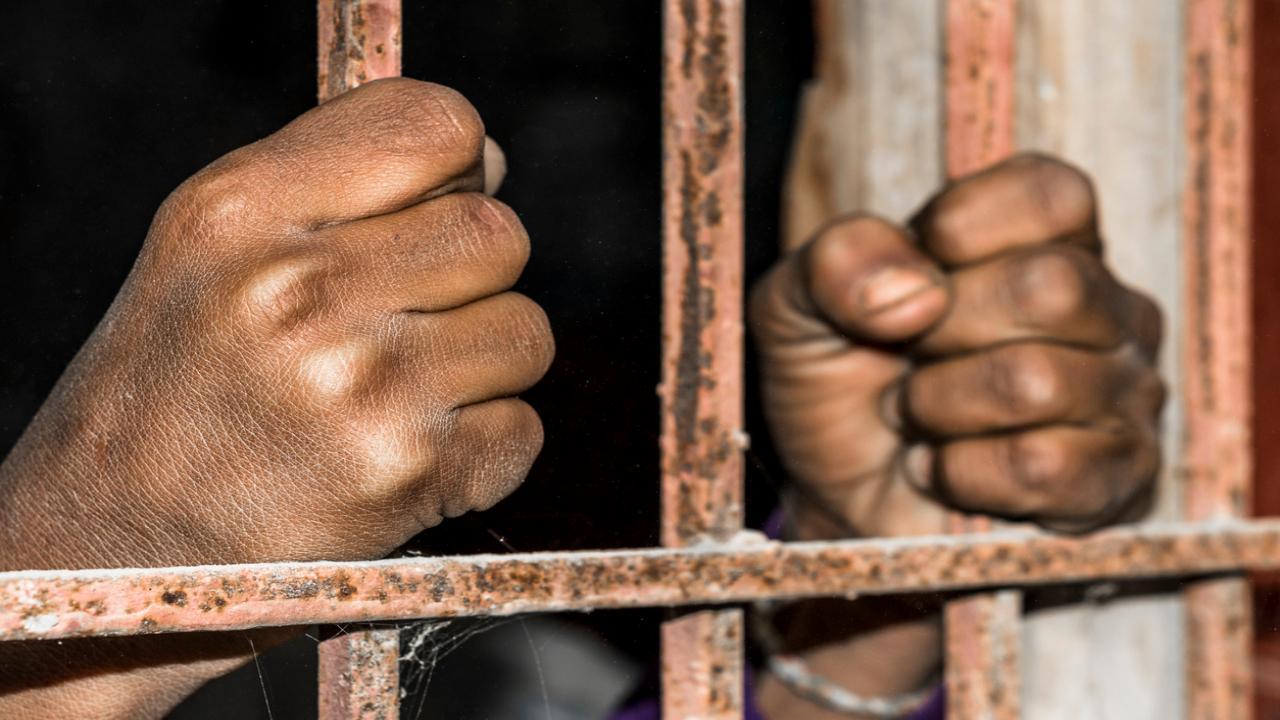 Representative Image. Pic/iStock
The Navghar police has arrested a 35-year-old mother for allegedly assaulted her daughters after getting drunk. The daughters are aged 12 and 6.
The incident came to light after the younger daughter recorded a video of her elder sister being assaulted on mobile phone and shared it with her father. The family lives in Bhayandar East.
ADVERTISEMENT
Soon after, the father of the victim girl's filed a complaint at Navghar police station. Police arrested the accused mother on Saturday.
On February 22, a friend of the the girls' father told him that his elder daughter had suffered a serious injury and she had treated the injury at home. Later, the younger daughter shared the recorded video with her father who was shocked.
The video showed his wife beating her elder daughter with a steel spoon and "Belan" under the influence of alcohol.
Also read: Maharashtra Budget: CM Shinde assures govt support to farmers, says 2.38 lakh MT of onion procured so far
The father approached the police station and registered a complaint against his wife, a police officer said.
During the inquiry, the complainant told police that his wife has a habit of drinking alcohol and later abusing and assaulting the entire family. He told police that the family had been tolerating the behaviour of the woman for months. 
After watching the video the father felt compelled to file a complaint to teach her wife a lesson, the officer said.
On the complaint of the victim girl's father, police said, "we have registered the case under sections 323, 324, and 504 of IPC and section 25 of the Juvenile Justice Act and arrested the accused mother on February 25." She has been remanded to judicial custody.