MSRTC swung into action after passenger was charged extra for water bottle worth Rs 15
The MSRTC has its own brand of packaged drinking water 'Nath Jal', named after Sant Eknath
The Maharashtra State Road Transport Corporation (MSRTC) has set an example by levying a fine of Rs 1,500 on a stall in a bus depot selling branded mineral water worth Rs 15 for Rs 20, citing a cooling charge. The MSRTC has its own brand of packaged drinking water 'Nath Jal', named after Sant Eknath in honour of the Warkari community, on the lines of Rail Neer of Indian Railways. The water is available in 650 ml and one-litre bottles for Rs 10 and Rs 15 respectively and is sold only at ST bus stands.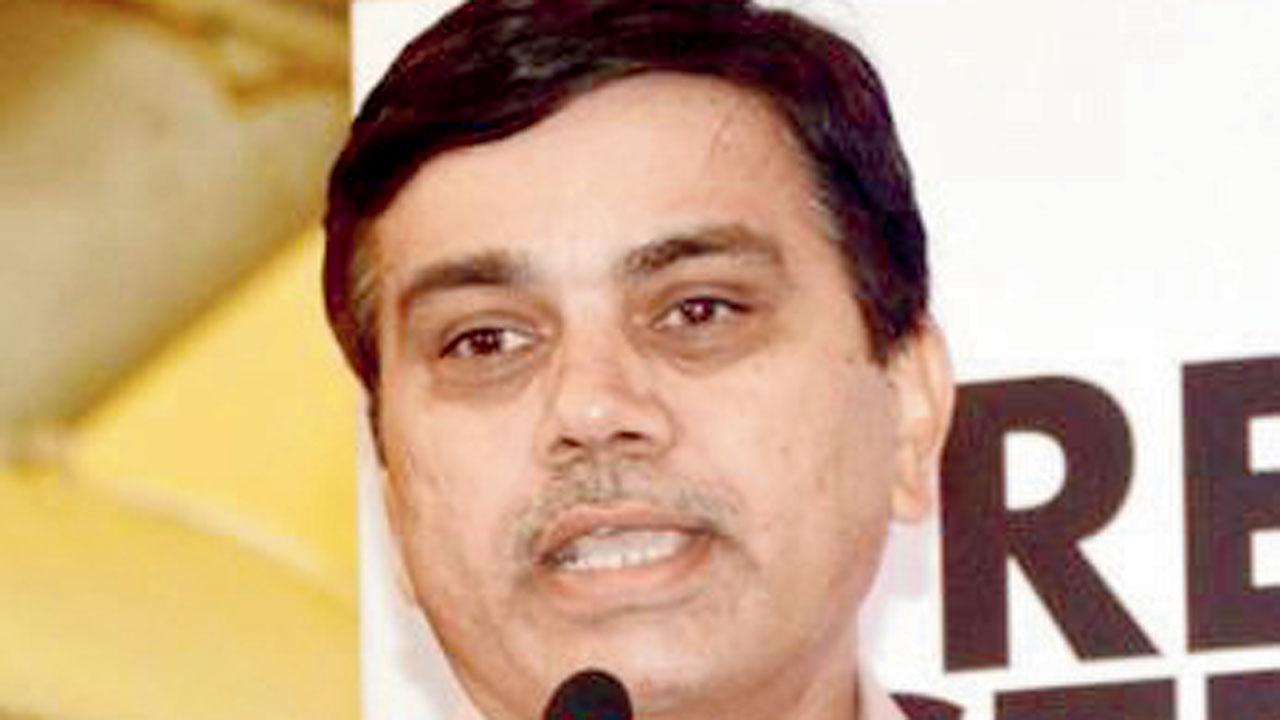 Shekhar Channe, MSRTC managing director
ADVERTISEMENT
"I was waiting for a Pandharpur bus at the Swargate bus stand and bought a water bottle of Nath Jal at the stall of the authorised dealer of the brand inside the bus stand. I was asked to pay Rs 20 despite boards and signage put around stating that one-litre bottles were sold for Rs 15. When I questioned the shop owner, I was told that Rs 5 was the cooling charge since the water was refrigerated," passenger Akshay Satish Bhumkar said.
Also Read: Mumbai: Tilak Bridge work on in full swing
"This was unfair. Thousands of passengers were being looted by such tricks. Hence, I wrote down a complaint and sent it to the state transport office via email and post," he said. Following this complaint, the MSRTC decided to swing into action and slapped a notice on the stall, levying the fine, which was to be paid immediately, and issuing a strict warning that if the authorities received any further such complaints, the dealer would lose his licence. "The additional amount charged by the stall owner is a categorical violation of the agreement with the MSRTC. The fine and strict action will be a firm warning for all other stalls and dealers," an official said.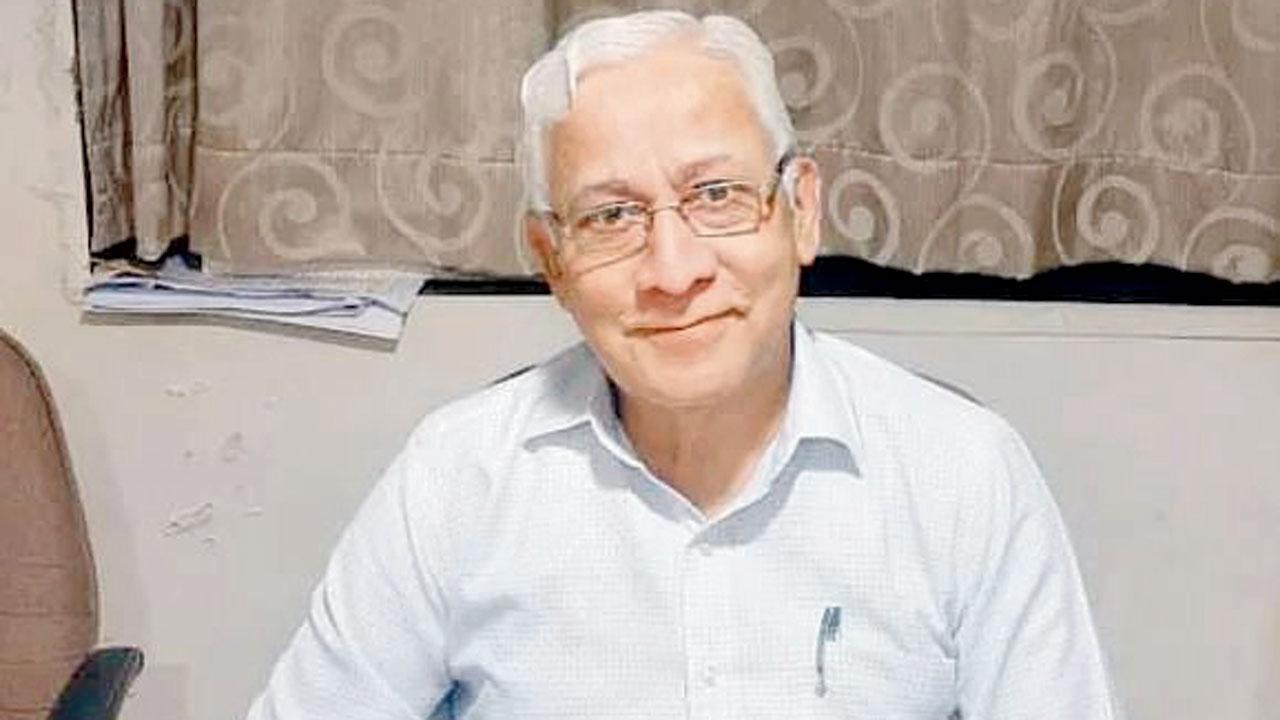 Shirish Deshpande, consumer activist
Shirish Deshpande, chairman, Mumbai Grahak Panchayat (MGP), said, "MSRTC's promptness is definitely commendable. The Rs 1,500 penalty should serve as an eye-opener for other such unscrupulous vendors. I compliment the consumer, Akshay Bhumkar, for pursuing the complaint, which many consumers don't take the trouble to do, on the pretext of being busy. Incidentally, the MSRTC order is dated March 15, which happens to be World Consumer Rights Day!" Shekhar Channe, vice-chairman and managing director, MSRTC, said, "Passengers should pay only Rs 15 per litre for Nath Jal. If more is charged or demanded, they should complain to the bus stand in-charge."