Minister Nitin Raut wants promotions based on seniority stayed, but deputy chief minister Ajit Pawar is not willing to rollback, triggering friction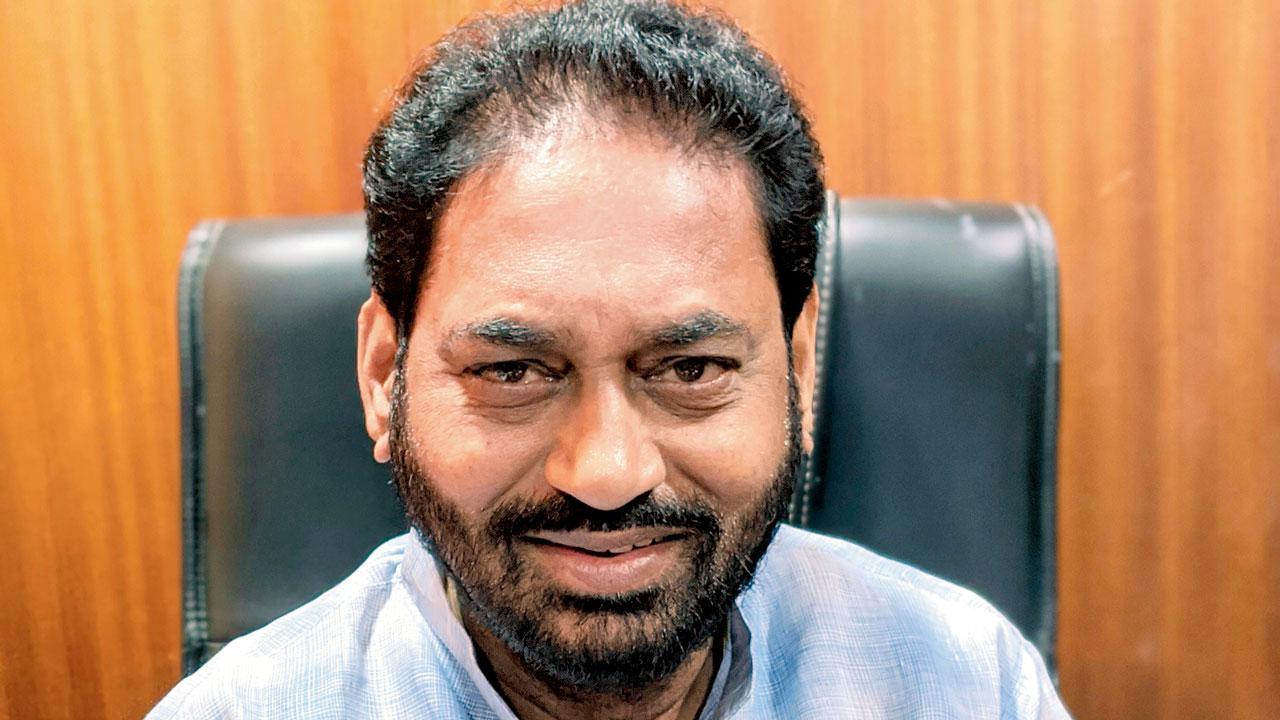 Nitin Raut and his Congress party have taken it upon themselves to fight for the reserved class officials
The Maha Vikas Aghadi has started experiencing turbulence over promoting employees on seniority basis instead of social reservation, because a minister from the Congress Nitin Raut wants it stayed, while deputy chief minister Ajit Pawar isn't willing to rollback.
Claims and counterclaims were made on a day the Cabinet met. Congress minister and party's national chief of scheduled caste cell Raut told mediapersons that the Cabinet's subcommittee has asked the state administration to not implement the decision of scrapping quota for promotion in government jobs. But at the same time, messages were sent from his office that the decision has been stayed with immediate effect. People in Pawar's office said Raut should stop spreading misleading news and should show an order in letter and spirit. Pawar heads a subcommittee on reservations.
ADVERTISEMENT
"Implementation of the GR [government resolution] that has scrapped reservation for promotion in government jobs and allowed elevation only by seniority in service has not been stayed. Minister Raut shouldn't spread misleading news," said a senior official from Pawar's office, in response.
Later in the evening, Raut said in a statement that he had demanded a stay on the decision which was taken by Pawar without "consulting" the Cabinet subcommittee. He didn't say the government resolution of May 7 was scrapped altogether. He indirectly lambasted Pawar for not holding meetings and not following procedure.
Sources said in the subcommittee's meeting on Wednesday, Raut and Pawar had a heated argument. Pawar heads the subcommittee.
A case is pending in the Apex Court after the Bombay High Court scrapped a GR issued in 2004, giving 33 per cent quota  in promotions.
The MVA's flip-flop started early this year when it made 100 per cent posts unreserved, but rolled back in April. It changed its mind within a fortnight, and issued a new GR two days after losing the Maratha reservation case in the Supreme Court. It was seen as an effort to pacify the aggrieved Maratha community, and obviously appeased employees in the open category.
But the GR disappointed reserved category government officials. Demanding adherence to the common minimum programme for the welfare of SC and STs, Raut locked horns with Pawar. The deputy CM has taken under his wings the Maratha welfare schemes and related state-run institutes, after an OBC leader and Congress minister Vijay Wadettiwar, who held the charge till then, was accused of discrimination.