"No established party, a ruling one or in the opposition, will easily carve out a separate state of Vidarbha from Maharashtra," said Prashant Kishor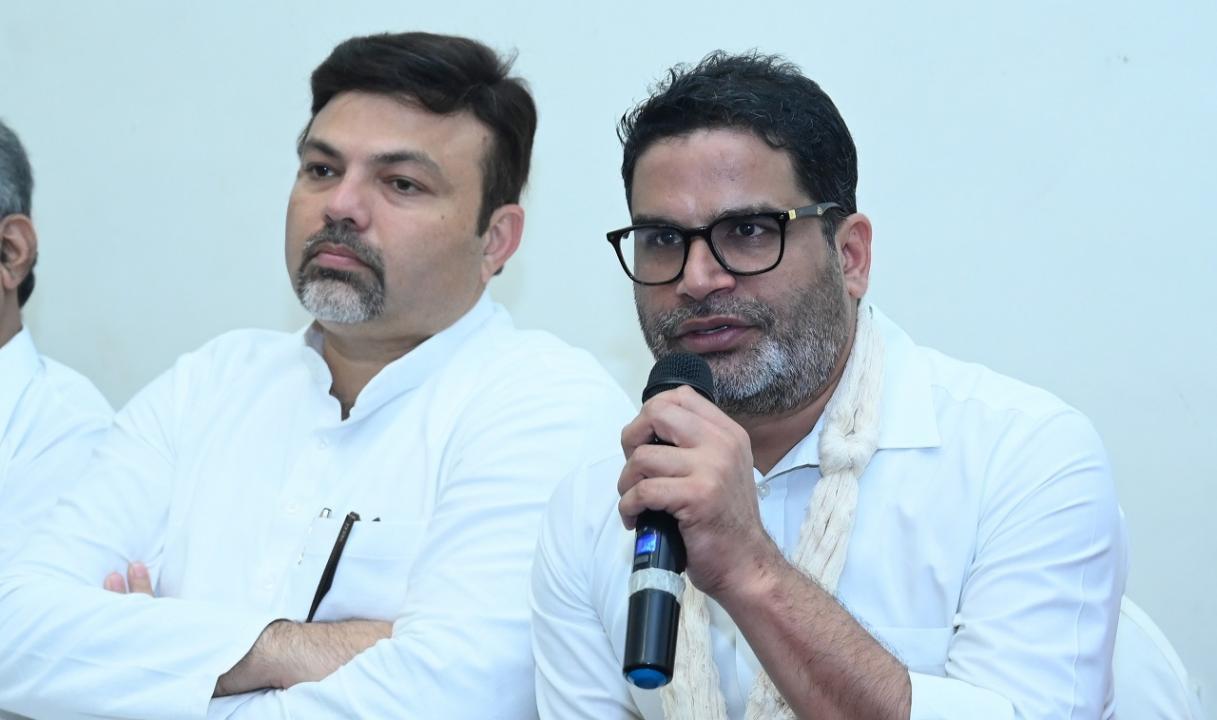 Political strategist Prashant Kishor
The creation of a separate Vidarbha state was very much possible provided the demand is supported strongly by a perfect public agitation, famous political strategist Prashant Kishor said while addressing a conclave of pro-Vidarbha activists in Nagpur on Tuesday.
"No established party, a ruling one or in the opposition, will easily carve out a separate state of Vidarbha from Maharashtra. The demand will be fulfilled only by the different pro-Vidarbha parties, organisations and a host of individuals. The agitation needs to be scalable, sustainable and structured, and pushed ahead relentlessly for a longer time," Kishor said suggesting the kick-off of a 365-day protest in 11 districts of Vidarbha region from January 2023.
Also read: More than 4L hectares of land to be restored under watershed project in Vidarbha
Kishor's team has been working for the past six months in Vidarbha to know the pulse of the people and the failed agitations of the past. They were invited by former MLA Ashish Deshmukh, who is currently with the Congress. Kishor invited suggestions from the people of Vidarbha regarding employment, agrarian crisis, mining, tourism, malnutrition and other issues.
"Based on the inputs an all-inclusive strategy can be made to push for a separate state. Since you have waited 100 years, another 100 days will help us build a concrete model of agitation. Meetings should be held frequently so that we can shape the sentiment by considering everything possible. Not 10 MPs but 2.5 crore people will make it possible, because except Nagpur, the rest of Vidarbha is like Bihar," he said. "You don't need to be aggressive. I have taken up this job to be successful and I am prepared to work hard for it. All of you need to put in every effort, dedication, stability, seriousness and sincerity. The creation of a separate Vidarbha is not as difficult as it appears to be," he said.