As per case details, the accused, who was a resident of Nagaon Fata village in Mahad taluka, had demanded money from his mother to travel to Pune. When she refused, the accused beat her up for three days and attacked her with a sickle and killed her on March 23, 2020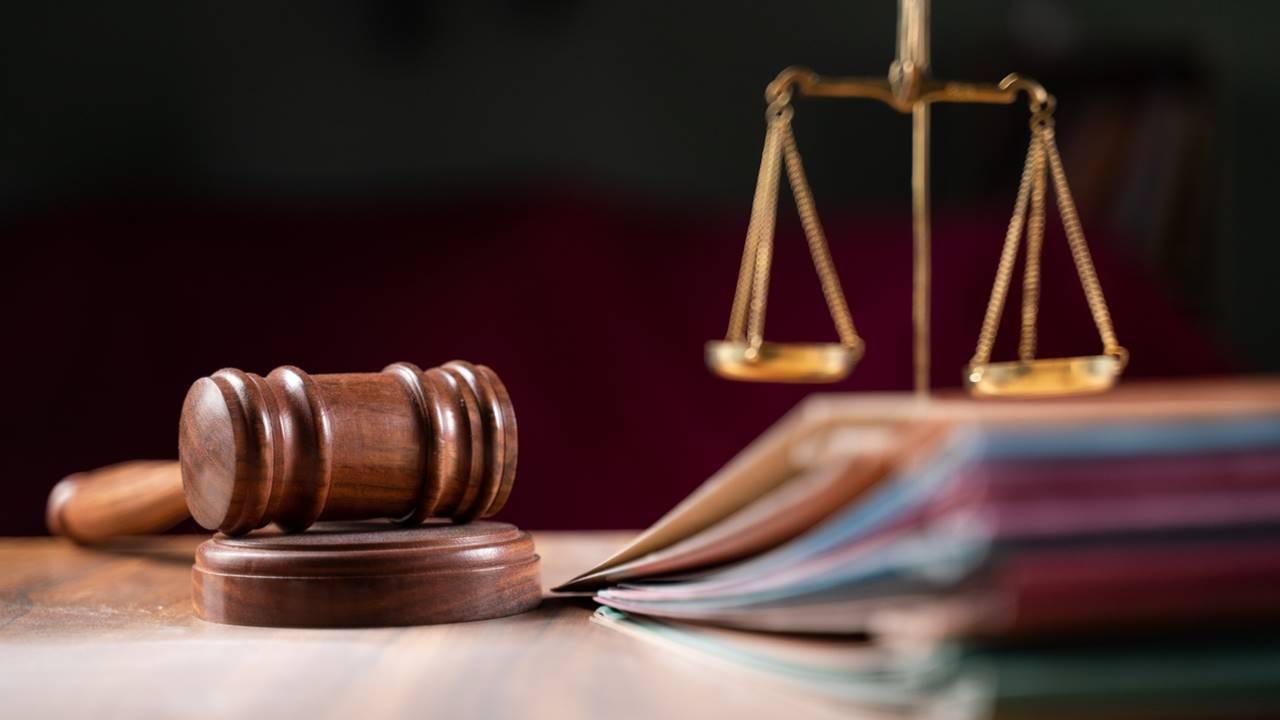 Image used for representational purpose. Pic/iStock
A court in Maharashtra's Raigad district sentenced a man to life imprisonment for killing his 70-year-old mother in a dispute over money.
District sessions judge S N Kole held the accused Madhukar Chandrakant Sakpal guilty of charges under sections 302 (murder), 323 (voluntarily causing hurt) and other relevant provisions of the Indian Penal Code and sentenced him to life imprisonment.
ADVERTISEMENT
As per case details, the accused, who was a resident of Nagaon Fata village in Mahad taluka, had demanded money from his mother to travel to Pune. When she refused, the accused beat her up for three days and attacked her with a sickle and killed her on March 23, 2020.
Also read: Maha: Revenue official arrested for taking Rs 9,000 bribe in Thane district
In a separate incident on March 22, a woman from Maharashtra's Nashik city was arrested on the charge of killing her 3-month-old daughter apparently because she did not like others talking about the child's resemblance to her husband, an official said.
The mother, a resident of Gangapur Shivar area, initially claimed that a woman entered their home on Monday evening, made her unconscious using some chemical and slit her daughter's throat, the official said.
(With inputs from PTI) Do you practice ecotourism?