State excise minister says discussion is on with the police, says alcohol smuggling from Goa is increasing and has become an organised crime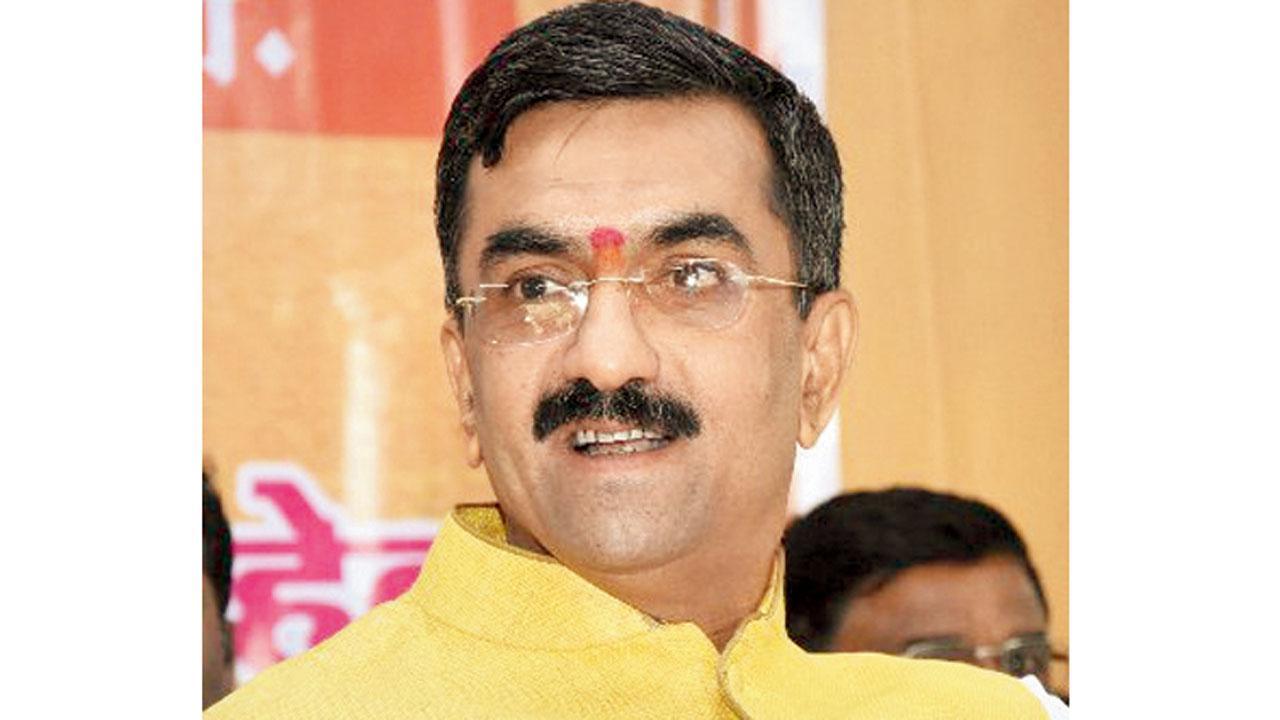 Excise Minister Shambhuraj Desai
People found to be repeatedly bringing liquor into Maharashtra from Goa may face criminal action under the Maharashtra Control of Organised Crime Act (MCOCA). The excise department has discussed such a proposal with the state police to check cross-border smuggling, state Excise Minister Shambhuraj Desai said in Kolhapur on Monday. He said the rise in smuggling and recovery of Goa-made liquor was alarming and that he has taken a review of the districts that share borders with Goa and others where the business is booming.
"I have asked for a report on the repeated offences and the identity of the arrested culprits in the past two years. It is like an organised crime that the police department deals with under the MCOCA. I have discussed this with the DGP (state police chief) and proposed if similar legal provisions can be used against the liquor smugglers," he told the media persons.
Also Read: Mumbai: Case against man for killing himself after murdering kin in Govandi
The liquor prices in Goa are much less–at least three times–than Maharashtra where the material finds its way by checkmating the enforcement agencies. The sale of illicit liquor has been affecting the state revenue. The organised gangs are found involved in smuggling. And even though the offenders are apprehended and booked, the illegal business is booming. The travellers are checked at the border check posts, but the gangs use different routes and terrains to transport the liquor, said a senior officer in the know of the matter. Is Amitabh Bachchan- Rashmika Mandanna`s `Goodbye` ticket price of Rs. 150 a lucrative offer?