As MMRDA ramps up Metro-9 work, three villages facing loss of their agri land stand firm at latest public meeting take your car shed elsewhere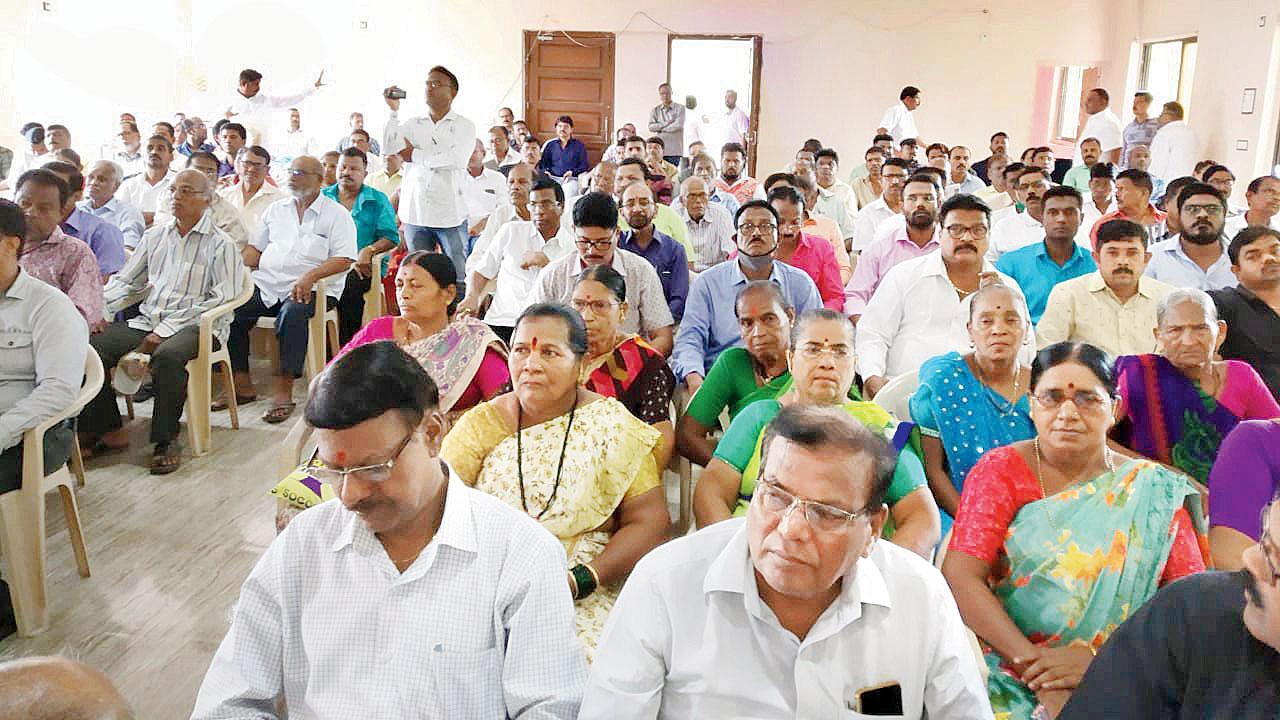 Villagers attend the public consultation meeting held by MMRDA on Tuesday
Around a hundred villagers from Rai Gaon, Morve and Murdha attended the public consultation meeting held by the MMRDA on Tuesday and told the authority that they will not give their land for building a car shed for Dahisar-Mira Bhayandar Metro line 9. Ramesh Patil, who attended the meeting, said, "We have once again told MMRDA officials that we are firm on our stand. We have even suggested several alternative sites for the car shed. They should seriously consider the same."
A total of 457 applications have been given by villagers to MMRDA to conduct social impact assessment and environment impact assessment. We have conveyed to the authorities that we don't want a car shed on our land, so they should look into the suggestions we have given them," said Kunal Patil from Rai gaon.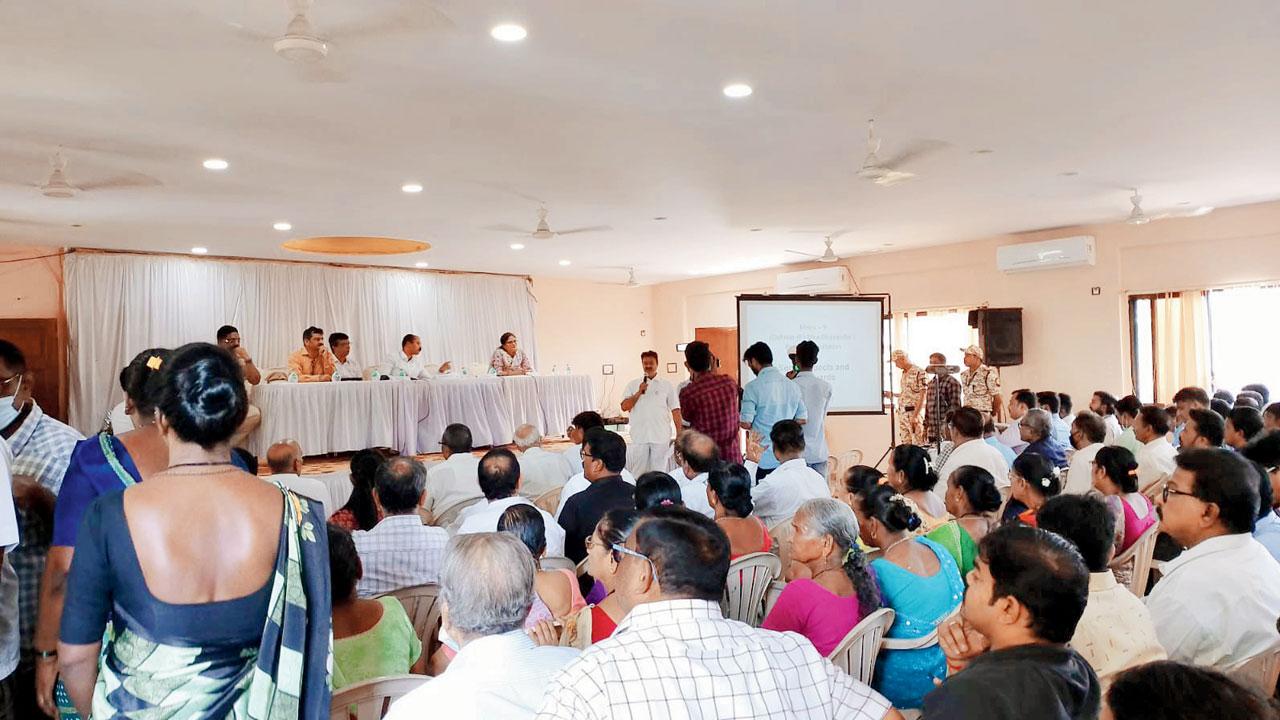 The public consultation was held in Mira-Bhayandar on Tuesday and around a hundred villagers attended the same
The Mumbai Metropolitan Region Development Authority is currently preparing for Social Impact Assessment and Environment Impact Assessment reports for the project.  Meanwhile, work for the Metro line 9 is progressing at a fast pace. MMRDA needs around 100 acres of land for the car depot and the land in the three villages of Rai gaon, Morve and Murdha has been identified for the same. 
The villagers are against the car depot and have been claiming that the land is cultivated by farmers for paddy crop and if the car depot comes the farmers will have no land left. According to the locals, around 329 farmers are getting affected in the process of the proposed car depot and another 547 structures are coming in the Right of Way of the alignment.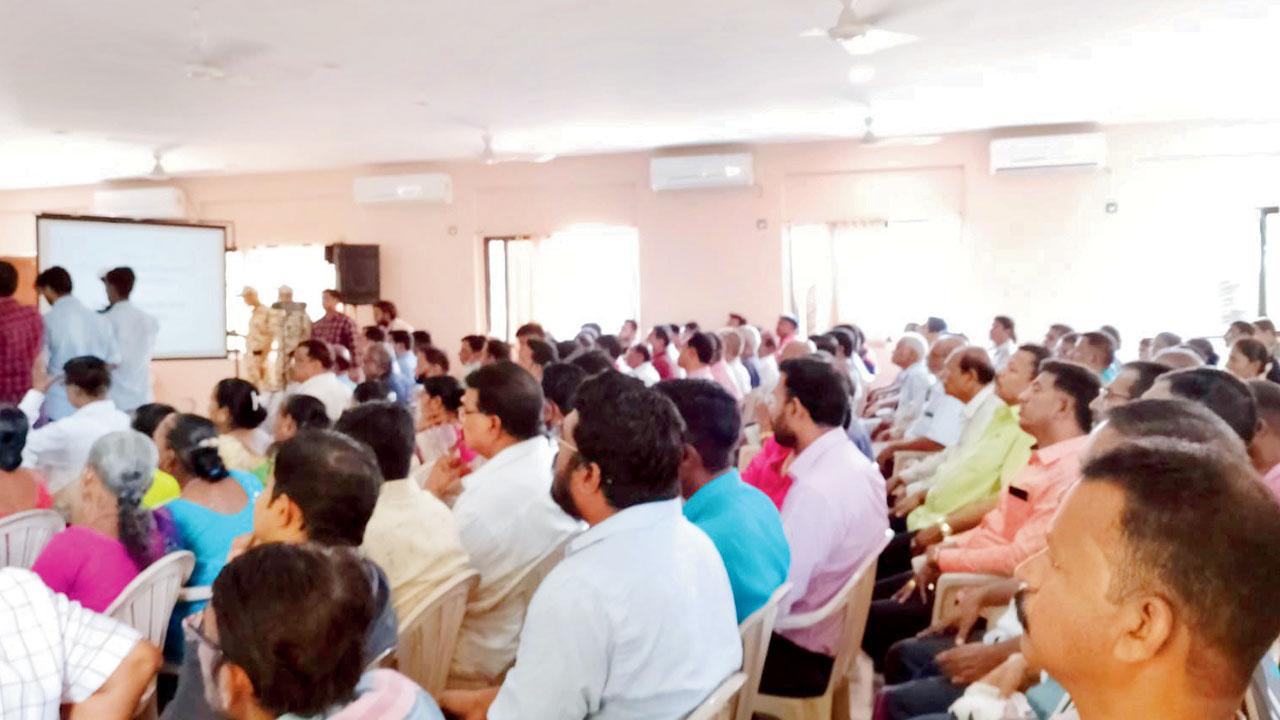 The villagers have also written a letter to state Urban Development Minister Eknath Shinde and suggested that the car shed be built on a government-owned land near Khopra-Uttan, Gorai Pagoda. They claimed that the huge parcel of land can be used to construct car depots of several Metro lines which are yet to find any land for car depots.
100
Land in acres required for the car shed
329
No. of farmers to be affected by the car shed