State health department sends out advisory to facilities to report on cases at once after monkeypox scare grips the world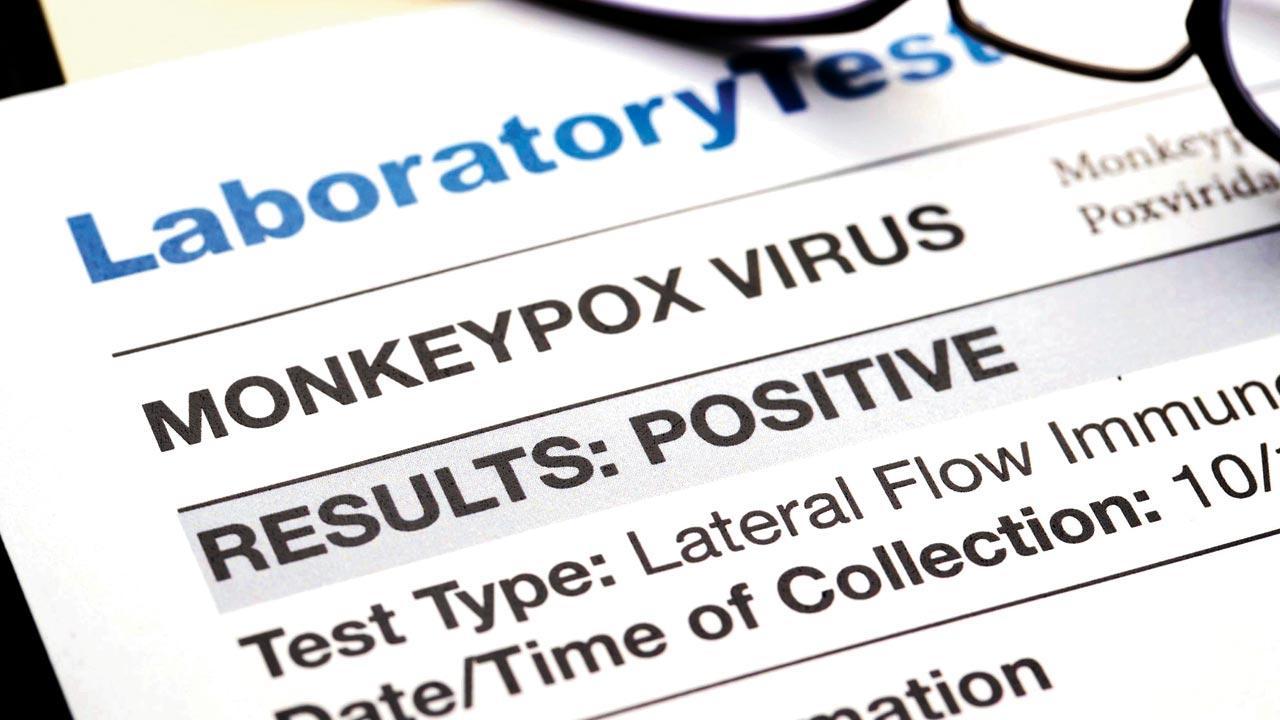 In case of suspected monkeypox, a sample of the patient will be sent to NIV Pune for testing. Representation pic
After COVID-19 wreaked havoc across the world, the threat of another virus—monkeypox—is looming. The state health department is on alert and issued an interim advisory for surveillance, diagnosis and isolation of suspected cases, especially among international travellers. Executive Health officer of BMC Dr Mangala Gomare said, "We received an advisory from the state health department and we will adhere to the uidelines."
As per the World Health Organization (WHO), monkeypox is a viral zoonotic disease that occurs primarily in tropical rainforest areas of Central and West Africa and is occasionally exported to other regions. It transfers from Animal to human beings and can transmit from human to human.
ADVERTISEMENT
Till now, more than 80 cases have been reported across the world in countries like Europe, the US, Canada, Australia, Israel, and Switzerland. However, no death has been reported.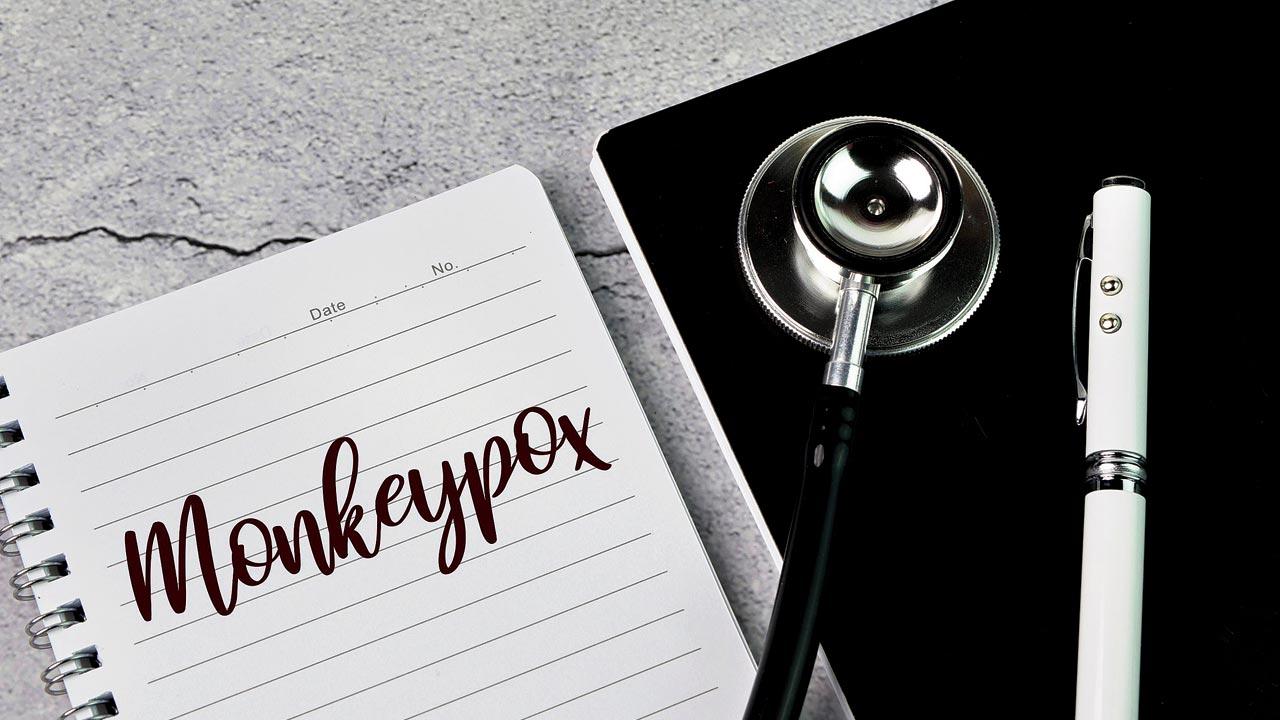 Monkeypox cases that have been reported worldwide are due to local transmission and travel to African countries. Representation pic
While monkeypox has not been reported in India, the chances of this disease occurring in India cannot be ruled out. The cases that have been reported worldwide are due to local transmission and travel to African countries. 
Dr Hemlata Arora, senior consultant, infectious disease and internal medicine, Nanavati hospital, said, "Monkeypox is like a smallpox viral infection. It is found in monkeys, squirrels, and rats of the western and central regions of Africa. Due to a drop in smallpox immunisation, which helps boost immunity against the disease, the cases are now going up. There is no need to panic as the possibility of spreading disease in India is less."
As a proactive approach, the National Centre for Disease Control and Union Ministry of Health have identified several public health actions to be initiated in the event of suspected cases being reported from India. Health facilities have been asked to keep an eye on people who report an otherwise unexplained rash and have a travel history in the past 21 days to any country that has recently had confirmed or suspected cases of monkeypox. All suspected cases are to be isolated at designated healthcare facilities until all lesions have resolved and a fresh layer of skin has formed or until the treating physician decides to end isolation. All such patients are to be reported to the District Surveillance Officer of Integrated Disease Surveillance Programme.
Other recommendations include, following all infection control practices while treating such patients, sending samples of suspected patients to NIV Pune for testing. If the report comes positive, authorities are to start contact tracing. 
Monkeypox symptoms last from 2 to 4 weeks, while fatality rate may vary from 1-10 per cent.
Virologist Dr T Jacob John said, "The virus can transfer from animal to human and from human to human through saliva, body contact, and through coming in contact with animal waste. There is nothing much to worry about as it is not as dangerous as other viruses, but it can affect the health and it may stay for 7 to 21 days." 
7-21
Days that the disease can last