According to police, the girl had been disturbed due to her father's demise recently. She was also allegedly scolded by her class teacher in the morning. The police is investigating the case from all possible angles, no case has been registered as yet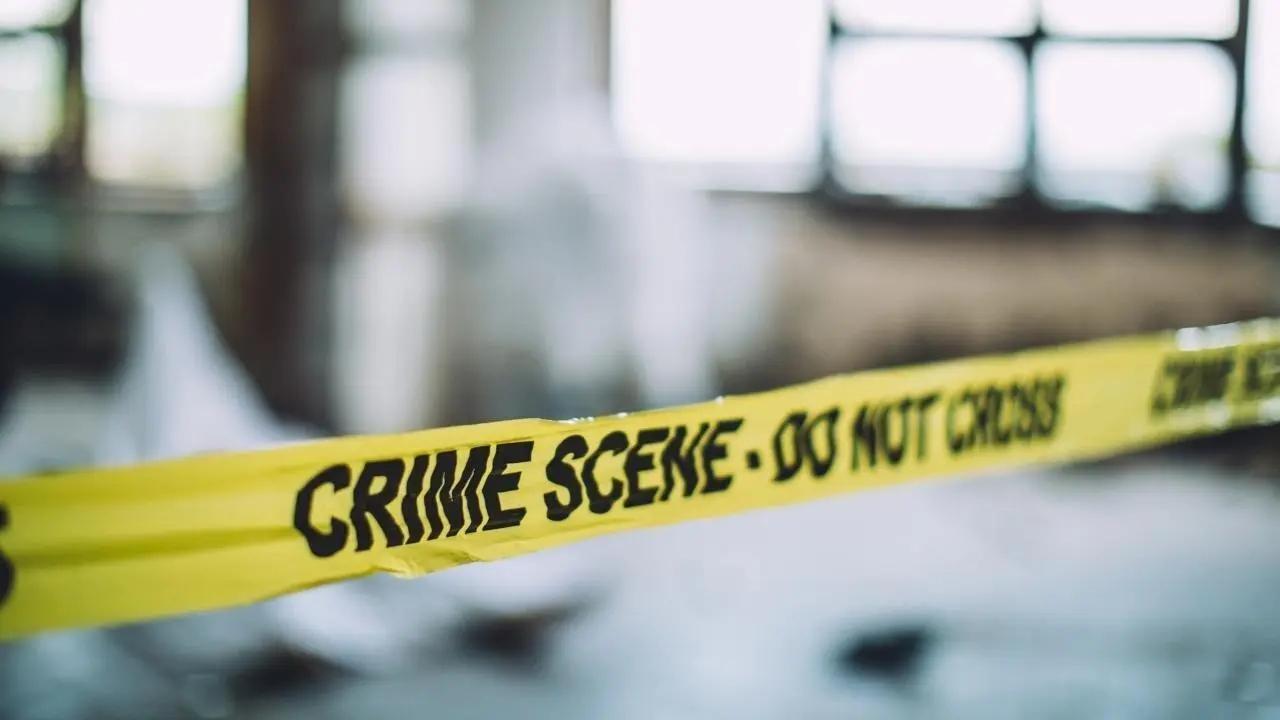 Representational Pic
A 13-year-old school girl allegedly jumped from third floor of an eastern suburbs based school building on Monday morning. The girl, a seventh standard student, was rushed to a nearby hospital and admitted in the ICU, the police said. 
According to police, the girl had been disturbed due to her father's demise recently. She was also allegedly scolded by her class teacher in the morning. The police is investigating the case from all possible angles, no case has been registered so far. 
In the incident both her legs were fractured, she also sustained injuries on her face, the police said.
On Monday, security guards at the Kanjur Marg based school heard a thud, when they rushed towards the spot, they found the girl in school uniform crying in pain. The school administration was immediately informed by security guards and she was later rushed to a nearby private hospital, the doctors recommended her to be shifted to an ICU. The hospital later informed the Kanjur Marg police which is further investigating the matter, an official said. 
Also Read: Two girls burnt alive by father die in hospital in Thane
"She lives with her mother, her father had passed away around 6 months ago. She came to the school as usual and even attended one lecture at around 8am. She went outside the class saying she wanted to use the washroom," an official from Kanjur Marg police station said. 
The police officials also spoke to her mother who informed that she had been upset since her father's death and due to the ongoing festive season she is missing him very much. Some of her classmates has also claimed that she was allegedly scolded by a teacher after she tore a homework book, the police said.
"We are taking statements of all the concerned persons involved with this incident. As of now it is premature to conclude what made the girl to take such drastic step. The classmates and teachers are also in trauma they will be questioned as they recover from shock," said DCP (Zone 7) Prashant Kadam. Are you still facing potholes problems in your area?