According to the FIR, the 36-year-old complainant's mother had bought pomfret worth Rs 1,000 and placed the bag in the watchman's cabin of her building. She then left for some other work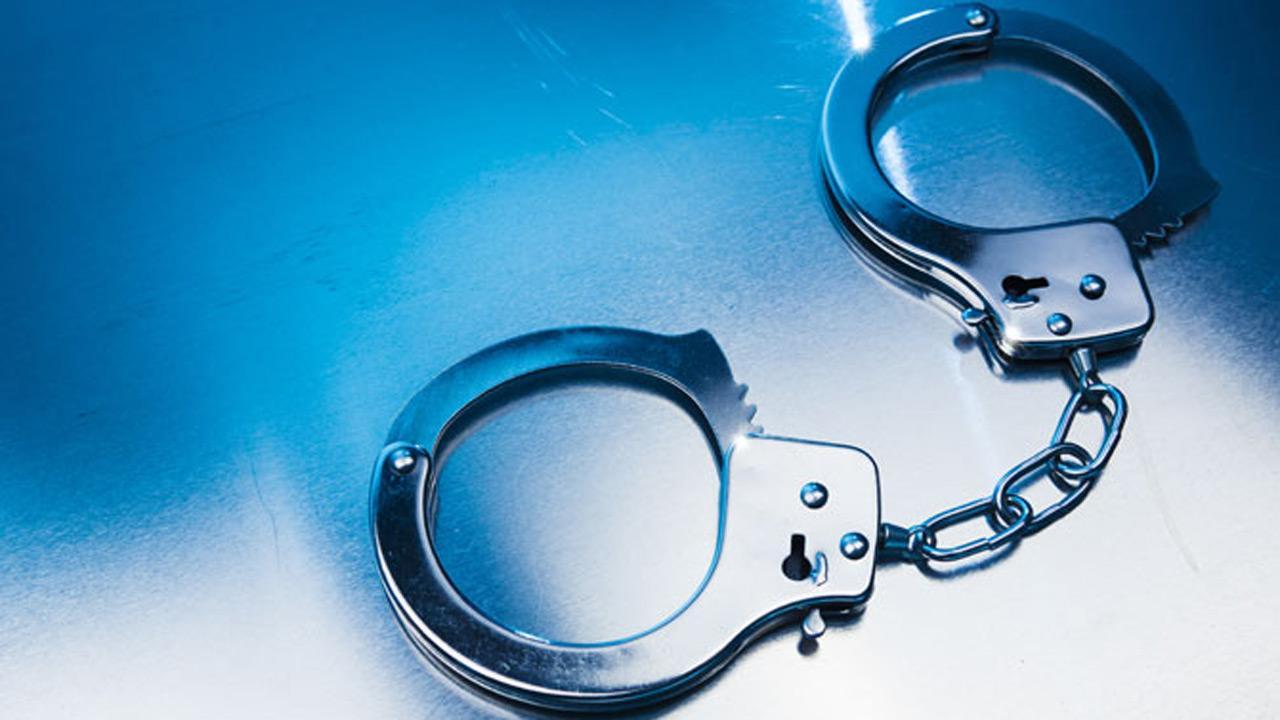 Representative Image
The Malwani police have arrested a 19-year old for allegedly stealing fish worth Rs 1,000. The accused was produced before the Borivli Metropolitan Magistrate court on Thursday and granted the police a day's remand.
According to the FIR, the 36-year-old complainant's mother had bought pomfret worth Rs 1,000 and placed the bag in the watchman's cabin of her building. She then left for some other work. When she returned, she found the bag missing and asked the watchman, but he had no idea about it. She then checked CCTV footage and the accused was seen taking the bag from the cabin, said an officer from the Malvani police station.
The complaint did not register the complaint that day, but on Wednesday when he saw the accused roaming near the building, he caught him and informed the police, after which the police registered the case and arrested the accused.
The accused has been identified as Danish Khan, 19. "This is the first time in my career where I have witnessed a 19-year-old boy accused of stealing fish worth just R1,000. When I asked him why he stole the fish, he said he had not had fish for two years. It was sheer poverty that made this man steal. Such petty crimes are on the rise in the city because of the job losses," said Advocate Mutawassim Nizam, who gave legal aid to the accused.