'Most of the cases (around 300) attended for a cardiac emergency last year were of people below 40 years old age group,' said Dr Dnyaneshwar Shelke, the chief operating officer of 'MEMS- Dial 108'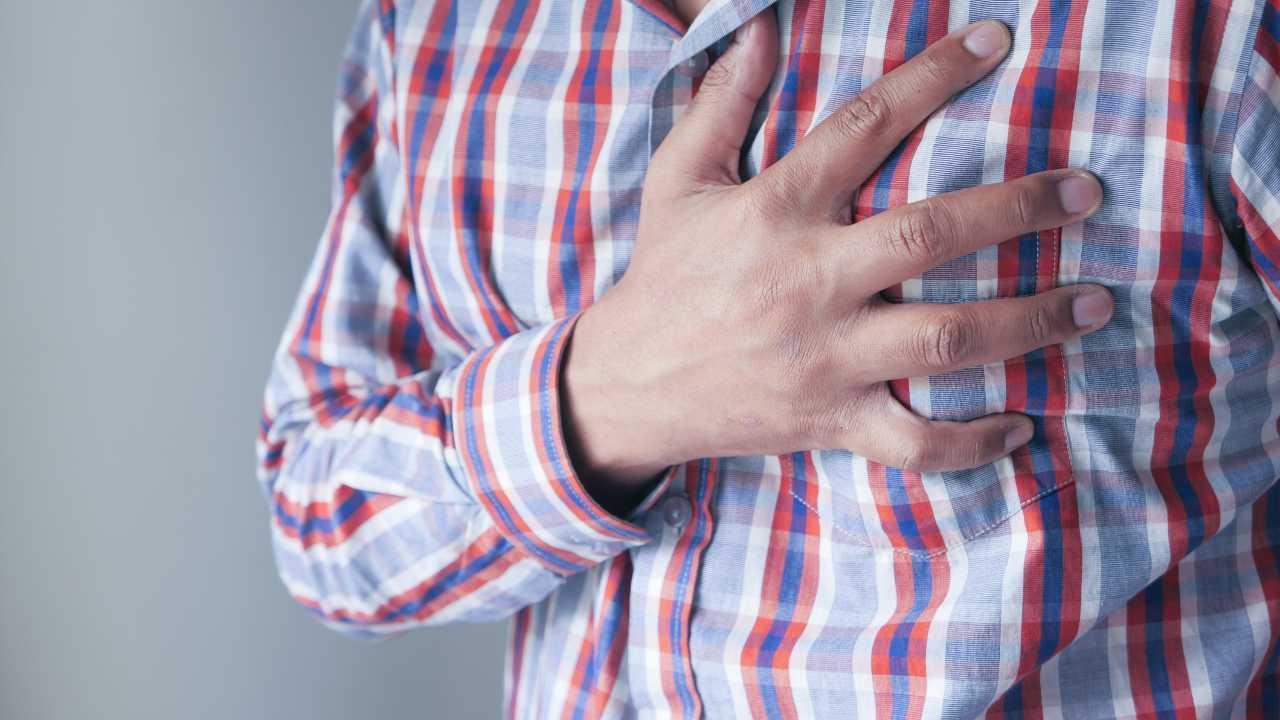 Representative image. Pic/ istock
Maharashtra government's medical emergency bike ambulance service received nearly 561 calls for cardiac or heart-related cases in 2021, compared to just 158 and 141 cases in 2020 and 2019 respectively. This implies that there was about a 255 per cent increase in cardiovascular cases in 2021 when compared to the previous year.
As per the Mumbai data, shared by the Maharashtra Emergency Medical Service (MEMS), on an average 10 cardiac cases were reported per week in the city in 2021.
ADVERTISEMENT
The bike ambulance service aims at providing medical support during golden hour till the four-wheeler ambulance reaches the spot to help the patients.
Golden hour refers to the first hour after a heart attack and taking appropriate action during this hour can help save a person's life.
The data also reveals that the four-wheeler 108 ambulances, which were also used for transporting Covid-19 patients, attended 106 cardiac cases in 2021 and 69 cases in 2020.
Dr Dnyaneshwar Shelke, the chief operating officer of 'MEMS- Dial 108', said, "In Mumbai, the bike ambulances are helpful to better our response time in order to reach the slum areas and narrow bylanes during emergencies. The golden hour response has bettered in the narrow roads of the city. Most of the cases (around 300) attended for a cardiac emergency last year were of people below 40 years old age group. If we compare the age-wise data, there were less cases of senior citizens (60+ age)."
Dr Shelke, added, "While most of the four-wheeler ambulances were busy in Covid-19 duties during last two years (2020 and 2021), the bike ambulances were mainly used for other medical emergencies besides Covid-19."
In Mumbai, 18 bike ambulances are operational in various areas since its launch in August 2017.
As per city-based doctors, they too have seen an increase in the number of heart ailment cases last year.
Dr Kamlesh Jain, Cardiac Surgeon, Wockhardt Hospital, Mumbai Central, says, "Cardiovascular disease is one of the major causes of death across the globe. In recent times, we have seen an increase in death cases, especially in the younger generation with a significant increase of 25-30%. Pandemic was a major factor responsible for such deaths."
He adds, "The inflammation of the heart leads to an increase in heart rate. This risk is increased by almost 3-8 times in patients recovered from Covid-19 and those who required oxygen during hospitalisation."
Dr Ankur Phatarpekar, Director Cath Lab, Symbiosis Hospital, says, "From a very early period of Covid-19, across the world, cardiac issues were increasing. Covid-19 caused damage to the heart and blood vessels. The risk of a sudden cardiac arrest is the highest in the first 24-48 hours of a heart attack."
To avoid such unfortunate heart-related circumstances, health experts recommend people to avoid smoking and alcohol, exercise daily with proper consultation, have a healthy diet and meditate regularly.
"Exciting news! Mid-day is now on WhatsApp Channels

Subscribe today by clicking the link and stay updated with the latest news!"
Click here!