Cops said the three accused whom they have booked, stay in same locality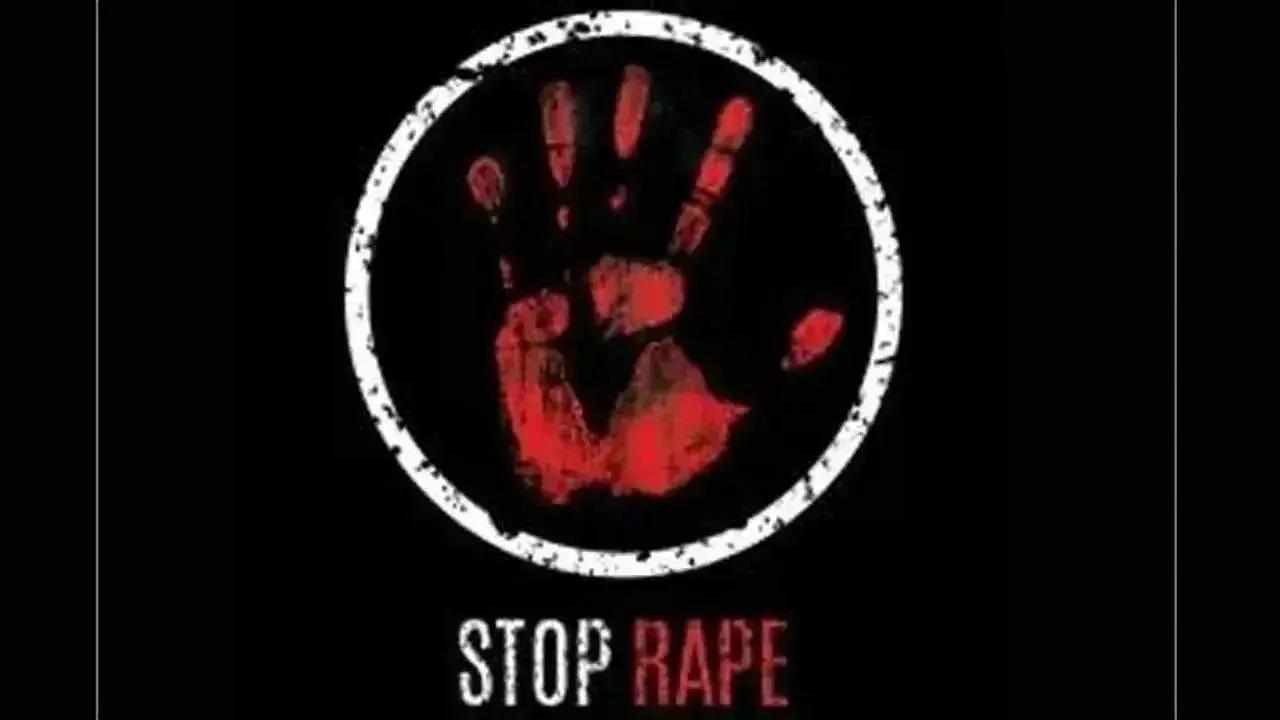 The woman said the accused also threatened her with a knife if she made any noise to alert her neighbours. Representation pic
The Kurla police has booked three people for allegedly assaulting and raping a 41-year-old woman in her house on Friday. The complainant has also alleged in her statement that the three accused also burnt her private parts with cigarettes. The woman has earlier been booked by the NCB.
According to Kurla police, the case was registered on Friday based on the survivor's statement and the accused and she stay in the same locality. The search for the accused who are absconding is on. The woman, in her statement, said that the incident took place on November 30 in the evening. "Three of them entered my house forcefully and started assaulting me," she said.
She said that she was dragged by her hair and the accused also threatened her with a knife if she made any noise to alert her neighbours. "They also burnt me on my private parts and elsewhere with cigarettes," the complainant has said.
Also read: Mumbai: Illegal office in Malad's tallest high-rise razed
"We are investigating the case and have the information about the accused. We will soon arrest them as per the evidence," an officer from the Kurla police said. According to police sources, the woman has been booked twice by the Narcotics Control Bureau and runs a network of drugs in the area.
Ravindra Howale, senior inspector of Kurla police station said, "The woman said the incident took place on November 30, but she registered the complaint on December 2. We have booked 3 unknown persons for rape, further investigation  is on."
30
Day in November that the assault took place Do you like to travel on budget?