Dadar resident, 77, says rare artefacts worth Rs 2.5 crore were taken away from his home when he was in Thailand for physiotherapy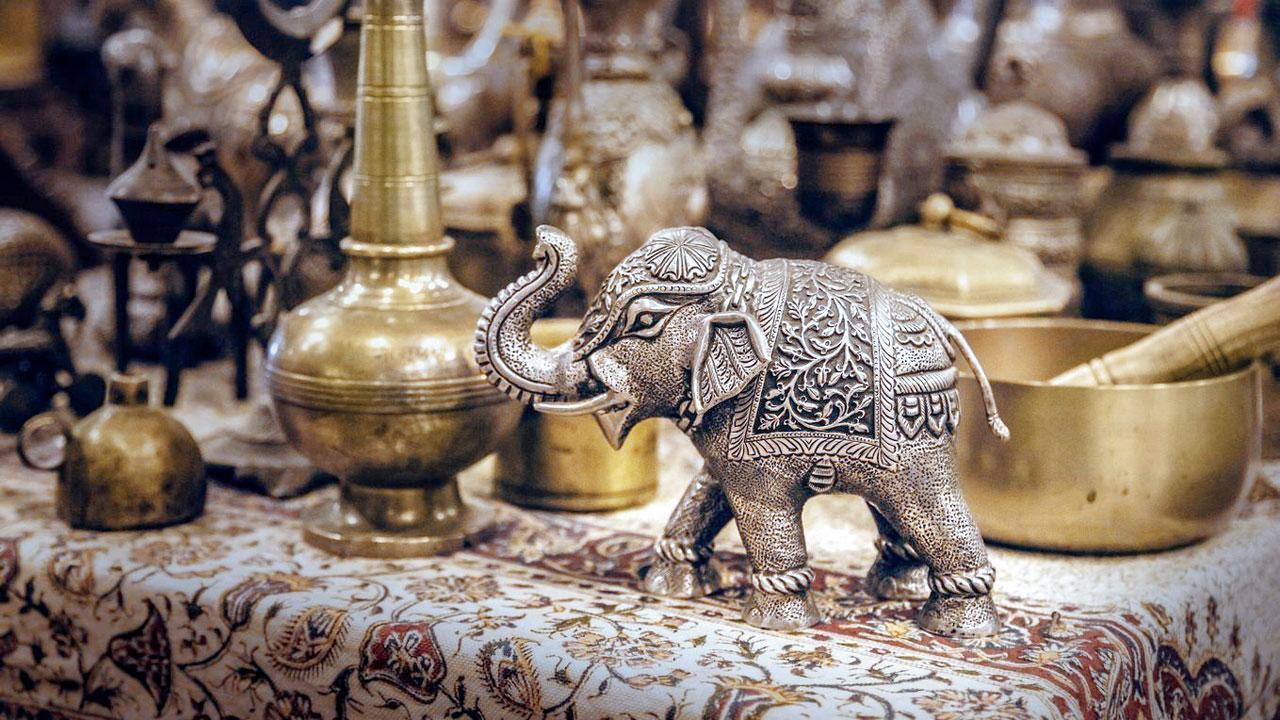 The man has collected over 100 antiques. Representational pic
A 77-year-old antique collector has filed a case against his estranged wife, two daughters and seven others accusing them of stealing rare artefacts worth Rs 2.5 crore from his Dadar home. The man said he was abroad when the pieces of historical importance were taken away without his permission. The police traced the stolen objects to Bhiwandi and seized them.
In his complaint, the man said he has been a Dadar resident for the past 40 years and has collected over 100 antiques, some of which have been certified by the Archaeological Survey of India (ASI) as 100 to 150 years old. The antiquarian said he suffers from age-related ailments and depends upon a househelp for daily chores.
The man said he left for Thailand for a few days in May for physiotherapy. "After I returned [on May 21], I found some of the artefacts missing from my home. When I asked my domestic help about it, she told me my wife, daughters and 6 to 7 men shifted the artefacts from my home from May 8 to May 16," he said in his complaint to the Dadar police. "My domestic help tried to object but she was asked to stay in her room," he added.
The man told the police that his wife, who has been living separately since 1997, and two daughters shifted 40 collectables, including plates and bowls made of ivory, bronze and porcelain. They also took away 19 marble statues, including that of Cleopatra and Dancing Lady, worth Rs 2 crore. 
"These statues and artefacts have been collected from France, London and various parts of India. Two statues which have received ASI certificates as 'antique' can't be transferred from one place to the other without the owner's permission," said the complainant, pegging the cost of the stolen antiques at Rs 2.51 crore.
After verifying the antiquarian's claims, the Dadar police booked his wife, two daughters and seven workers from a logistics company for theft. "Our team has traced the artefacts to Bhiwandi and seized them. We have also issued a notice to the accused to appear for inquiry," said Mahesh Mugutrao, senior inspector, Dadar police station. 
A source in the department said the man's wife was asked to appear before the police but she declined citing health reasons.