As soon as he got a whiff of funds saved by the director Kunni Arkhit Shahu alias Kunniben, he made tall claims of having knowledge of stocks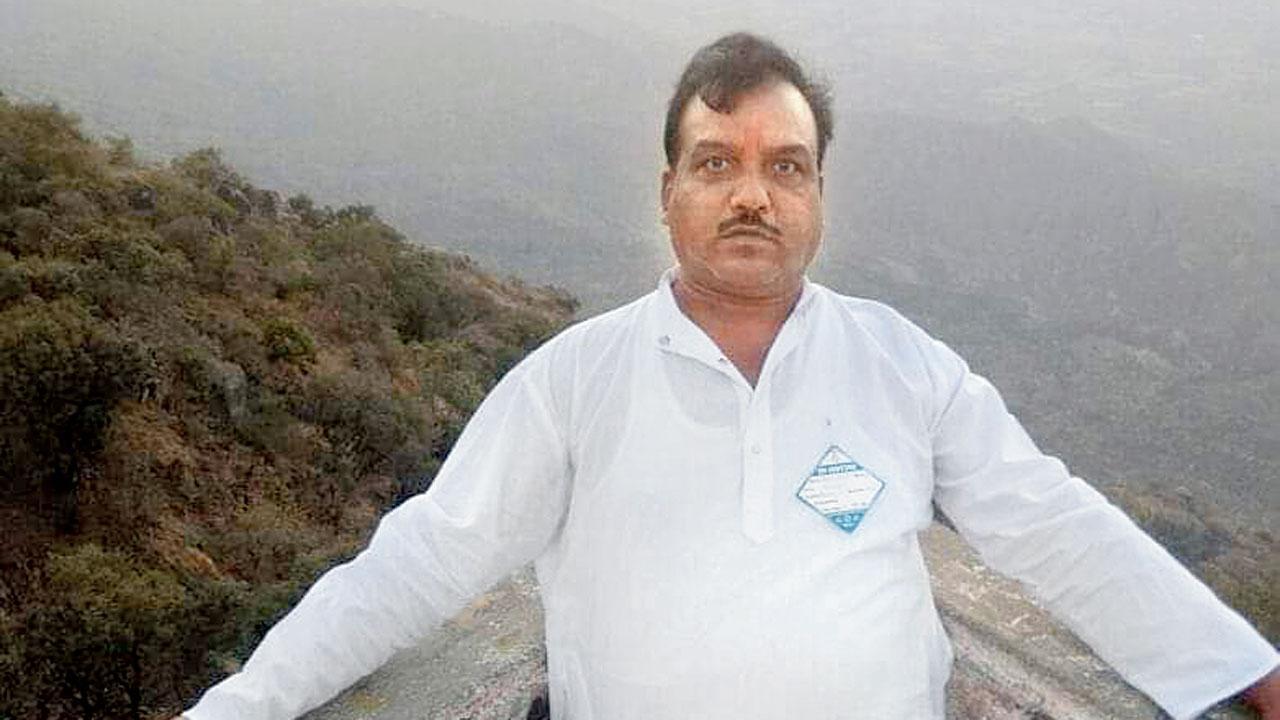 Sadanand Michael
The director of Brahmakumari Ashram in Kurla and a teacher were duped of Rs 24 lakh collectively by a disciple on the pretext of investments in the share market. An FIR against the accused was lodged at Nehru Nagar police station on September 23. "An offence has been registered with Nehru Nagar police station under IPC section 406 (criminal breach of trust) and 420 (cheating) against the accused who is on the run. He could have duped others too," said Chandrashekhar Bhabal, senior inspector of Nehru Nagar police station. 
Also Read: Mumbai Crime: Two house breakers involved in 8 eight crimes held
As per the complaint made in April, the 65-year-old accused, Sadanand Michael, had started visiting the ashram in 2018, winning over everyone's trust by doing daily seva. As soon as he got a whiff of funds saved by the director Kunni Arkhit Shahu alias Kunniben, he made tall claims of having knowledge of stocks. 
He conned both persons claiming he would get maximum profits in return. "He claimed that he retired from the Air Force and joined the Om Shanti Peace Course with the ashram. I had Rs 19 lakh after selling my property in Karjat so I handed over Rs 2 lakh first in 2019, which brought good returns," Kunniben said. By June 2019, she had given Rs 19 lakh in total to Michael, but got nothing in return. She complained when he threatened of committing suicide and blamed her for it.