Submits proposal to MERC saying it will want a slight hike in the next financial year; rate for EV remains constant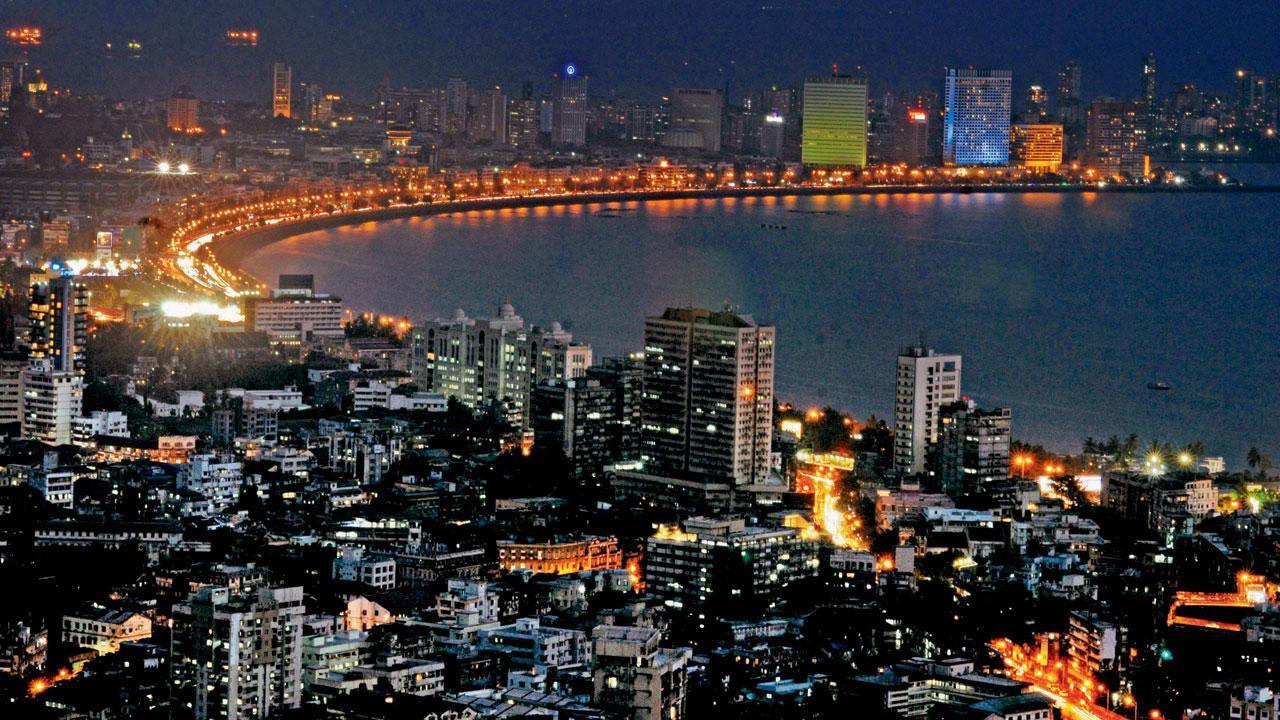 BEST supplies electricity to the island city. File Pic/Rane Ashish
The Brihanmumbai Electric Supply and Transport (BEST) Undertaking, which supplies power to the island city, has proposed to significantly decrease the monthly tariff for residential, industrial and commercial consumers in the year 2023-24. It, however, wants to charge slightly more the next financial year 2024-25.
The civic undertaking has asked for a dip in tariff between 1 per cent and 17.01 per cent for this year, which it wants to hike to 0.50 per cent to 2 per cent the next year. BEST, however, has kept the rate for Electric Vehicles constant. If this is implemented, consumers across categories, barring EV charging points, may pay more in fixed charges, as the supplier has quoted 2.13 per cent to 37.93 per cent hike for the next two years.
Also Read: Mumbai: BJP is eyeing BMC's fixed deposits, says Uddhav Thackeray
BEST has submitted a tariff truing up petition to the Maharashtra Electricity Regulatory Commission (MERC) and made it public for review by the consumer representatives, who may send their suggestions and objections to the commission for public hearing through video conferencing on February 20.