Civic body has so far collected only half of the target set for the financial year, officials expect amount to rise by end of March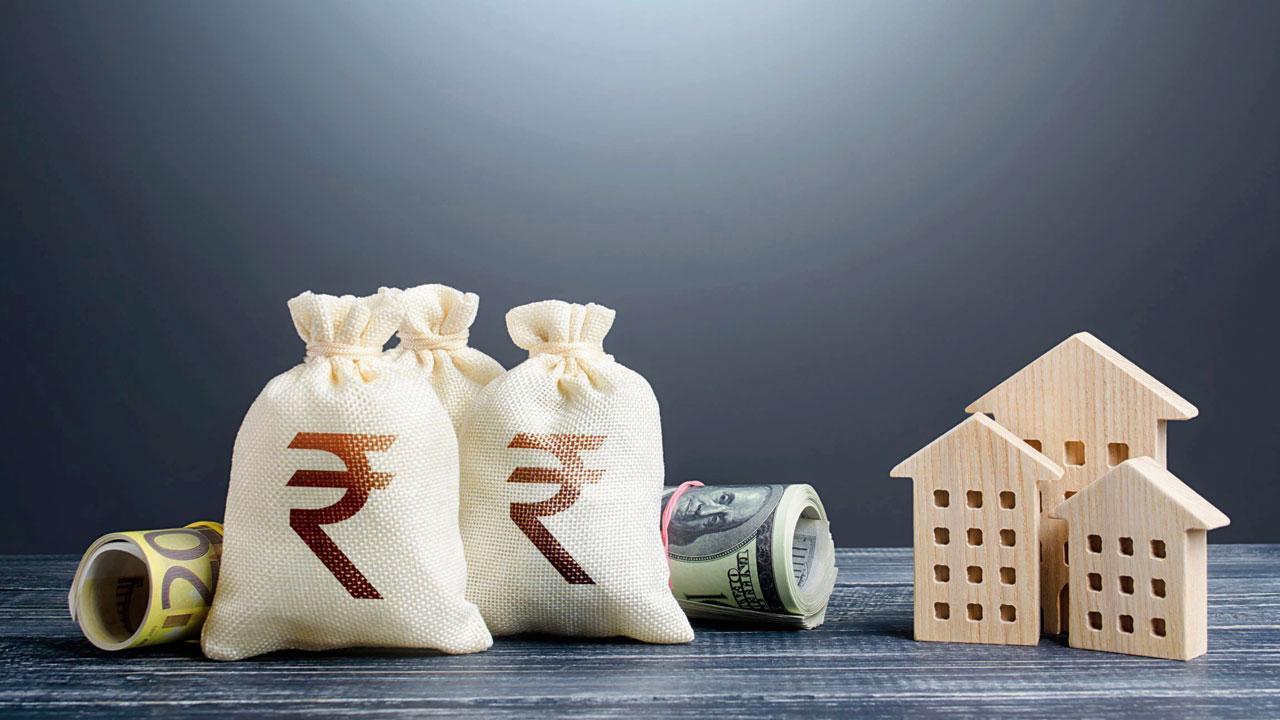 The BMC has not met its collection target in the past 7 years. Representation pic
With only two months left of this financial year, the BMC is yet to meet its target for property tax collection. Till January 19, the civic body has managed to collect only half of its target of Rs 7,000 crore. This despite property tax being the second largest source of revenue for the municipal corporation, right after the state government compensation for octroi.
To add to the problem, the state government, for the third consecutive year, did not approve a revision of property tax. The Brihanmumbai Municipal Corporation, the wealthiest corporation in the country, has not been able to meet the property tax target for the past seven years and saw a decline in overall revenue.
In the current 2022-23 financial year, the civic assessment and collection department has collected a total of R3,820 crore. The situation was similar last year too. "In the last financial year, the BMC had collected Rs 3,688 crore till the same time. The total collection had increased to R5,792 crore by the end of March," said a civic official.
Also Read: Mumbai: BJP is eyeing BMC's fixed deposits, says Uddhav Thackeray
The BMC had set the same target of Rs 7,000 crore revenue from property tax in 2021-22 with an aim to introduce a revised property tax, which would increase by 14 per cent, however the Uddhav Thackeray-led government did not approve it. The current government headed by Eknath Shinde, too, shot down the proposal amid the possibility of civic elections soon. 
The last time property tax was revised was in 2015 and it was set for revision in 2020, but the COVID-19 pandemic had derailed the plans. Meanwhile, the state also waived tax for houses measuring up to 500 square feet, resulting in a slowdown of property tax collection. 
In the budget speech of 2022-23, civic chief I S Chahal had said that the drop in property tax collection was temporary and measures such as capital value revision of tax, imposition of penalty on unauthorised constructions, issuing flat-wise bills to defaulting flat owners will be taken to increase income from property tax. But the collection for the year has not improved. 
Meanwhile, various private and government organisations, as well as disputed cases have a pending tax of Rs 17,000 crore. The amount saw an increase after the BMC introduced capital base tax system in 2015.