Asha workers and volunteers to check for health issues, ensure treatment where required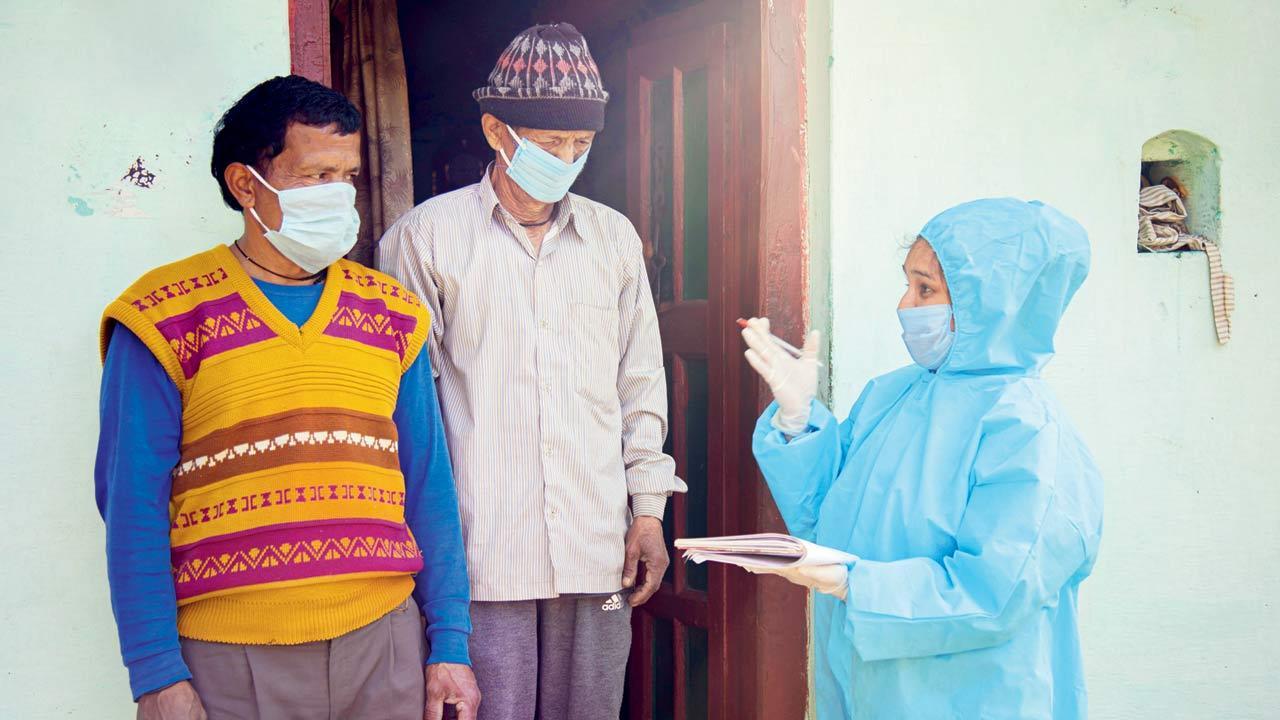 The BMC has decided to appoint 5,575 Asha workers. Representation pic
Soon, health workers of the Brihanmumbai Municipal Corporation (BMC) will visit every single house in the city. The BMC has decided to appoint 5,575 Asha workers, who will cover 250 houses each over a period of time.
Asha workers will be responsible for conducting surveys house-to-house. Also, they will be responsible for creating awareness on various diseases, immunisation of pregnant women and children, family planning, and checking for communicable and non-communicable diseases. If there is a sick person in the house, Asha workers will also be responsible for following up on the medical treatment of that person.
ADVERTISEMENT
Currently, there are 1,088 Asha workers and 2,800 community health volunteers (CHV) working for BMC. The authority has decided to increase the number of Asha workers as per the population of the city. "We are in the process to appointing more Asha workers," said Dr Mangala Gomare, executive health officer.
Also Read: Nullah cleaning: 4 per cent done, 2 months to clear 96 per cent silt in Mumbai
"Requirements for appointment include education up to Std X and age between 25 and 45 years. Remuneration will be Rs 6,000 a month," Dr Gomare added. Application forms can be collected from the BMC ward offices until March 31.
"Asha workers will have to cover every single household in the city. We are also appointing one CHV for every 250 houses, who will cover a population of 1,000 to 1,200," said another official. Also, Asha workers will be responsible for bringing patients to the BMC clinic as required," the official added. Do you like to interpret your dreams?