Two each will come up on either side of the busy road between Nahur and Vikhroli; civic corporation invites tenders to develop the amenities for Rs 86.2 lakh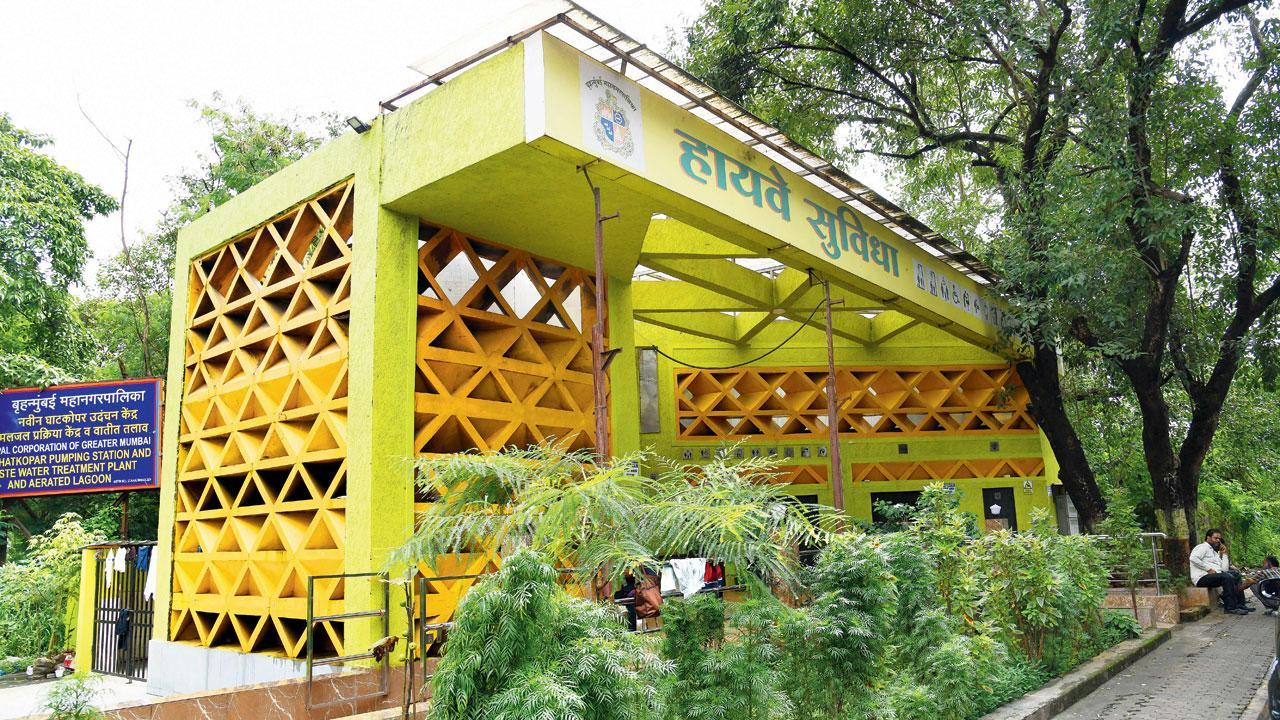 A toilet along the Eastern Express Highway at Ghatkopar. File pic
Nearly 10 years after the BMC adopted the concept of highway toilets in the city, it has decided to build four more loos along the Eastern Express Highway between Nahur and Vikhroli. 
The civic body's S ward has invited tenders for the toilets, 2 each on either side of the busy road. The facilities will cost the corporation Rs 86.2 lakh. The southbound arm—towards Mumbai—of the arterial road now has just one such toilet at Ghatkopar, while there are two lavatories at Ghatkopar and Vikhroli along the northbound lane. The facilities are expected to be ready in 5-6 months, said officials.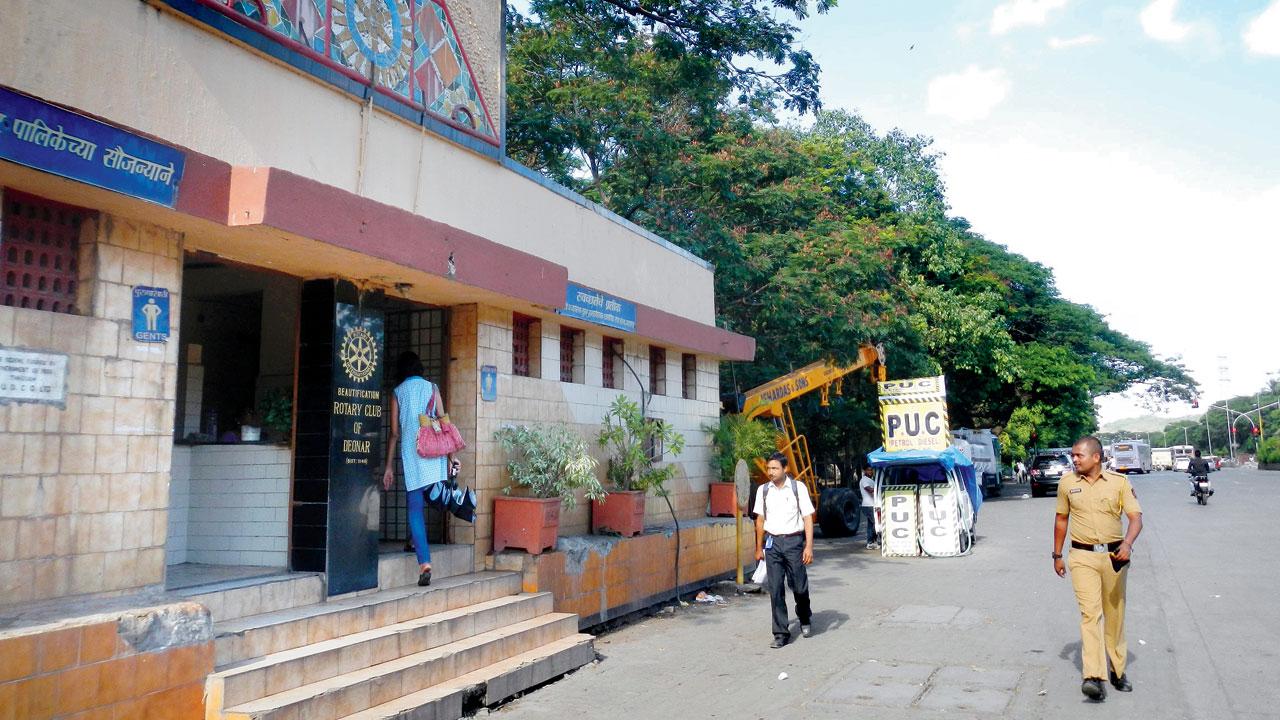 A roadside loo on the Mumbai-Pune highway, at Deonar. File pic
"We have identified a few sites. From these spots, we will finalise the places where the toilets will be built," said Ajitkumar Ambi, assistant municipal commissioner of S ward. "These toilets will be comparatively smaller. There is no highway toilet between Mumbai's entry point of Mulund and Vikhroli. It's a need for motorists and commuters," said Ambi.
Also Read: Mumbai: October rain has destroyed 60 per cent of our produce, say fisherfolk
BMC accepted the concept of highway toilets in 2012 for the convenience of vehicle users and citizens. An estimated 1 lakh vehicles use the Eastern Express Highway, which connects Mumbai with Thane, Kalyan Dombivali, Navi Mumbai, and Panvel. "Each of the toilets at Ghatkopar and Vikhroli has 10 cubicles, but the new ones will be smaller with four to five cubicles each," said Ambi. 
Officials said big chunks of the land along the highway between Nahur and Vikhroli belong to the Salt Commissioner and the state government. "It was difficult to get the land to construct toilets. Now that we have identified the pockets owned by the BMC, we can solve the issue," said the BMC official. 
2012
When BMC first adopted the highway toilet concept