The body was partially unclothed and in an advanced state of decomposition, as per the police official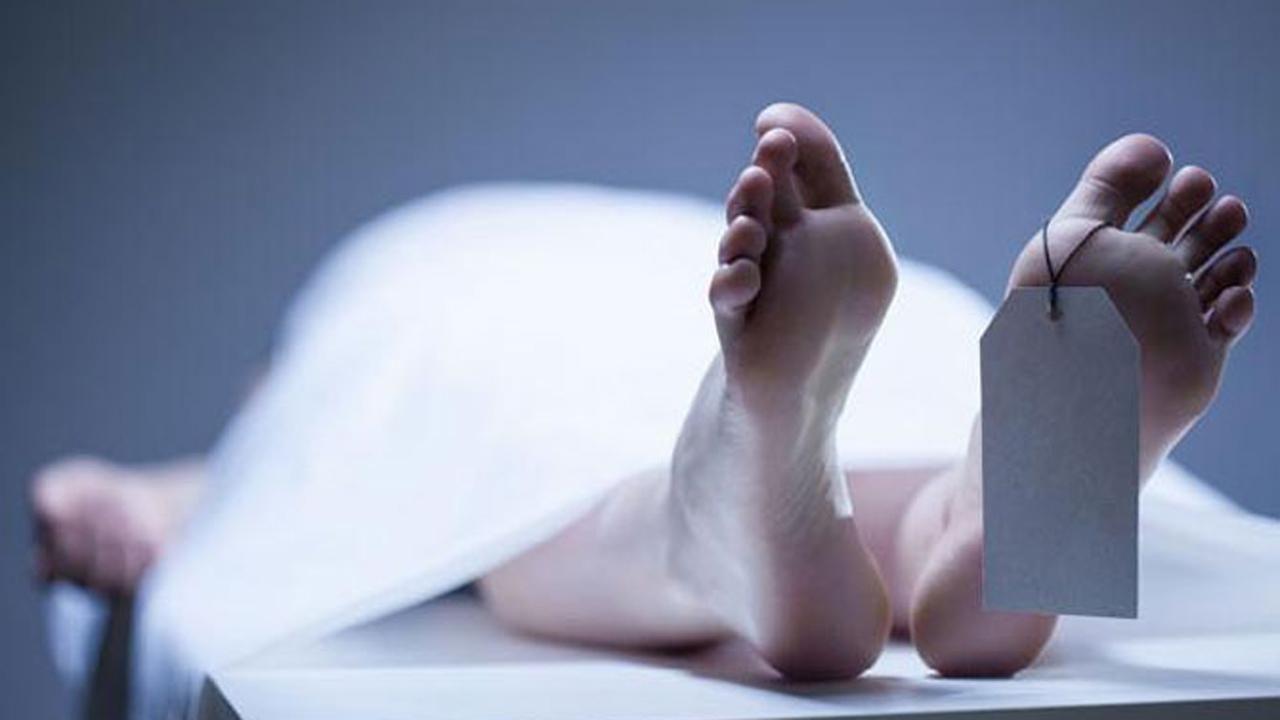 Representation pic
On Wednesday, the Yellow Gate police station discovered an unidentified body, aged between 40 to 45 years old male, floating in the Arabian Sea.
The body was partially unclothed and in an advanced state of decomposition, as per the police official.
ADVERTISEMENT
The police have sent the body for a post-mortem examination and are conducting further investigations to identify the individual.
During a routine patrol in the sea between Gyanman Jetty and the Gateway of India, a private boat alerted the Yellow Gate police of the decomposed body floating in the water.
Also Read: Maharashtra: Police arrest 56 in Jalgaon clash incident
The authorities retrieved the body using a rope, and it was handed over to the police for further investigation. "The post-mortem has been completed, and the viscera report has been retained to determine the cause of death," stated an officer.
To ensure no similar missing person cases are reported in their respective jurisdictions, the officials have alerted all districts.
The police have registered the case as an accidental death report and are conducting a thorough investigation. "Based on initial findings, the cause of death appears to be drowning," added the officer.