According to the Bangur Nagar police, they have recovered the body of an unknown woman in the premises of Gulraj Tower located in the Laxmi Nagar area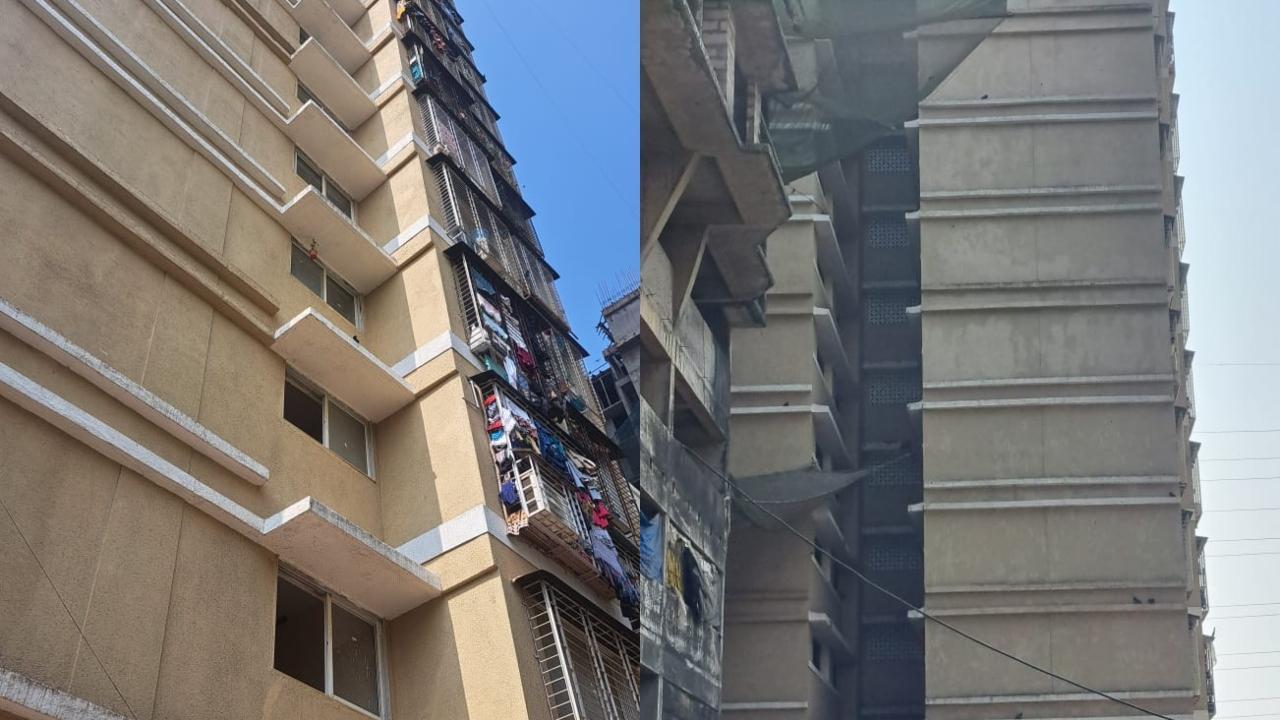 Gulraj Tower located in Laxmi Nagar area
A body of an unidentified woman was found in the Laxmi Nagar area in Goregaon West on Wednesday wee hours.
According to the Bangur Nagar police, they have recovered the body of an unknown woman in the premises of Gulraj Tower located in the Laxmi Nagar area. Her head was badly smashed due to which her identity is not disclosed yet.
Also Read: Mumbai Crime: Scrap picker killed by friend over turf dispute
It is said that around 2.15 am, people residing in the building heard the sound of something falling on the building premises. They saw an unknown woman lying on the floor in a pool of blood. 
Her head was badly smashed maybe she fell or was thrown from the building from her head side. We have conducted the Panchnama and sent the body to the autopsy, said an officer.