Growing concerns as care and support centres for PLHIV face a reduction in services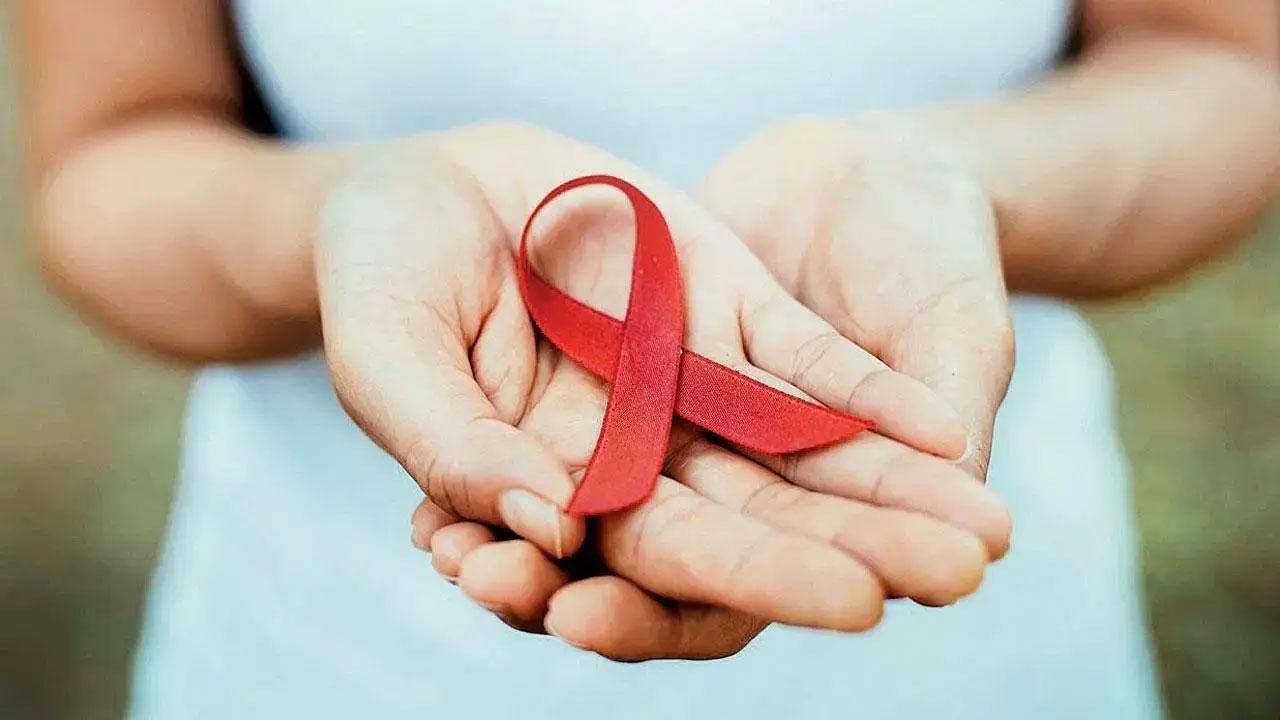 Representation pic
The proposed reduction of Care and Support Centres for People Living with HIV (PLHIV) by nearly 60% has sparked outrage among national representatives and local representatives of PLHIV. A letter expressing concern about this matter has been written to Dr. Bharti Pravin Pawar, the Minister for Health and Family Welfare (state).
Under the National AIDS Control Programme IV, Care & Support Centres (CSCs) are established and linked to Anti Retroviral Therapy (ART) centres to enhance the quality of life and survival of PLHIV. CSCs provide comprehensive treatment support, including retention, adherence, positive living, psychosocial support, referral services, and linkages to necessary support for PLHIV. 
ADVERTISEMENT
These centres play a crucial role in meeting the needs of PLHIV, particularly those from high-risk groups, as well as women and children affected by HIV. CSCs are operated by civil society partners, including District Level Networks (DLN) and non-governmental organisations (NGOs).
Also Read: Mumbai: Now all facilities under one roof at KEM hospital
Major impact
The overall objective of the Care, Support, and Treatment (CST) component of NACP IV is to ensure universal access to comprehensive, equitable, stigma-free, and high-quality care, support, and treatment services for all PLHIV, through an integrated approach. Shabana Patel, the President of Network of Maharashtra by and for People Living with HIV, expressed concerns about the proposal to reduce the number of CSCs from 310 to 188 in the new cycle of the Global Fund (2024-2027). This reduction would have a detrimental impact on thousands of PLHIVs, not only in Maharashtra but across the state. CSCs play a vital role in maintaining contact with PLHIV, providing continuous support, and ensuring treatment adherence.
Continuity of care in Nashik
A letter addressing this issue was handed over to Dr. Bharti Pravin Pawar, the Minister for Health and Family Welfare (state), by Shabana. Mahendra Muley, President of the Network of Nashik by People Living with HIV (NNP+), emphasised the importance of maintaining a high quality of care for the 8,500 HIV-positive individuals in the Nashik district. The minister patiently listened to the community's concerns and agreed to intervene in the matter, receiving appreciation from the Nashik district community.
Dr Bharti Pravin Pawar said, "Representatives of PLHIV approached me and explained the issue. We will discuss the issue with the Hon. Cabinet Minister and concerned officials in Delhi, and accordingly, a decision will be made." HIV activist Ganesh Acharya expressed his concern, noting that reducing the number of CSCs from 360 to 180 would negatively impact the programme, as these centres play a crucial role in providing counselling and ensuring treatment continuity. Efforts to contact National AIDS Control Organisation officials for their response were unsuccessful.
"Exciting news! Mid-day is now on WhatsApp Channels

Subscribe today by clicking the link and stay updated with the latest news!"
Click here!