The laboratory which diagnoses sleep-related diseases has not been functioning as one spare part needs replacement; dean says equipment manufacturer informed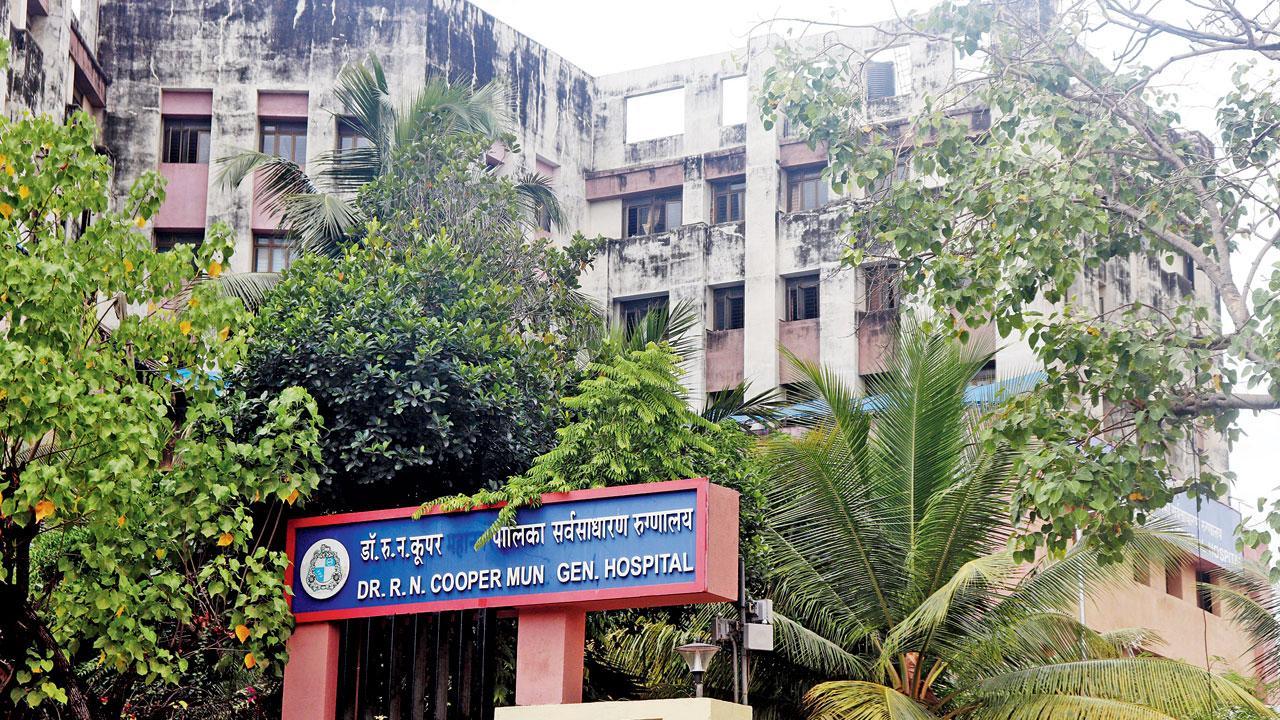 RN Cooper Hospital introduced the sleep lab in 2017 to diagnose sleep-related diseases. File pic
The sleep lab, which helps diagnose sleep disorders, at civic-run RN Cooper Medical College and Hospital has quite literally gone to sleep for over two months. Hospital authorities said the machine has stopped working and one spare part needs replacement.
As sleep during the night is vital for humans and the lack of it may lead to health complications, the civic-run hospital in 2017 set up this special laboratory with modern equipment including a polysomnography machine with an aim to diagnose sleep-related diseases and find out reasons behind sleeplessness or inadequate sleep in patients, especially those with insomnia. 
A senior doctor from the hospital's ENT department which runs the sleep lab said, patients are sent to the lab and asked to sleep there for 8 hours. During this time, electric strips are attached to the patient's head, chest, face and hands to track and monitor every activity, such as heart rate, blood pressure, muscle activity, etc. The lab, which conducts the test free of cost, then issues the report the next day diagnosing the reason behind the patient's sleeplessness. The doctor added that around 4 to 5 patients access the lab each month on an average.
Also Read: Mumbai logs 98 new Covid-19 cases and two deaths
However, as the machine is waiting to be repaired for the past couple of months, patients have not been able to avail the services. Dr Shailesh Mohite, dean of Cooper medical college and hospital, said, "A spare part of the machine is not working. We have informed the [manufacturing] company to replace it. The lab will be functional soon and patients will once again get the benefit of it." Another doctor on the condition of anonymity said that they had informed the manufacturer of the equipment around 2 weeks ago, but there has been no result so far. 
As per doctors, there are several reasons behind lack of sleep such as stress, obesity, sleep apnea, tonsil, crooked nose, smoking, consumption of alcohol etc. Long-term lack of adequate sleep, in turn, leads to changes in the person's normal body processes which may result in increase in blood pressure and blood sugar levels among other complications. CR`s Mumbai division has maintained efficient train operations with highest punctuality rate. Do you agree?