Husband booked for slapping woman, who said inner ear damaged; woman had sought divorce in 2022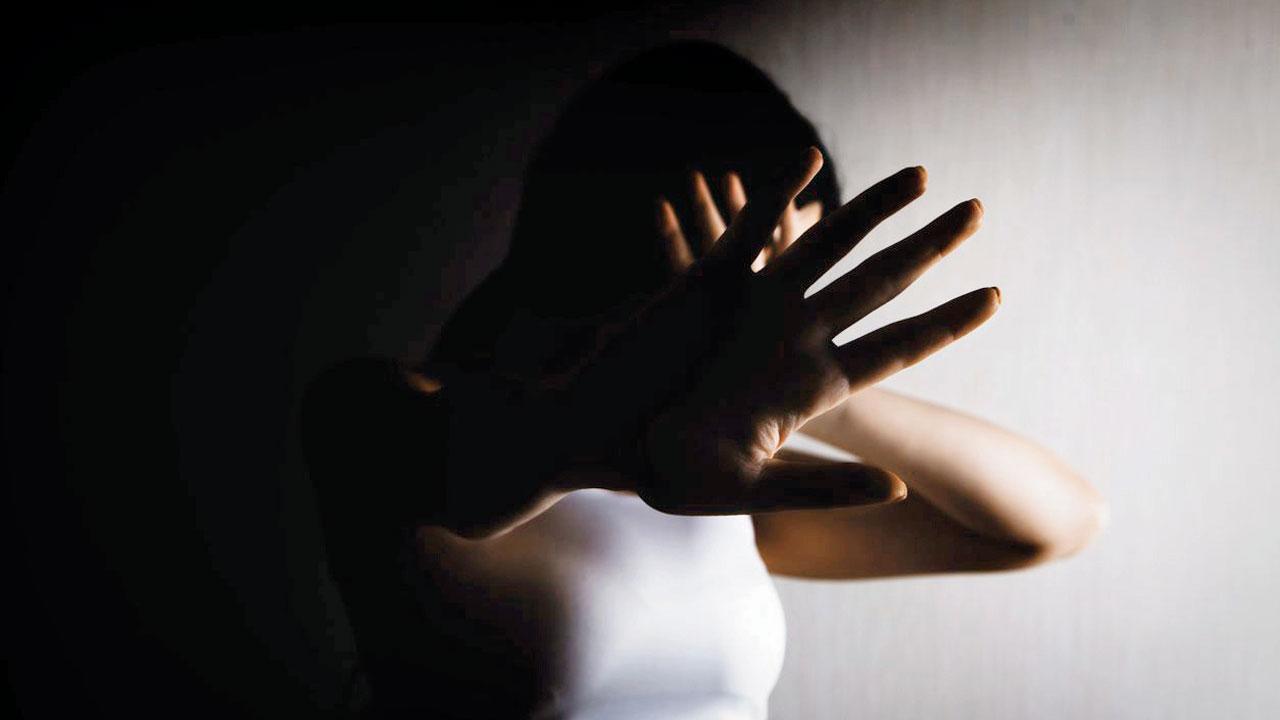 The couple had designated days for sleeping on the bed. On Saturday, man wanted to use bed out of turn and a fight ensued. Representation pic
The Borivli police have booked a man for allegedly slapping his wife, causing damage to her inner ear. The couple resides in a housing society at Rambag Lane in Borivli West. According to the police, the complainant sought to divorce her husband in April 2022. However, he refused to end the union. As a result of this, fights would occur continually between the partners.
According to the complaint registered by the woman, the couple had decided to take turns sleeping on the sole bed in the house. Around 1 am on Saturday, when the complainant was asleep on the bed, her husband allegedly told her that he wanted to rest there. The woman replied that it was her turn that night.
ADVERTISEMENT
Also Read: Missing MBBS student case: Cops suspect Singh lied about spot where he dumped body
A heated argument then ensued during which the husband slapped her. The complainant, who claimed she received serious injuries, immediately called a friend and asked for help. Later that day, the complainant visited a doctor's clinic and was told that her hearing had been affected. She then reached out to the Borivli police.
The police have registered an FIR under Section 325 (punishment for voluntarily causing grievous hurt) of the Indian Penal Code and arrested the man for injuring his wife. API Vishal Zhagde of Borivli police station said, "We have registered an FIR against the husband. The argument began over sleeping on the bed and escalated into an altercation in which the wife received injuries."
28
Day in January when incident occurred Do you often find yourself in the middle of office politics?