Says victim drowning after being thrown into nullah by accused doesn't prove premeditation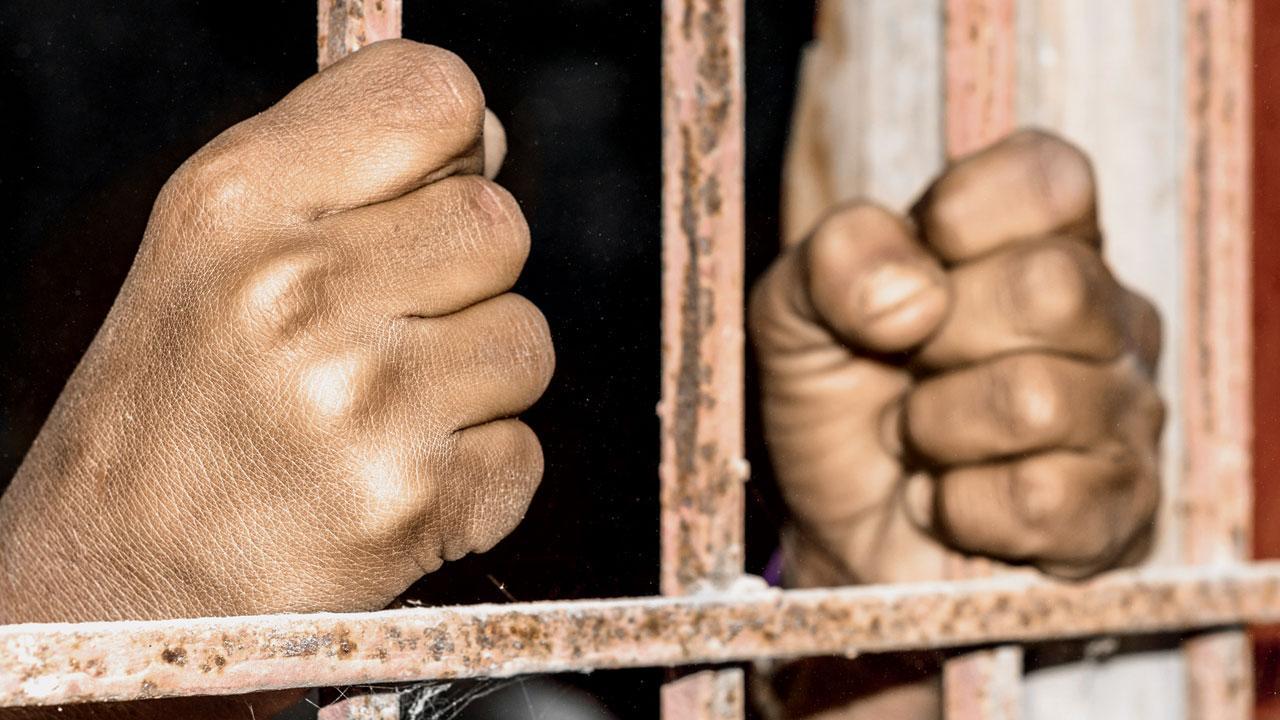 The maximum jail sentence for culpable homicide not amounting to murder is 10 years. Representation pic
The sessions court has granted bail to a 25-year-old man, who allegedly killed his brother over Rs 200 in 2020. The court observed that the crime falls under the exception category of IPC Section 302 (murder) . Thus, at most, the case would constitute an offence punishable under IPC Section 304(II) (culpable homicide not amounting to murder), which has a maximum punishment of up to 10 years in jail or a fine and therefore, the accused is granted bail, it said.
On the morning of January 22, 2020, the Nirmal Nagar police station received a report that Periya Swami Mani Arjun, the complainant, was sitting with his cousin Ramesh Shetty on the banks of a nullah when Murti Shetty, the accused and brother of the deceased, arrived at the spot. Murti asked if Ramesh had taken his missing R200, to which the deceased asked why would he take the money. This led to an altercation, during which the accused slapped the deceased before pulling his legs and throwing him into the nullah, where he subsequently drowned.
ADVERTISEMENT
"It doesn't appear that the accused had gone there with the intention to kill the deceased. It cannot be said that if a person falls into the nullah or is thrown in, in all possibility he is bound to die," the court observed while granting bail. "It is also important to note that the complainant was also there and could make attempts to save the deceased," the court order reads.
Also read: Missing MBBS student case: Case hinges on rare Evidence Act section
The court also noted that the victim was the brother of the accused, and there was no evidence of any prior rivalry between them. The court accepted the argument made by Advocate Aamir N Malik, who appeared for the accused, that the crime was not premeditated.
The prosecution claimed that the accused could tamper with the evidence and threaten or influence the witnesses, who reside in the accused's locality, if released on bail. This could potentially create hurdles in the trial. As a result, the prosecution requested that the bail plea be rejected.
"It is not the case of the prosecution that the accused has any criminal antecedents. In this situation, and having regard to the fact that the investigation is already completed, I am of the view that it would not be just and proper to refuse bail," additional session judge K P Shrikande said in his order.
Rs 200
The amount that the brothers had fought over before the murder