In-person voting is on September 25 and September 26, with the focus being on the post of club president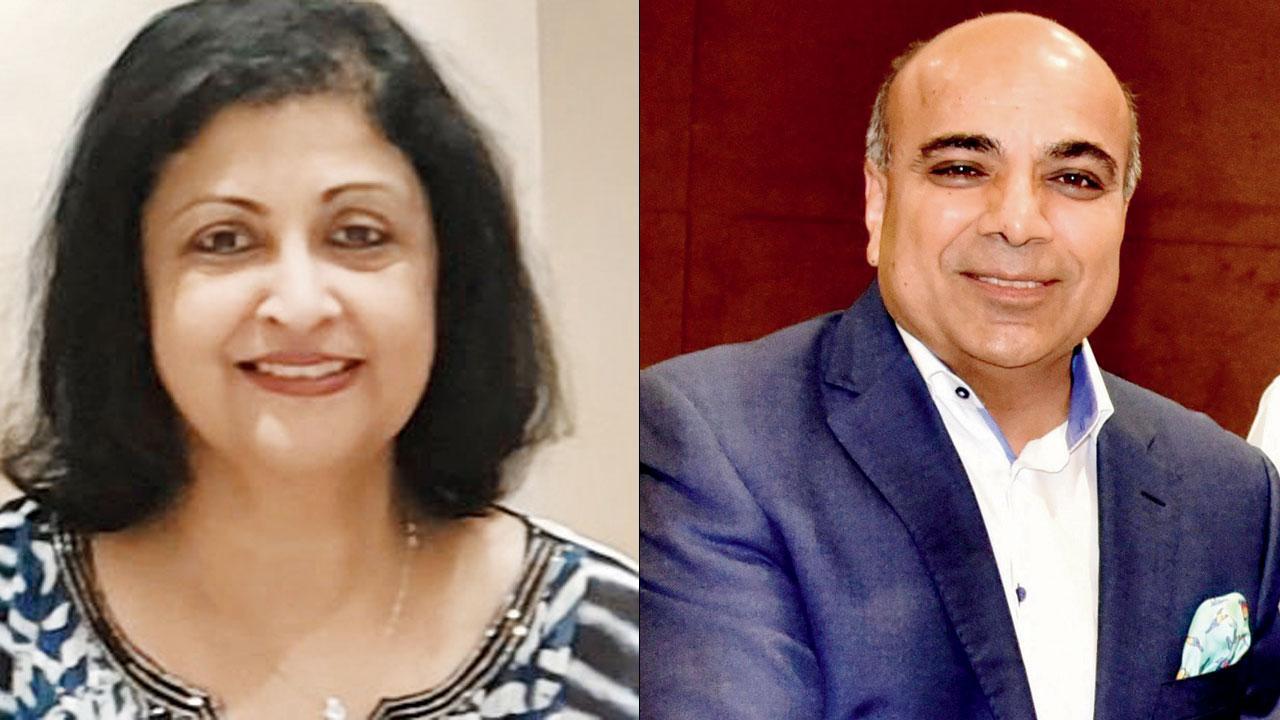 Madhumati Lele Shrivastava is also running for the president's post (right) Premal Udani is the CCI's current president
The Cricket Club of India (CCI), Churchgate, one of India's most prestigious clubs, begins elections for president and members to the committee this evening. The e-voting starts from Thursday evening and goes on till Saturday. In-person voting will be held on September 25 and 26. The focus is on the race for club president.
Current president Premal Udani is re-contesting the top post for a third term. Each term is for two years. Udani won the presidency in 2018 and once again in early 2021. The CCI prez post is one of the most prestigious hot seats on Mumbai's club circuit. Post the election win last term, Udani had claimed that the victory showed that members had reposed faith in him through tough times for the club.
Also read: ICC permanently bans use of saliva to polish ball in cricket
In the race for the president's post too is Madhumati Lele Shrivastava, who had created history by becoming the first woman to be elected to the executive committee of the club in September 2021. Though not stated overtly, many historic south Mumbai clubs were gentlemen's bastions and in several of these clubs, women's independent membership opened a couple of years ago. The CCI rules stipulate that one has to complete 10 years of independent membership to be able to contest elections.
Though candidates refused to speak to the press, Udani has cited 'experience, accountability, transparency, accessibility and good governance' as highlights in his electoral vision statement. Shrivastava, in her statement to members, said, "The reason I am contesting for the president's post is because I have retired and am doing flexi projects. I can devote a lot of time to serve this premier club. I want to use my 36 years of corporate experience to give back to the club, which all of us love and care."