Recent haul reveals a competitive bodybuilder wanting to fund his diet, a jobless auto-mechanic in need of money for dad's surgery and a bank employee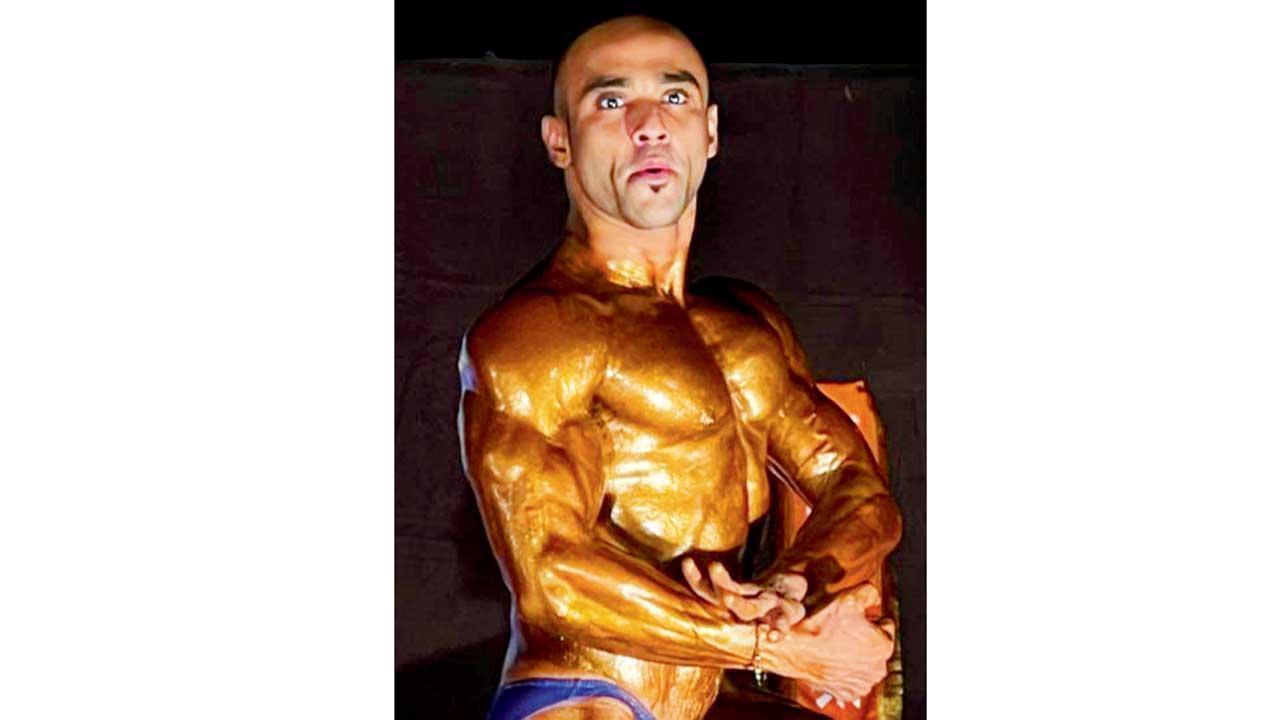 Ronak Singh alias Mintu
The Kandivli unit of the anti-narcotics cell has busted a drug racket that involved an award-winning bodybuilder, an employee of a multinational bank and a mechanic. While carrying out a special drive against drug traffickers, the cops arrested the accused from Borivli and Charkop, recovering LSD, charas and MDMA tablets worth Rs 23 lakh from them.

The arrested accused have been identified as Yash Mogavira, 22; Ronak Singh alias Mintu, 32; and Kabeer Singh, 24. According to police sources, API Ulhas Kholam and his team—under the supervision of Senior Inspector Rupesh Naik—caught Mogavira on the night of December 27 from MHB Colony and recovered 15 LSD dots.
While interrogating  Mogavira, it was revealed that he lived with his family in Borivli West and his father was an auto driver. "Mogavira had studied to be a motor mechanic and recently obtained his diploma," a police officer said.
ADVERTISEMENT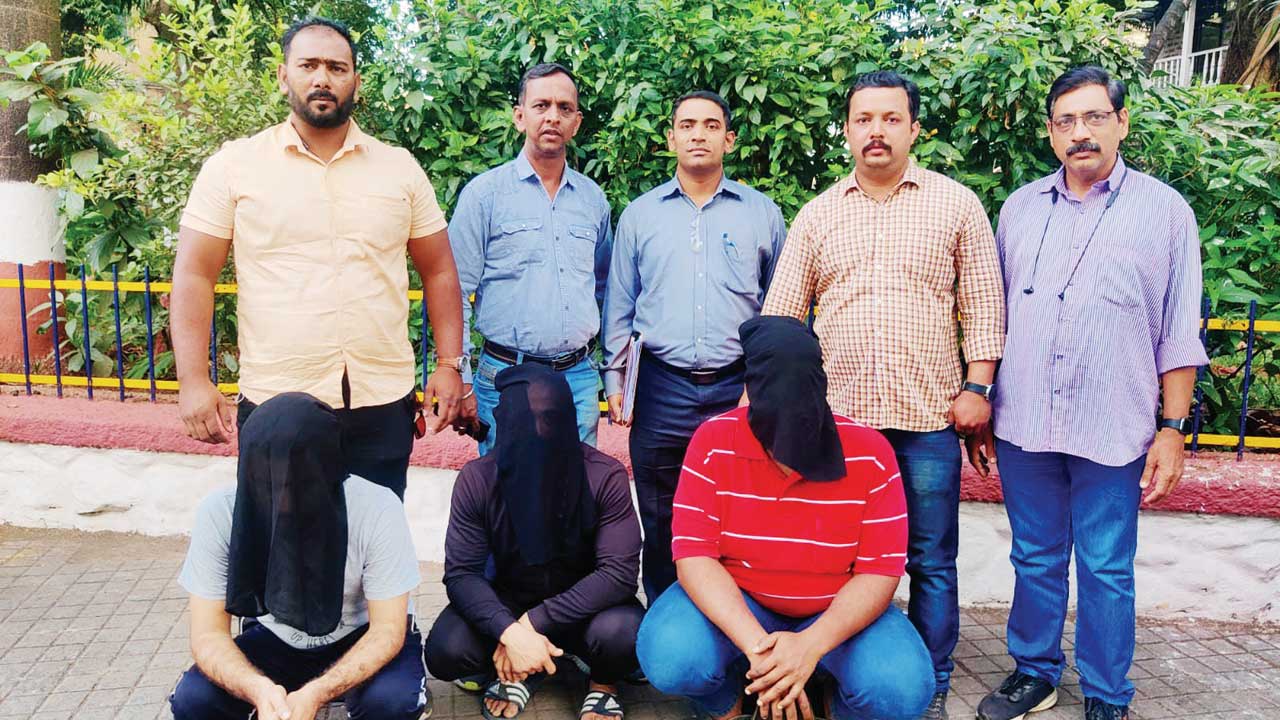 The trio was produced before the court on Wednesday
The youth was in search of a garage where he could ply his trade, but his family was under severe financial strain. His father had an eye problem and the doctor suggested that he undergo surgery at the earliest. In order to make money quickly, Mogavira started selling drugs that he bought from Kabeer and Ronak.
Also Read: Mumbai: Customs dept to destroy 140 kg drugs worth Rs 538 crore at Taloja incinerator
Based on Mogavira's information, the police nabbed Kabeer from Sector 2, Charkop and recovered MDMA tablets from him. Later, Ronak was caught at Old Mhada Colony, Charkop and charas and MDMA tablets were seized from him, said an officer.
"We have seized about 25.8 gm MDMA tablets worth Rs 7,74,000, 460 gm of charas worth R13,80,000 and LSD blotting paper worth R1,50,000. Bikes and cash were also seized at the time of their arrest," the officer added.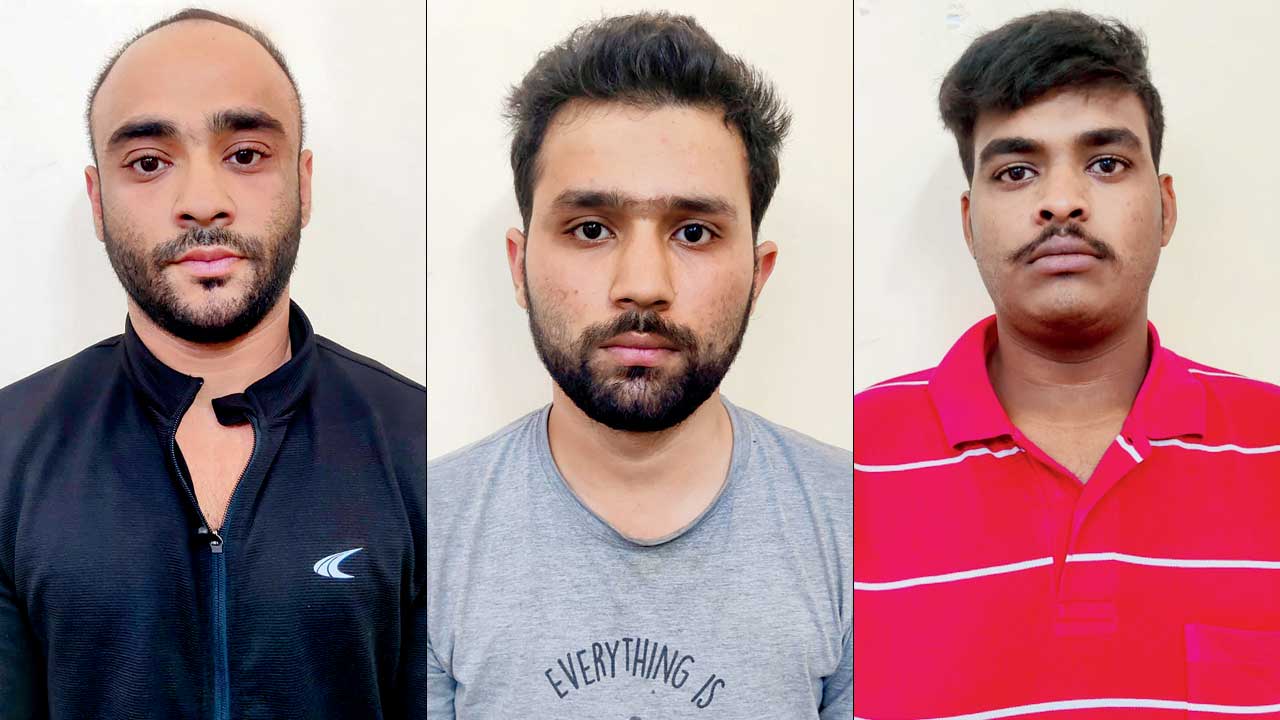 Yash Mogavira, Ronak Singh (left) and Kabir Singh (centre)
Ronak was also a gym trainer and had won many titles, including Plaghar Sapahale Shree recently. According to the police, Ronak followed a specific diet, which is costly, to maintain his physique. As he did not have much income, he allegedly turned to crime. Kabir, the bank employee, also, couldn't meet his expenses with his salary.
Although Ronak told the police that the drugs recovered from him had been given by a friend to keep, when the name and address of the individual were asked, he could not provide any details, said another officer. The accused were booked and arrested under Sections of the NDPS Act 1985. They were produced before the court on Wednesday and have been remanded in police custody till December 31.
Rs 7,74,000
Value of the seized MDMA tablets
Rs 13,80,000
Cost of the charas
Rs 1,50,000
Worth of the LSD Till the time Covid has settled down, we need to follow Covid-appropriate behaviours. Do you agree?