Sensational Bandstand case turns crime branch spotlight on Govandi girl who fell into the sea at same spot six years ago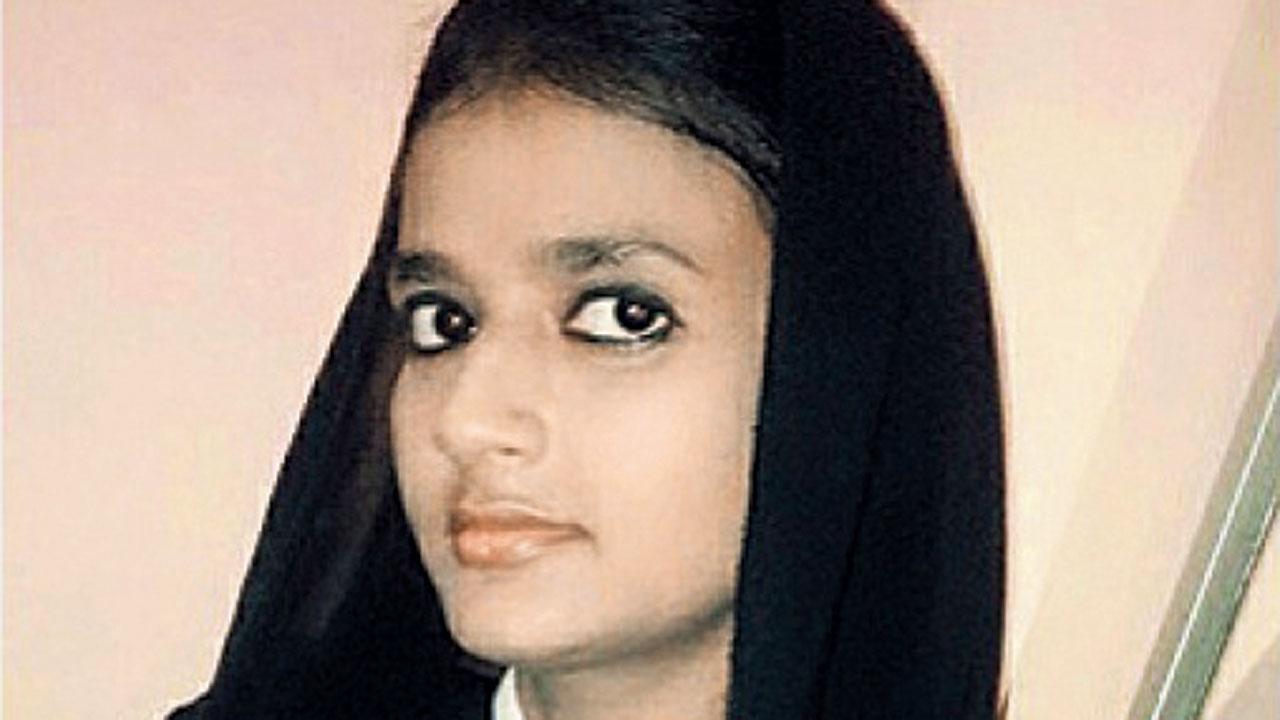 Tarannum Ansari had apparently drowned at the same spot at Bandra Bandstand where the accused in the MBBS student case claimed to have thrown her body
The sleuths of Mumbai Crime Branch Unit 9, which is probing the murder of the MBBS student, are said to have contacted the family of Tarannum Kamruddin Ansari, 18. The Govandi resident had fallen into the sea while taking selfies with her friends in 2016 at Bandstand in Bandra. Her mother claimed that the officials told her they are looking for Tarannum in the sea. This has revived the hopes of her grieving family members, who feel she will be traced.
One of the arrested accused in the case and a lifeguard, Mittu Sukhdev Singh, 32, has confessed to killing the MBBS student in 2021 and he had also told the cops that he dumped her body in a hidden place in the sea at Bandstand from where it will not return. Singh also allegedly told the cops that Tarannum had drowned at this spot and was untraceable after this. Tarannum stayed at Baiganwadi in Govandi with her mother Shehnaz, two sisters and a brother, Ishaque. Her father Kamruddin Ansari died 15 years ago.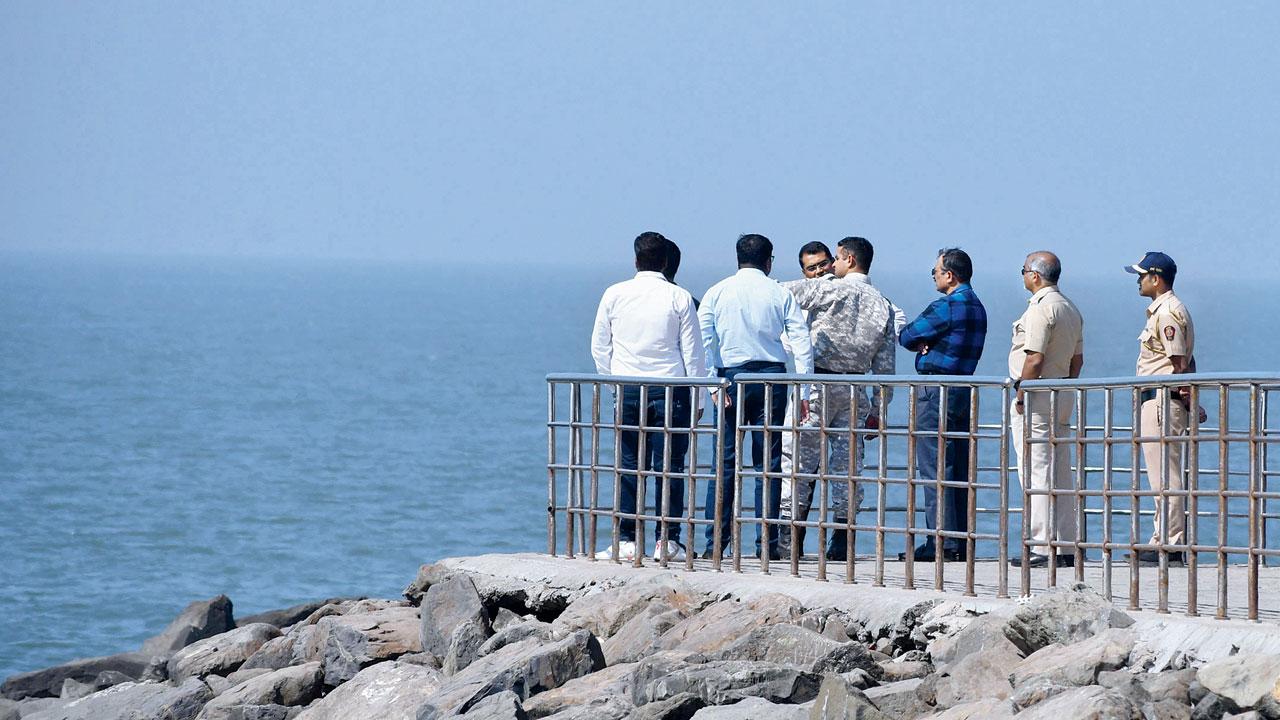 Krishna Kant Upadhyay, DCP Mumbai crime branch, at Band Stand recently where Indian Navy divers along with Mumbai crime branch searched in the sea to locate the body of the MBBS student. File Pic/Ashish Raje
Speaking to mid-day Shehnaz said, "Three days back a Crime Branch team arrived at my home and inquired about my daughter. The crime branch officers told us that they recently solved a case and arrested the accused, and he has some information about my daughter. The crime branch officers also told us they are searching for my daughter in the sea at Bandstand. I still believe that my daughter is alive and one day she will return."
The case
Tarannum and her two friends, Kasuri Khan and Anjum Khan, had gone to Bandstand at Bandra on January 9, 2016. The students were too close to the edge of the rocky beach and while taking selfies they were hit by a large wave. They lost their balance and fell into the sea. A lifeguard, Ramesh Walunj, jumped into the sea and managed to rescue Kasuri and Anjum. However, while rescuing Tarannum, Walunj was dragged into the sea and drowned. His body was fished out at Mahim creek the next day but Tarannum has remained untraceable till now.
Also Read: Missing MBBS student case: 'Cops took no interest in searching for her'
Her mother Shehnaz further said, "The cops searched for my daughter only for 5 days and later they stopped the rescue operation. Later for a month I took help from local fishermen and arranged private boats to search for my daughter. I also hired private divers but didn't find her. I lost hope after a month but believed that she would return home one day. I can't even think that my daughter is dead."
'Is she alive?'
"The crime branch should reopen my daughter's case. Is there any hidden place at Bandstand into the sea from where the body doesn't return? Then the cops should find this place," Shehnaz added. 
She further said, "Our hope was revived after crime branch officers visited our home and told us that they are searching for Tarannum too. On January 9, 2016 she left home telling me that she was going out with her friends but never returned. We don't know whether she is alive."
The Crime Branch's Unit 9 registered a murder case after accused Singh confessed to the murder of the MBBS student and was arrested. For past five days, Crime Branch searched for the body of the MBBS student, but failed to find it. 
Jan 09
Day in 2016 when Tarannum Ansari was swept into the sea at Bandra