The city - sliced, diced and served with a dash of sauce
Pic/Pradeep Dhivar
Playing their part
Young footballers practise at a summer camp at Chhatrapati Shivaji Maharaj Park in Dadar. 
ADVERTISEMENT
Sea-ze the poetry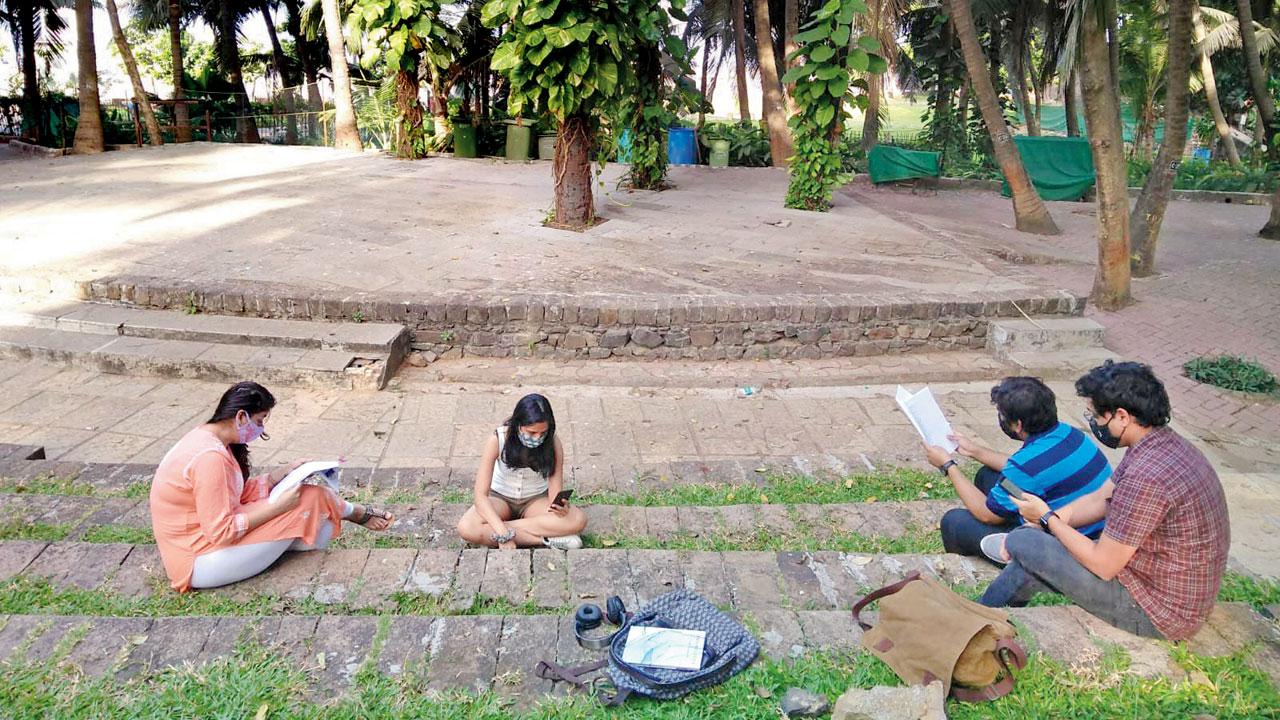 Readers at a poetry by the sea event at Bandra Fort
If you'd like to look at your city anew, try experiencing it through the eyes of a poet. Filled with fresh ways of looking at the mundane, poems can bring about a deeper appreciation for its topic. The Bombay Poetry Crawl, founded in 2020 by poet and writer Saranya Subramanian, will be chasing sights of the sea at Bandra Fort today.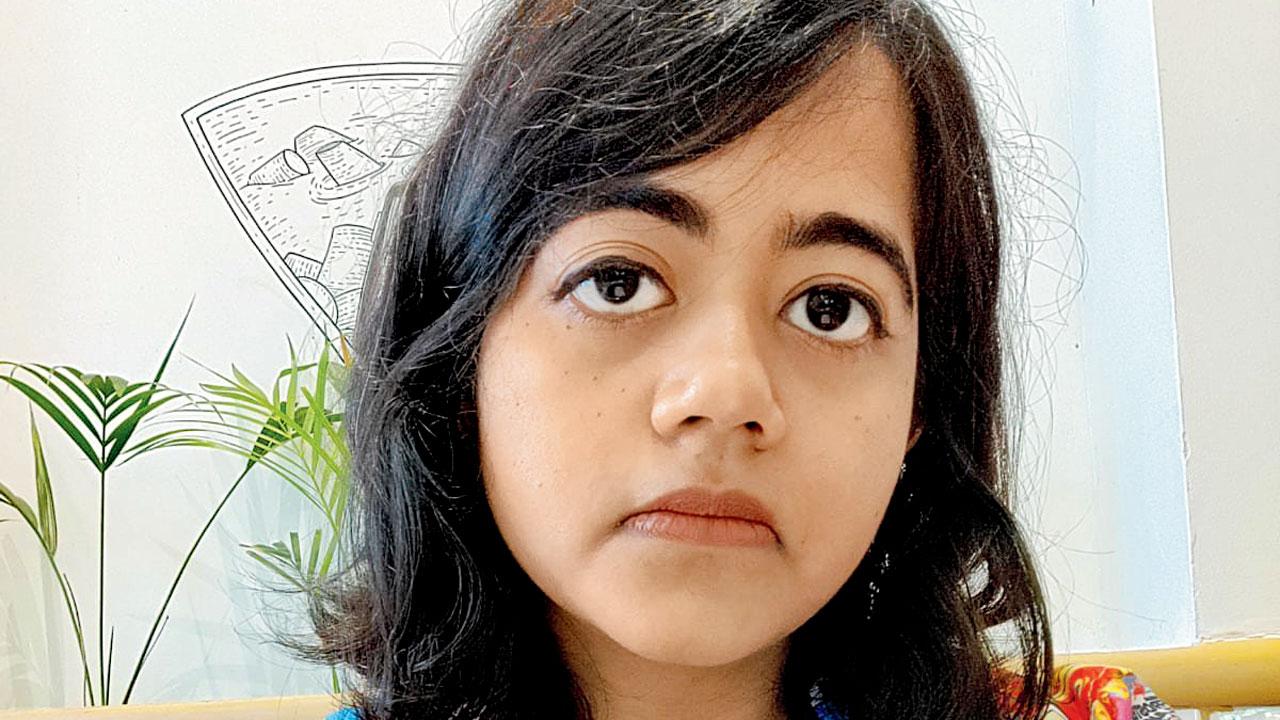 Saranya Subramanian
The works of city poets such as Adil Jussawalla's Castaway City and Lighthouse, Arundhathi Subramaniam's Border, Eunice de Souza's Juhu Creek and Nissim Ezekiel's Island will be read. Sharing how it's nice to experience a place while reading about it, Subramanian said, "So many poets have written about the sea and the city's relationship with it. It's interesting how they've also used the sea as a character."
July is reserved for the BTS ARMY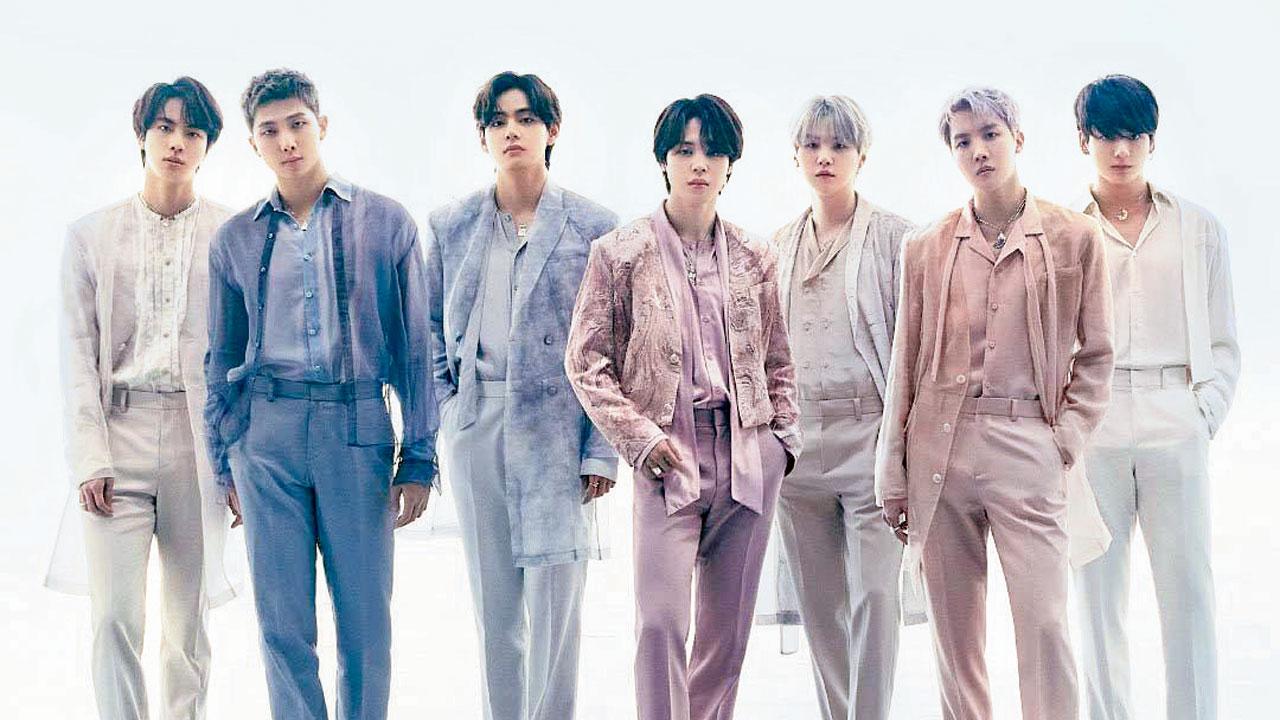 Pic courtesy/Instagram
BTS fans known as the ARMY, are over the moon with the recent announcement that BTS' autobiography Beyond the Story will hit the stands on July 9. Fan Apurva Gavane, 25, shared her excitement with us, "They are so loved to the point that fans consider them family. But we don't know a lot about them. The one thing I don't wish to learn about is their love life! The band's achievements despite their hardships are incredible. I want the book to focus on how they reached a position where everyone wants to reach. Jimin is my favourite because we share the same birth month. I am looking forward to discovering all the commonalities between us."
A pinch of namak-shamak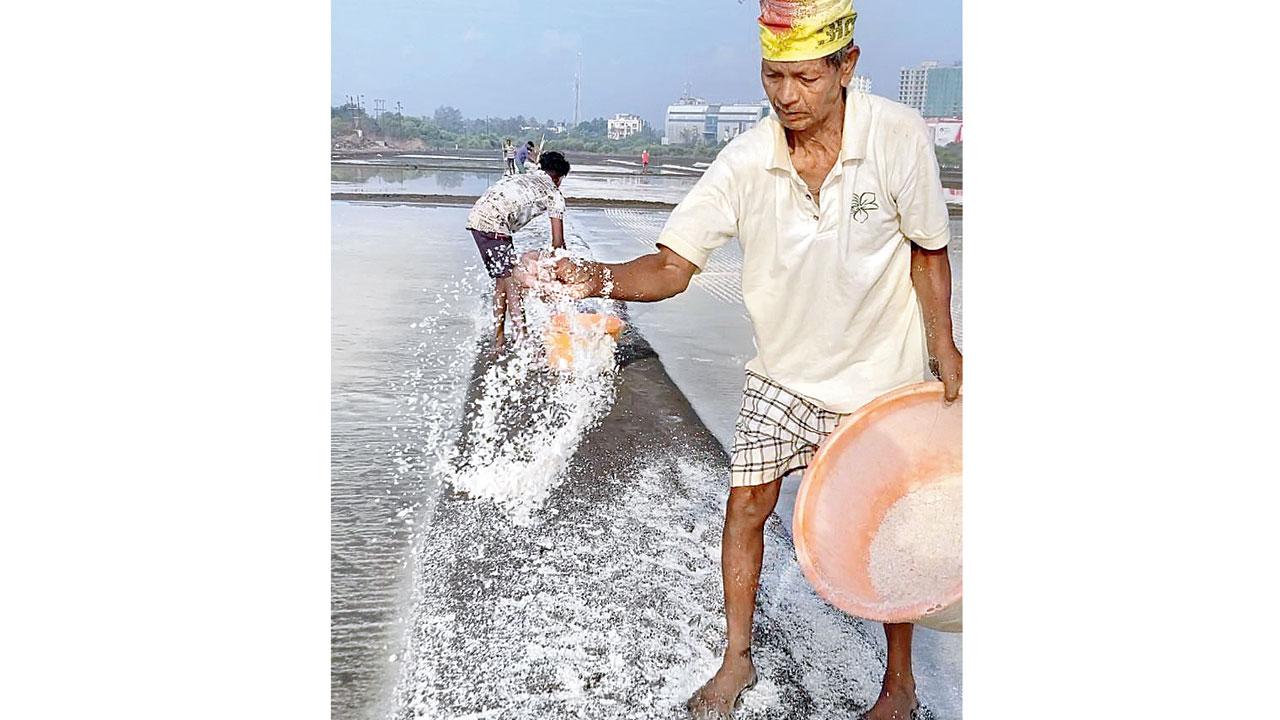 The Agri community is named after aagar or salt pans, where they traded
Natasha Almeida, who handles the Instagram platform, Jevayla Ye, has never missed a chance to share snippets about the East Indian (EI) community in Mumbai. As part of her latest discovery, she visited the salt pans of Umela, near Vasai. Almeida noticed that these salt pans come to life in the summer and are locally called mithachi aagar. "What intrigued me was that although these jobs originally belonged to our forefathers, the East Indians no longer run them," she said. We reached out to Candida Remedios, an EI whose ancestors were salt-panners, to learn more about the work. "Two to three generations prior to mine have not owned or worked in salt pans. But what I heard from my grandparents was that the extracted salt was so much in demand, it was used as barter instead of money. This practice is still prevalent in some parts of the city," she added.
Gather for a nawabi feast from Rampur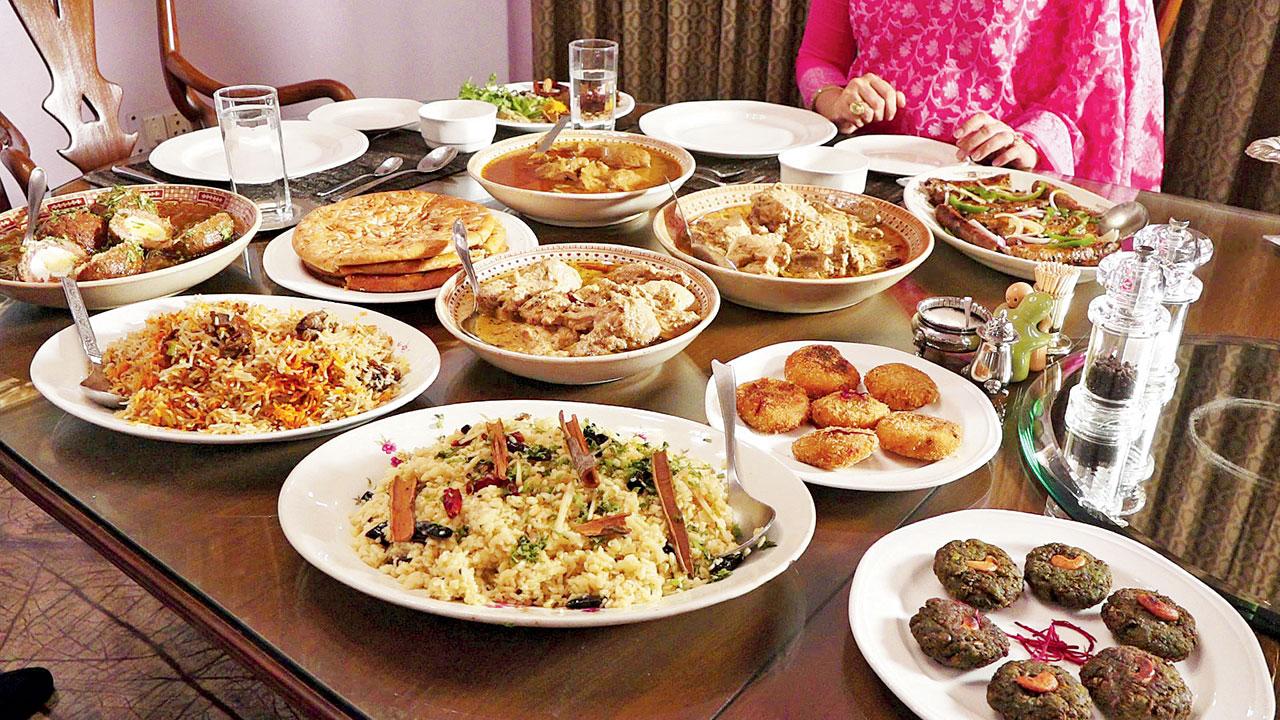 A still from the documentary. Pic Courtesy/Yousuf Saeed
Dastarkhwan-e Rampur, a documentary film by Yousuf Saeed, opens on a big pot that sits atop a brick chulha. We wonder what's cooking inside and our thoughts follow the mysterious traditions of Rampur, the seat of nawabs. The documentary caught this diarist's eye when Vikalp, a screening initiative of Prithvi Theatre, listed the film for viewers yesterday.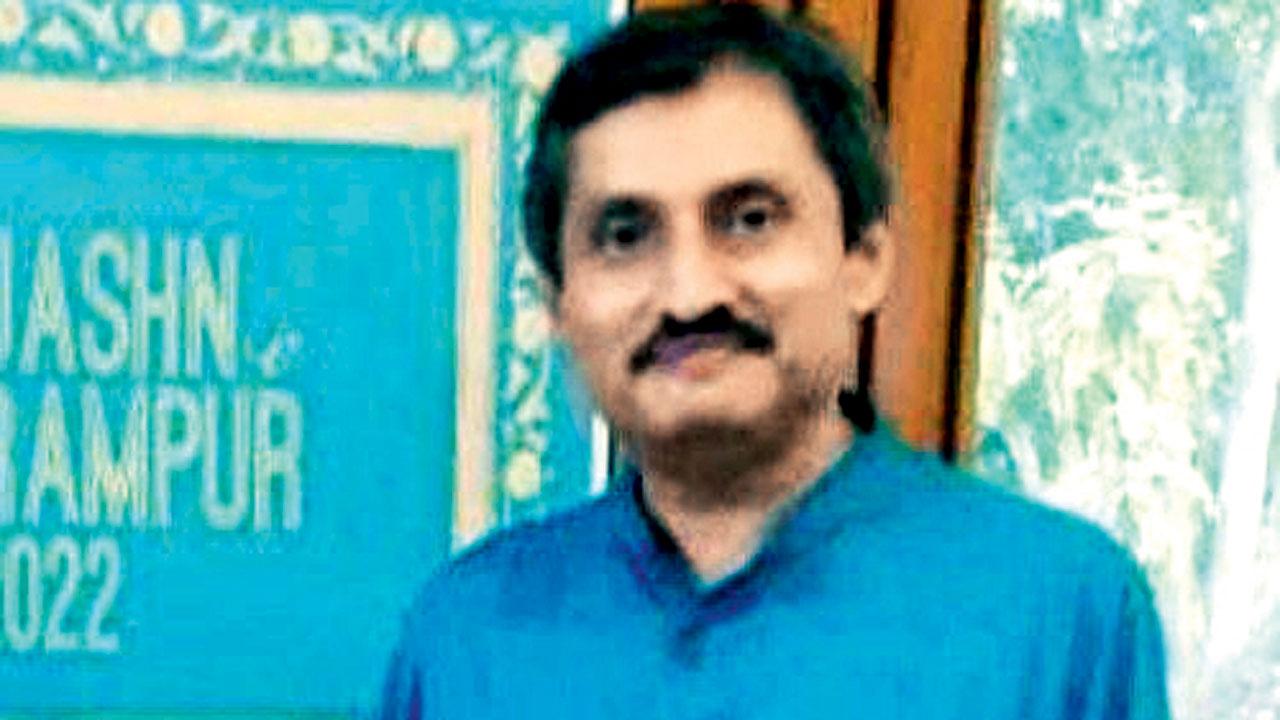 Yousuf Saeed
Saeed, who will be receiving questions from viewers after its first online screening, shared, "Many historians, who have been seeking lost recipes from that region, contributed to the film. During the course of shooting, I really liked tasting their unique desserts such as adrak ka halwa, mirch ka halwa, sohan halwa and more."
Croak a fact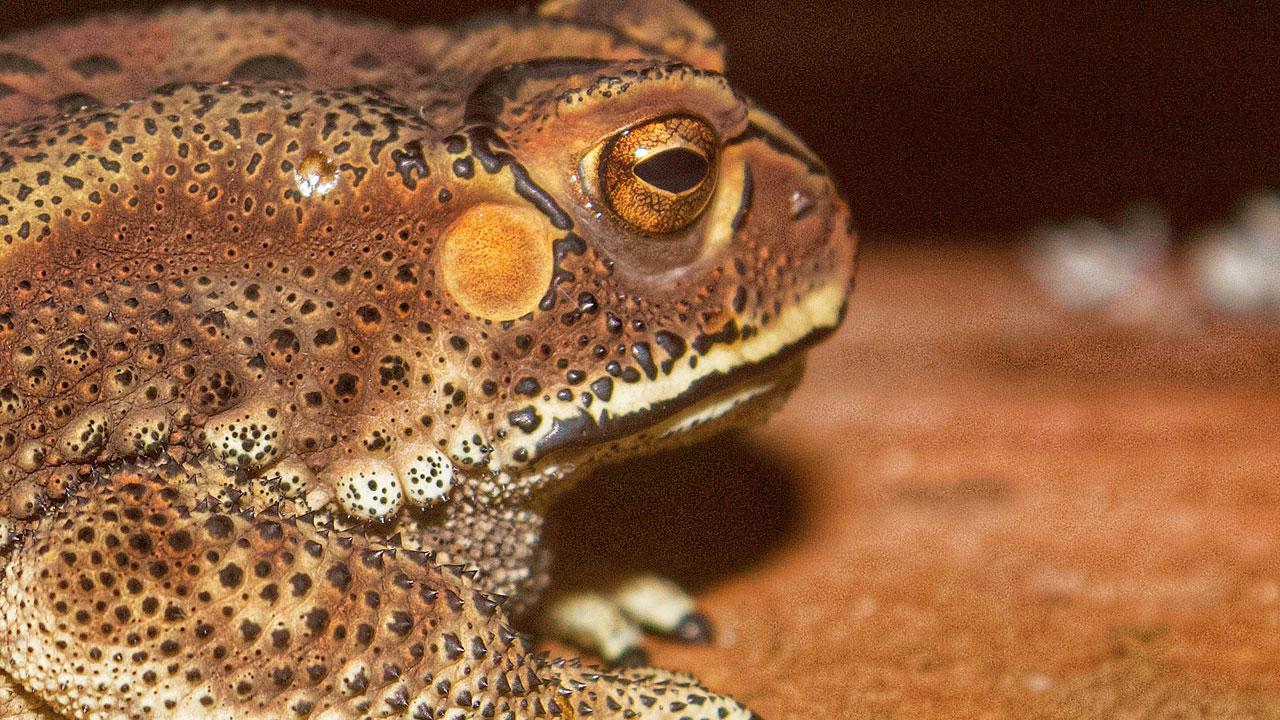 Asian Common toad
For Amphibian Week from May 7 to 13, GreenLine, a non-profit working towards a greener planet, is hosting a giveaway where participants can win sustainable goodies for sharing fun facts about amphibians on @greenlinemumbai.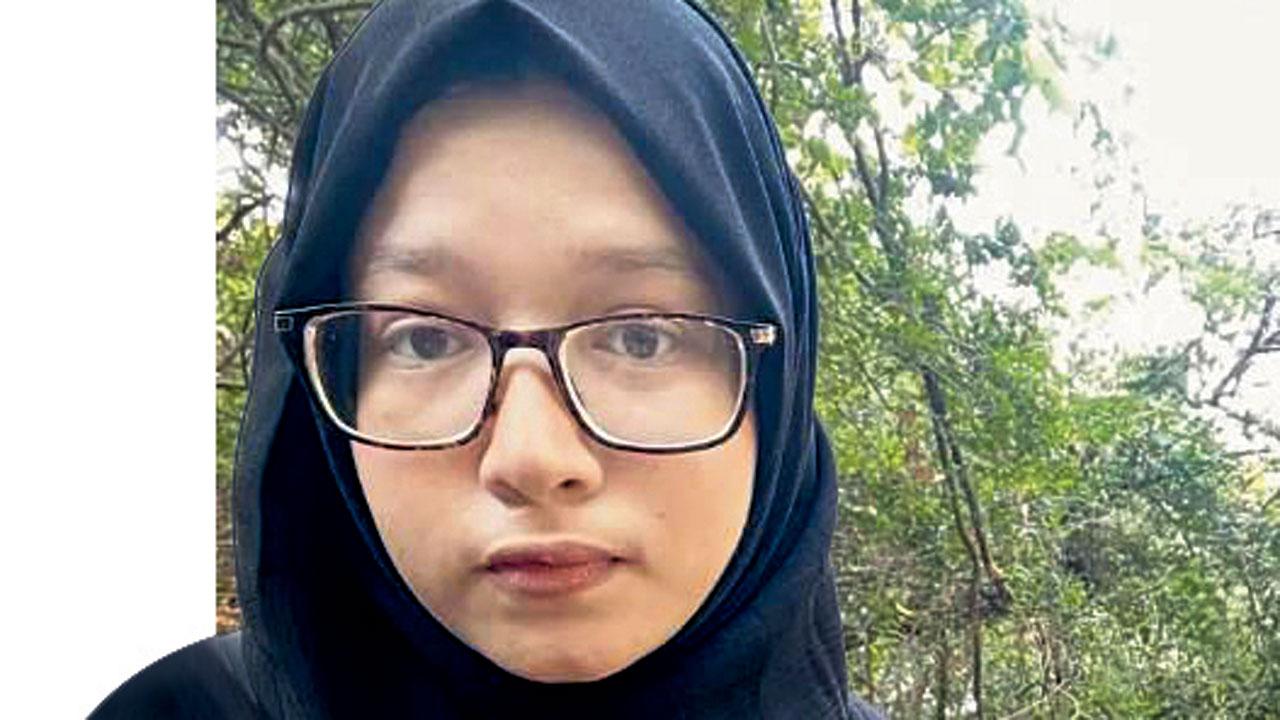 Zia Fatima Aejaz
Zia Fatima Aejaz, programme officer and wildlife biologist, explained that the aim behind the activities is to create awareness. Revealing a cool fact about the Asian common toad, she shared, "Did you know that the Duttaphrynus melanostictus is brown or reddish with dark spots, dirty white, and speckled with light brown on the chin and throat?" Well, now we know.