The city - sliced, diced and served with a dash of sauce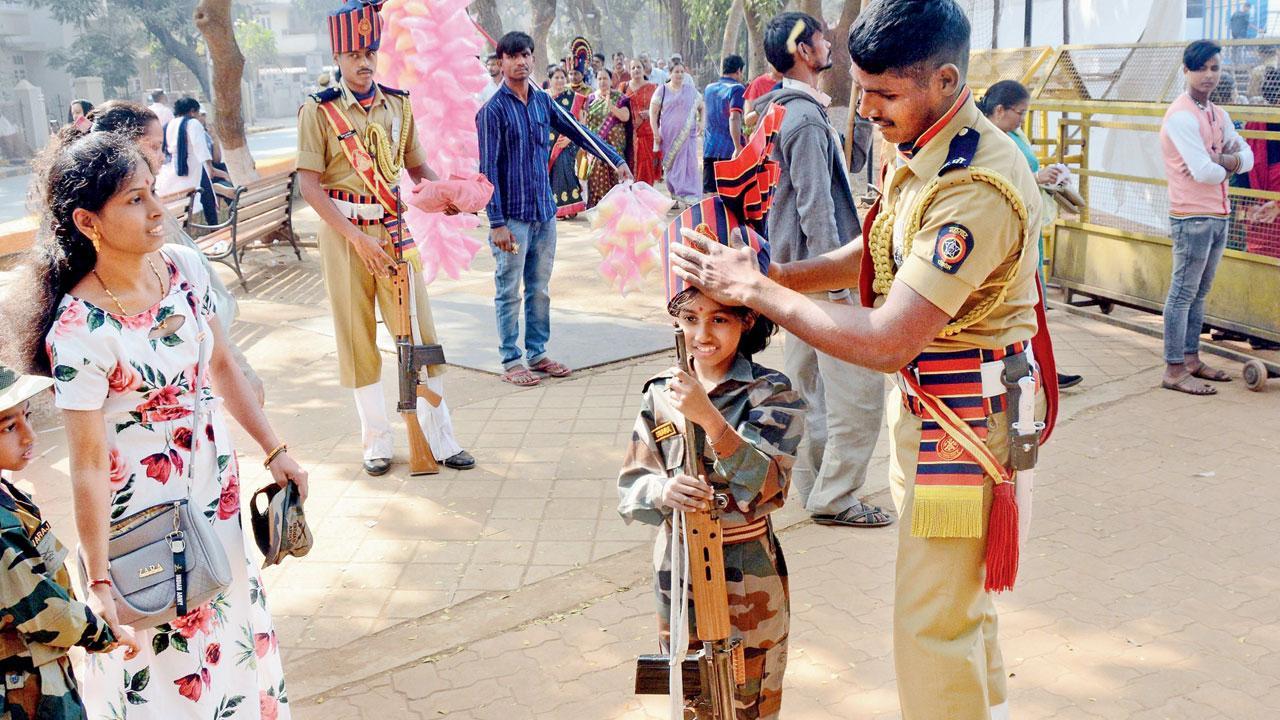 Pic/Sayyed Sameer Abedi
Let's play dress up
A girl poses in uniform after the Republic Day parade at Shivaji Park
A prestigious seat, indeed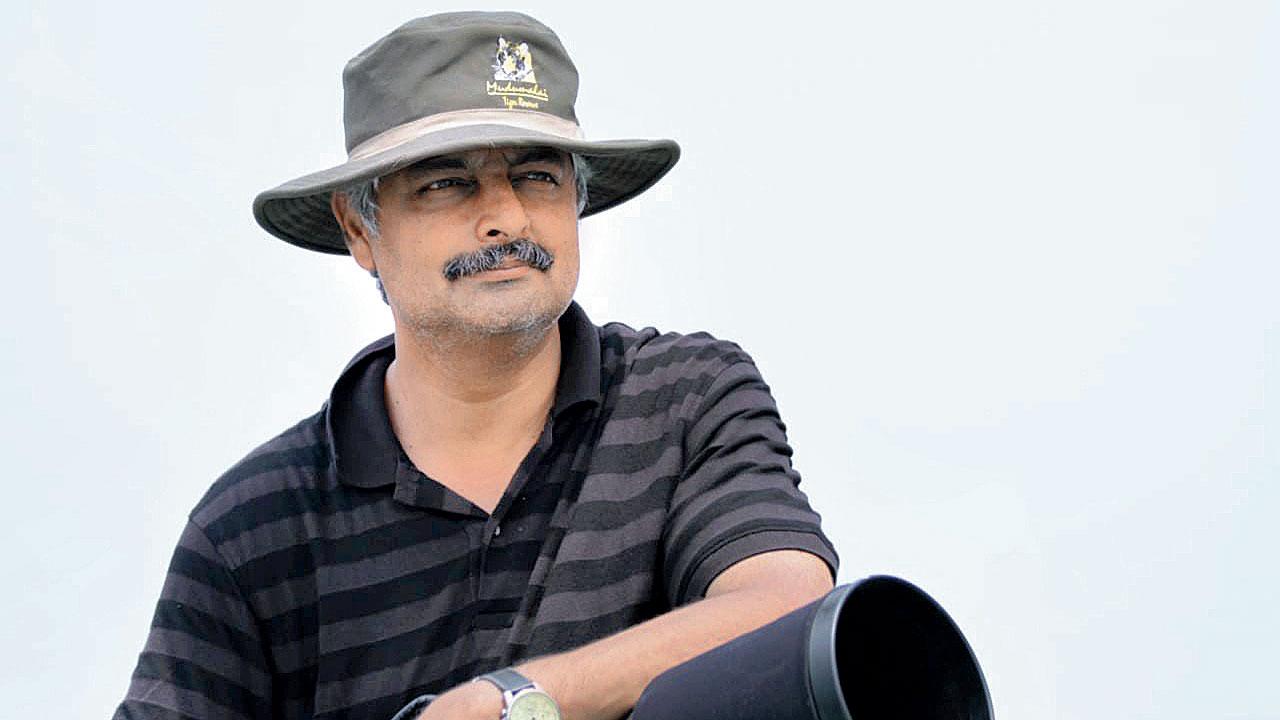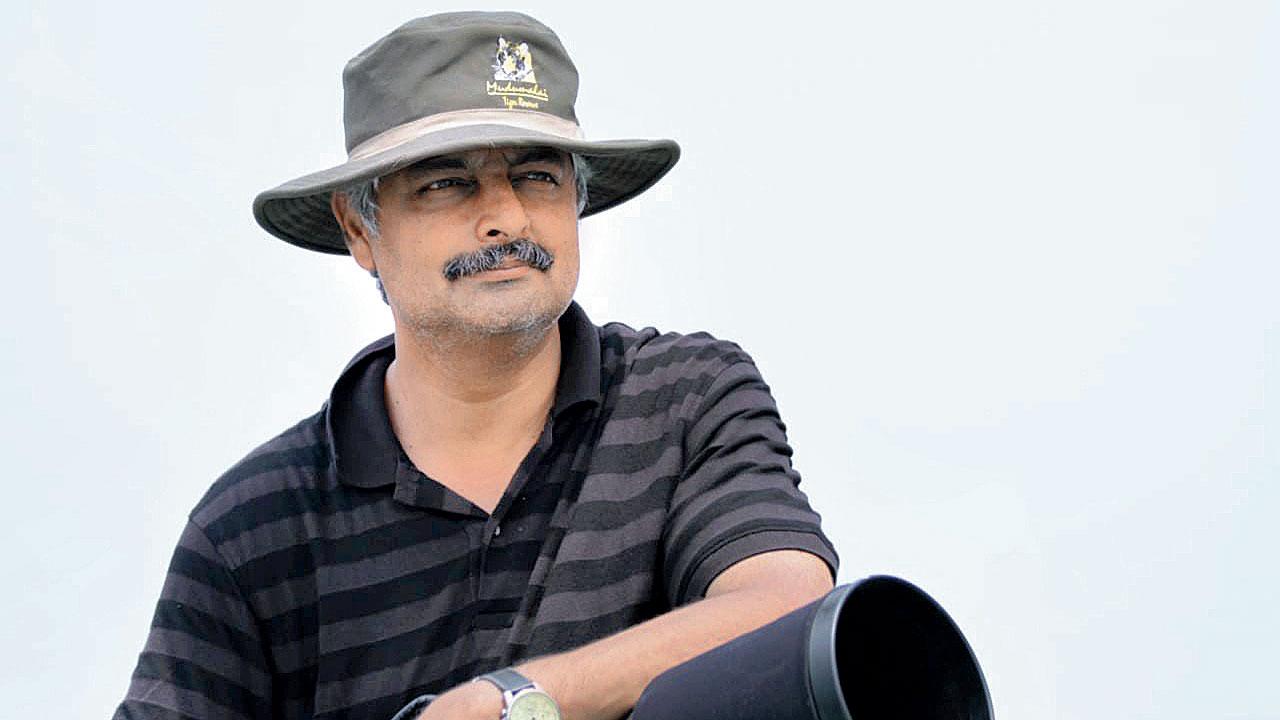 Nature conservationist and founder of Wildlife Trust of India, Vivek Menon has been elected as a fellow of The Linnean Society of London. Founded in 1788 and named after the father of taxonomy (the practice and science of classification) Carl Linnaeus, the world's oldest active biological society is where Charles Darwin first presented his theory of evolution. "As a child, Charles was one of my heroes and to be a member of the society where he presented the whole concept of evolution for the first time is a big deal," says an excited Menon, 54, who lives out of a suitcase, spending 20 to 25 days every month in the wilderness. The selection, he says, means that he would partake in regular discussions and events happening there in his capacity as a naturalist. "Every few years, India is discovering new species in its realm, some of which haven't been known to the world before. I, for instance, have written a book on mammals called Indian Mammals. Each time I redo it, newer species are added. I look forward to presenting some of the work that we have been doing here," adds Menon.
Recalling Amar Akbar Anthony on Andy Roberts's birthday
Sir Andy Roberts is 72 today. Those who saw this West Indian cricketing great on these shores as a 24-year-old fast bowler will have a better understanding on how good Roberts was—pacy, wily and like Sir Vivian Richards said in the Fire in Babylon documentary on West Indies cricket, "he knew how to catch a fish."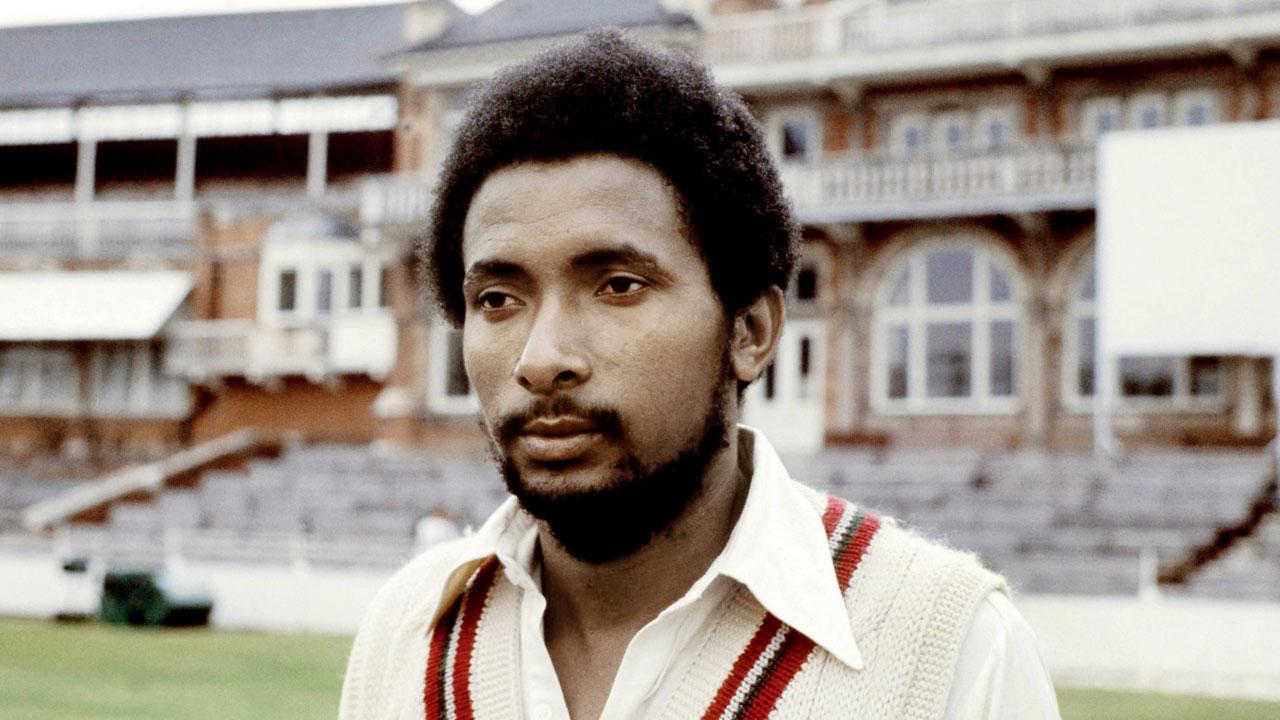 Andy Roberts. Pic/Getty Images
Roberts, as keen Bollywood followers know, was mentioned in the movie Amar Akbar Anthony when Vinod Khanna playing Amar the police officer, asks Anthony (Amitabh Bachchan) the whereabouts of Robert, the villain played by Jeevan. Anthony tries to hoodwink Amar by telling him that Robert (sic) returned to the West Indies after the India series without meeting him.
Roberts was most amused when Sunday mid-day informed him a few years ago about his "appearance" in the 1977 blockbuster. He may have been a feared fast bowler, but one can safely say that Anderson Montgomery Everton Roberts doesn't have a mean bone in his body as a person.
Sunil Gavaskar first got to hear the famous calypso performed by Lord Relator on his 1971 heroics in the Caribbean, thanks to Roberts. The Antiguan was in England playing county cricket for Hampshire and gave Gavaskar to hear the cassette back at the hotel during the Indians v Hampshire game in 1974. Have a great day, Fruity.
PS: Roberts got the nickname Fruity because he used to work for a soft drinks firm with that name.
Saree jahan se achcha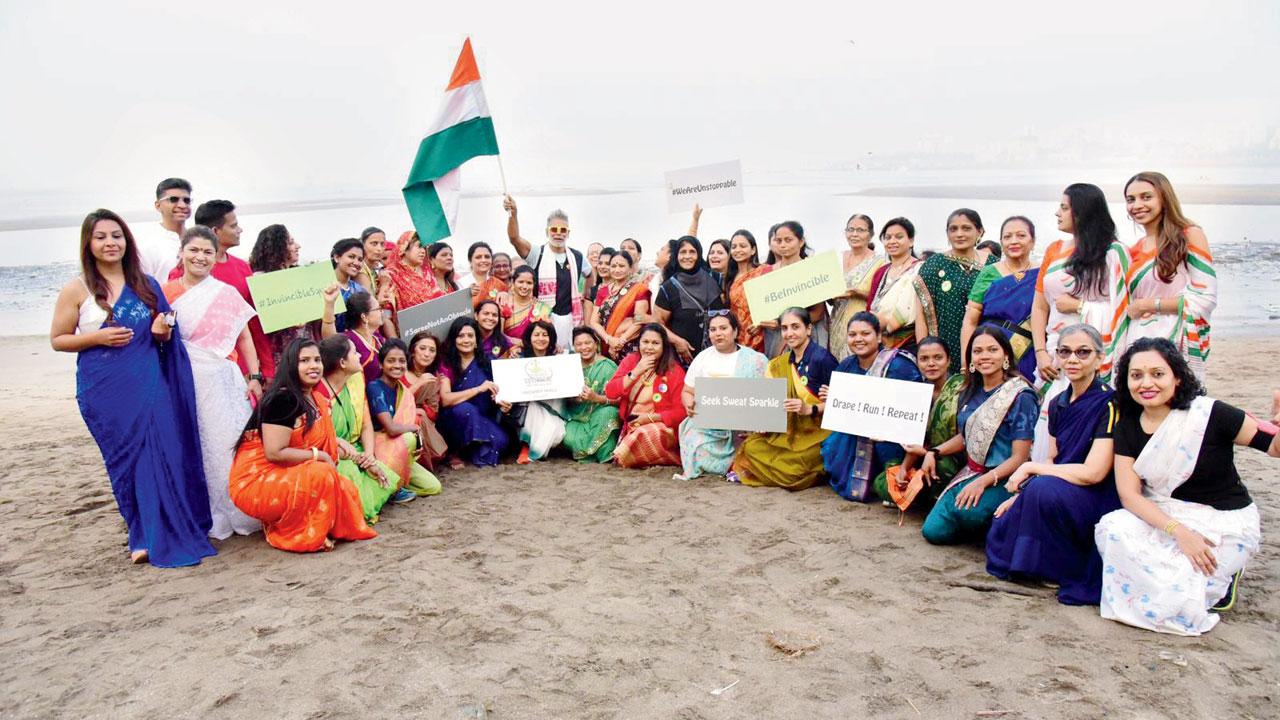 Women and a man, the latter being actor-model-athlete Milind Soman, raised a battle cry for fitness in a saree. Women runners went the whole six or nine yards on the morning of Republic Day. The Invincible Women Saree Run was held at Shivaji Park. The three-km run was the first promo event to announce the First Edition of Invincible Women Run to be held on February 19 at a Malad mall. Held with the aim of smashing stereotypes like fitness needs to be practised by people in T-shirts, 'n' track pants, here the women wore sarees and ran. Around 70 women participated to drive the point home. Ankita Konwar founder, Invincible Women said, "Us women, we thrive when it comes to endurance. We are designed stronger to fight longer."
Dreams do come true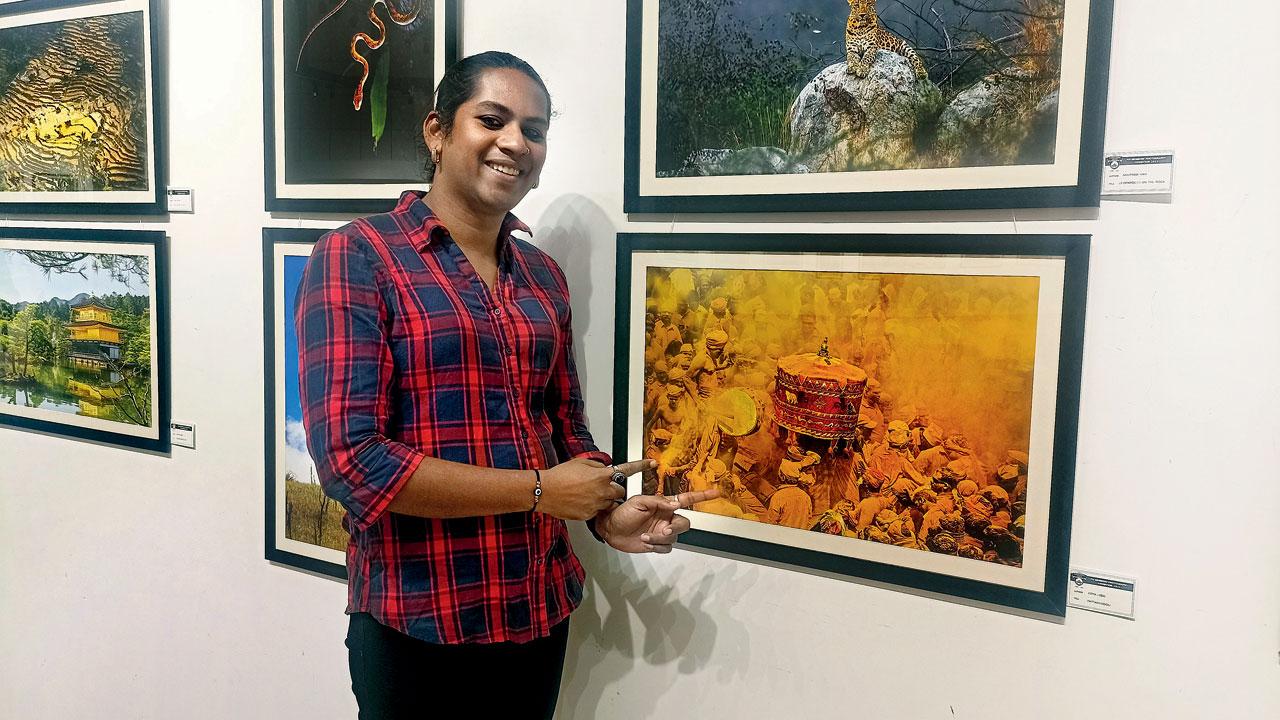 The pandemic came as a blessing in disguise for many. For Zoya Thomas Lobo, it opened a Pandora's box of opportunities. Lobo became an inspiration for many, when having fallen on hard times during the COVID-induced lockdown, she decided to quit begging on trains to turn to photojournalism. Touted as India's first transgender photojournalist, Lobo has now added another feather to her cap—a picture of hers has been featured alongside several others, at the ongoing Photographic Society Of India Members  Photography Exhibition at Jehangir Art Gallery. "It was my childhood dream to have one of my frames exhibited at Jehangir. I remember bunking school just so that I could attend the exhibitions here," she recalls. A photograph Lobo had taken at the turmeric festival in Pattan Kodoli near Kolhapur was selected for the show.