The city - sliced, diced and served with a dash of sauce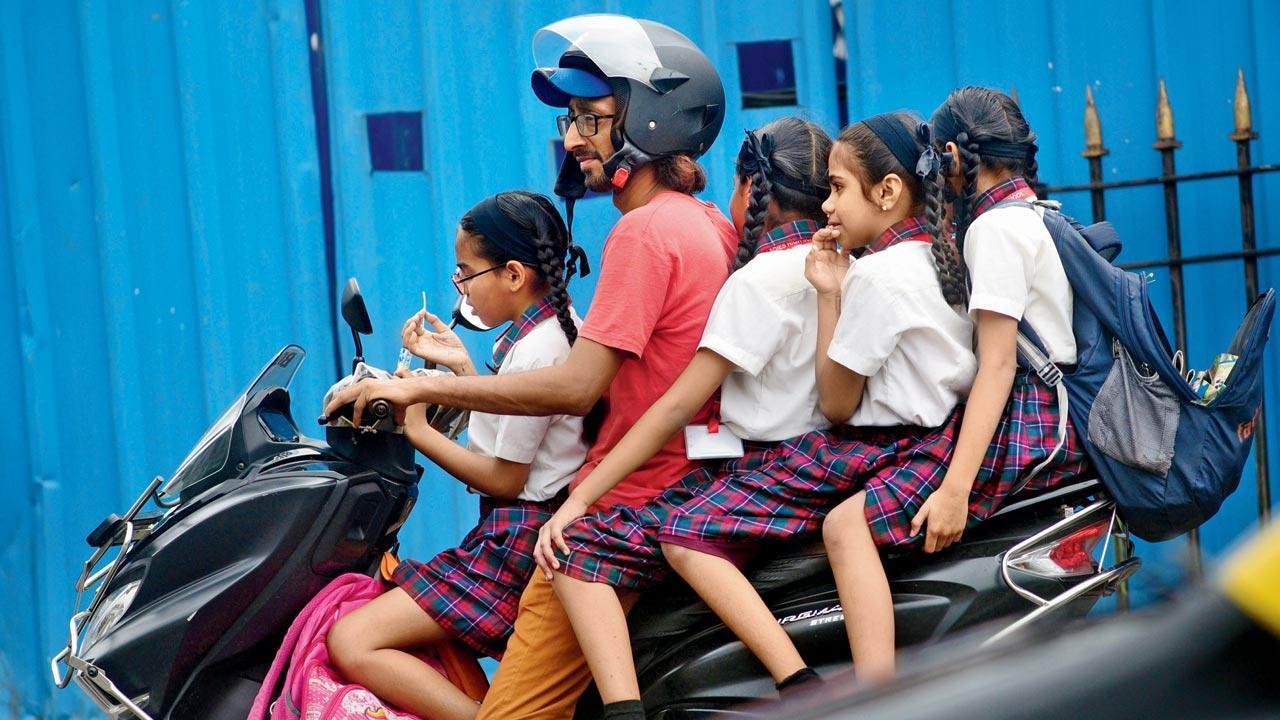 Pic/Pradeep Dhivar
Two's company, three's a crowd AND Four's too Many 
A scooterist throws caution to the wind by piling four school going students on his two-wheeler near Crawford Market.
ADVERTISEMENT
Dipping into a literary archive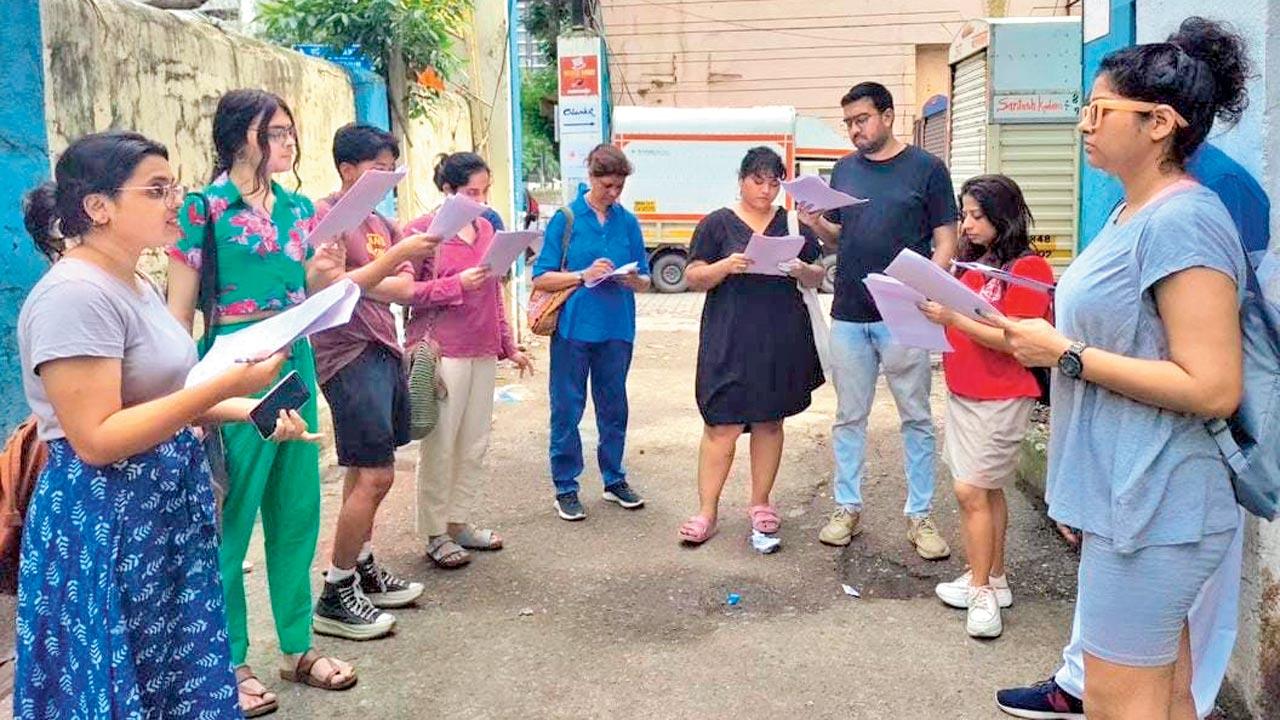 A recent in-person session by Bombay Poetry Crawl held at Lower Parel.
While Zoom sessions and webinars seem to be things of the past, writer Saranya Subramanian has recognised the potential that online modules hold as a digital archive of information (we all recorded those meetings, didn't we?) and as a medium to connect with a global audience. The online discussions that her platform The Bombay Poetry Crawl held during the COVID-19 pandemic, witnessed experts share their literary knowledge. These sessions now feature as full-length episodes on YouTube. "Walks are a critical activity where you experience the city viscerally through poetry and become a part of the conversation. And panel discussions, though passive, are insightful in their own way. For instance, it was goosebump-inducing when at one online session Kavita Ezekiel Mendonca read her father Nissim Ezekiel's poetry." Subramanian shared.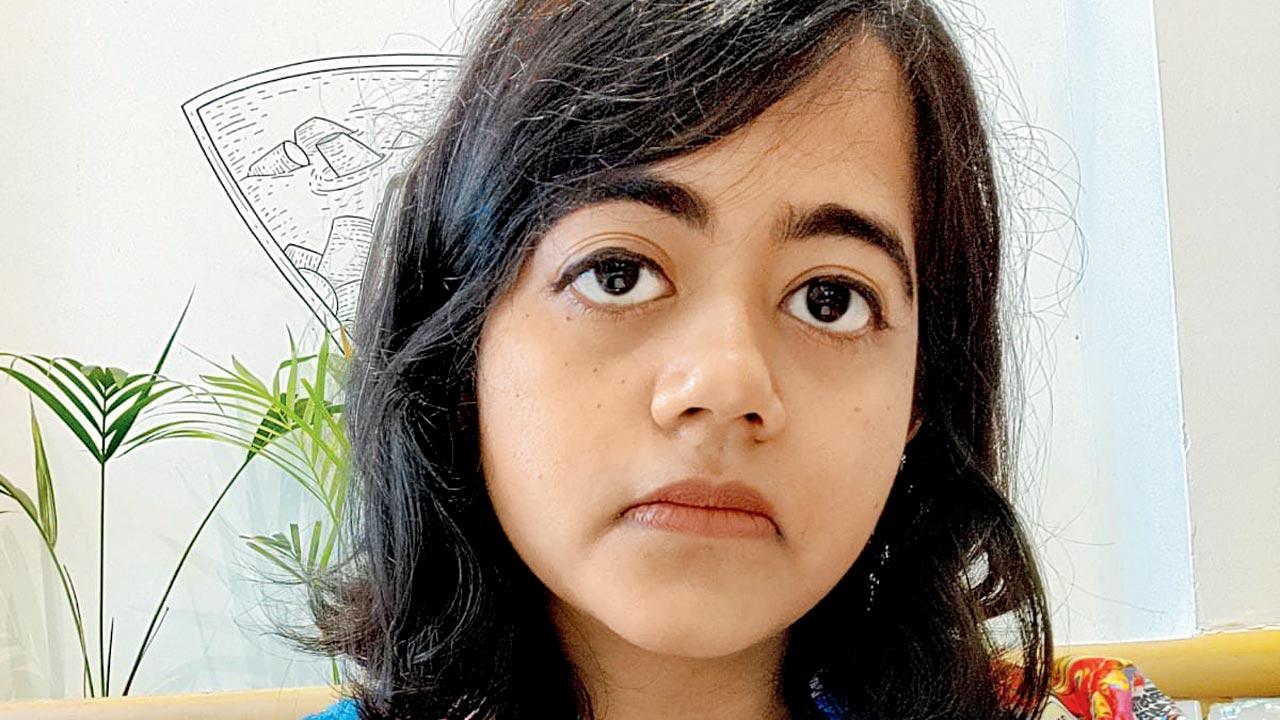 Saranya Subramanian
A musical birthday wish for Alfie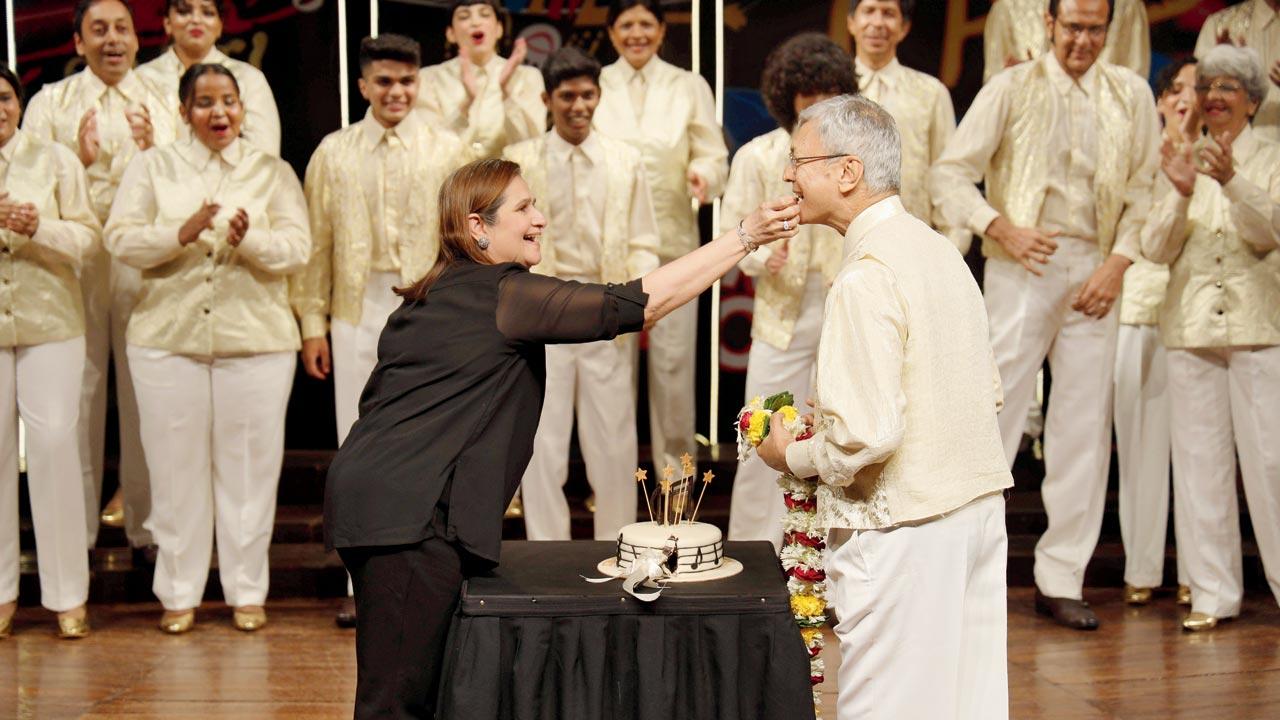 Last Sunday, The Stop Gaps choral ensemble's annual concert closed with a surprise for founder Alfred D'Souza at the National Centre of the Performing Art, which also happened to be D'Souza's 71st birthday. As the conductor raised his baton to begin the last musical piece of the night, he noticed the pianist striking the wrong key. Less than a second later, the choir belted out a melodious Happy birthday, as a trolley of cake rolled out. The audience, which included industry biggies like Kim Cardoz, Leon DeSouza and Josy Paul, joined in the singing, too. Now if you know Alfie, as he is fondly called, you'll know that the choir was going to get an earful for pulling off this stunt. But D'Souza assured, "It was from the heart, how could I have scolded them?"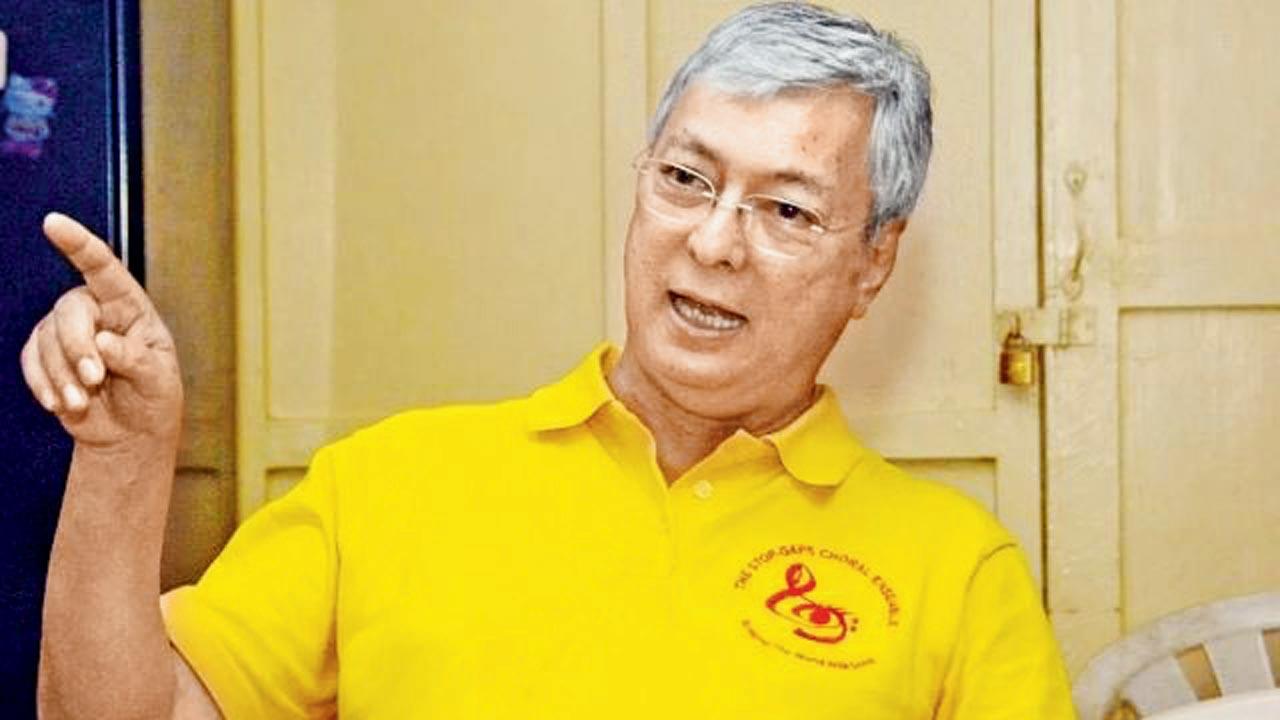 Alfred D'Souza
Art that tells a story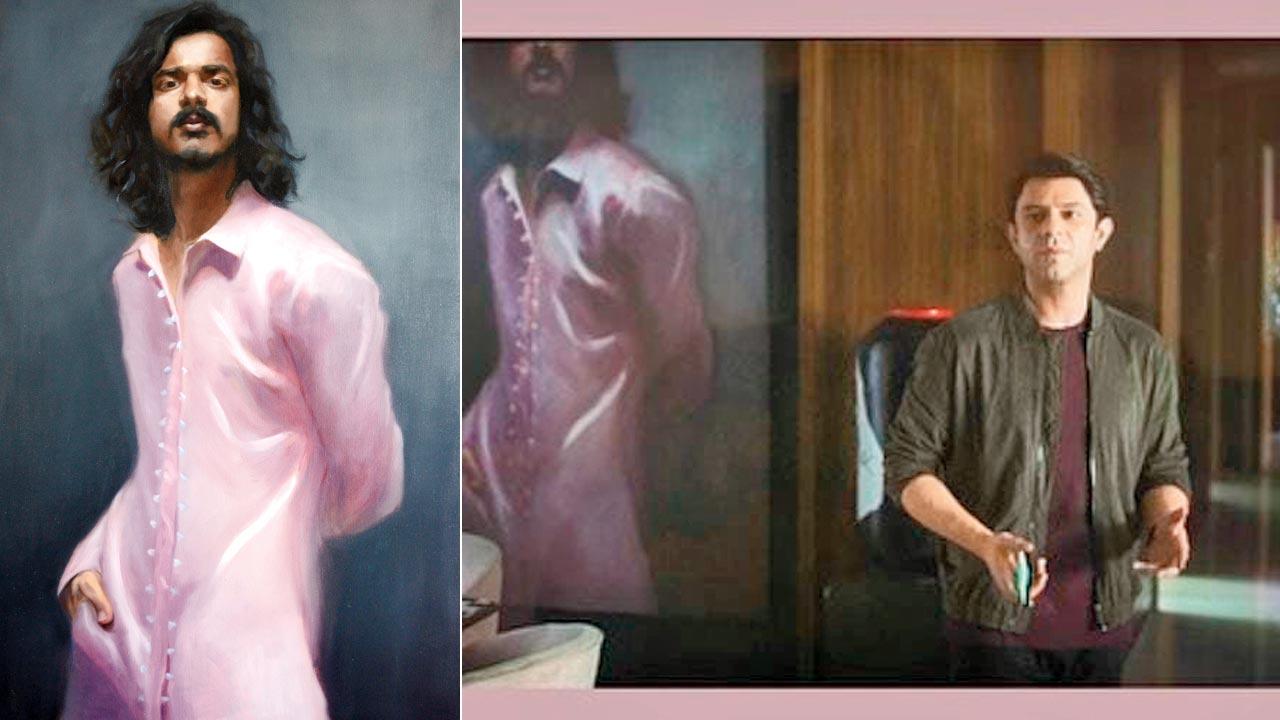 Portrait; (right) A still from the show. Pic Courtesy/@__sparshgupta__
The house interiors in Made in Heaven 2 aren't merely pretty sights (or sites), they are meaningfully striking for their connections with the show's narrative. Like artist Sparsh Gupta's works aptly placed in scenes that visually contribute to the storytelling. Who better than the artist to draw these parallels? He shared, "[The placements] made sense to me as an artist, and to my identity." From seven works by Gupta in the series, he speaks about Self Portrait in Pink. "I painted it in 2019 in Italy, where I came in sync with my identity and how I want to portray my true self when in my homeland. It's about standing strong with confidence. I was able to relate it to Akshay [played by Kashyap Harsha Shangari] who is out and proud. That is who I am and what I convey through the portrait."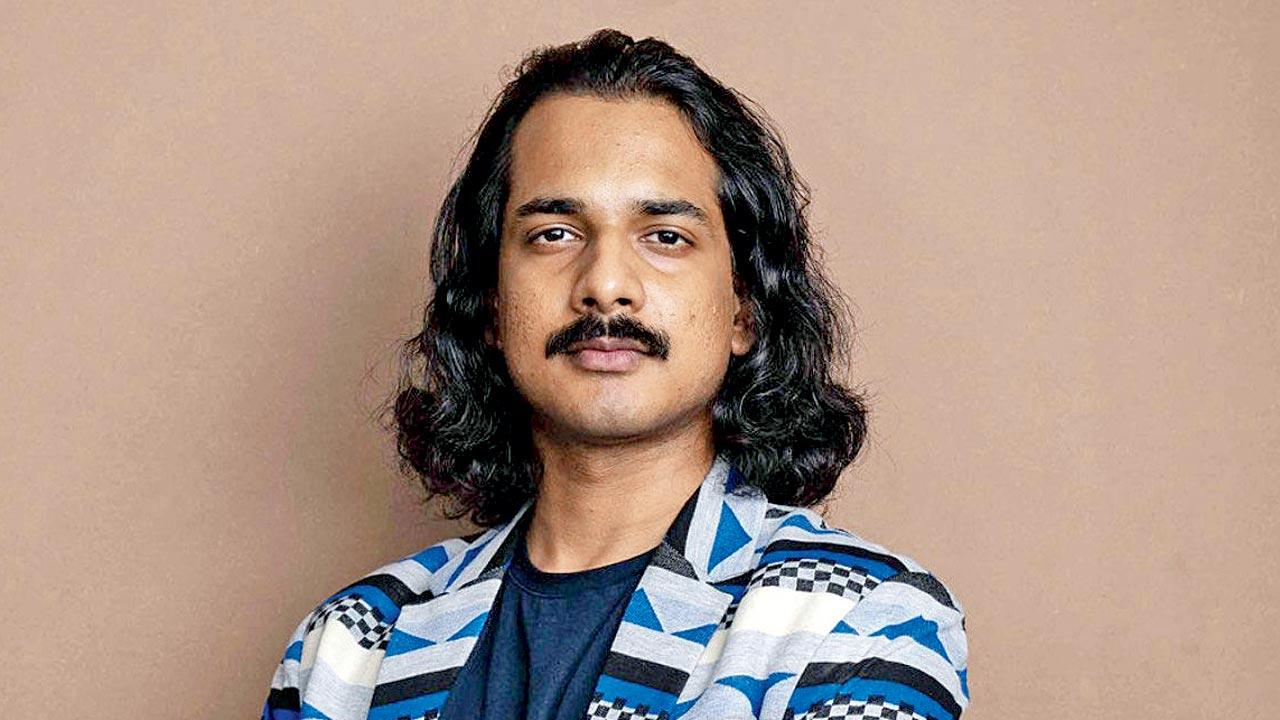 Sparsh Gupta
Food for thought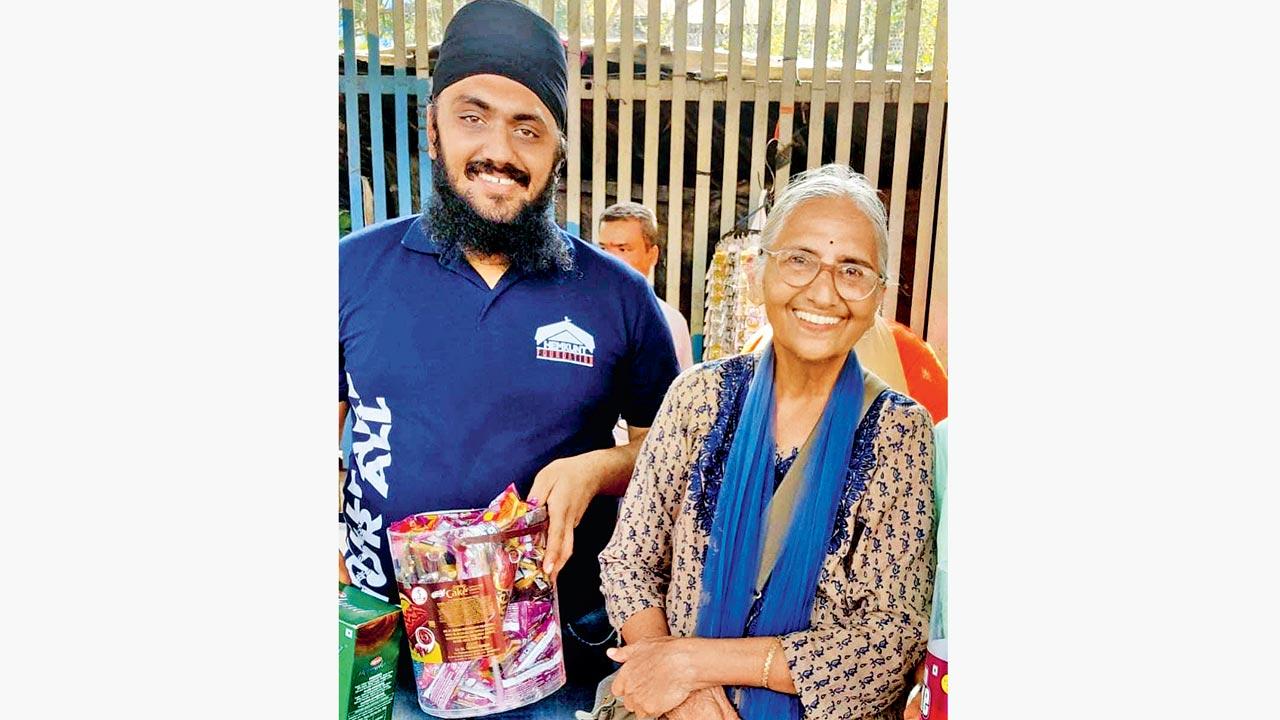 Harteerath Singh from Hemkunt Foundation with dadiji. Pic Courtesy/ @hemkunt_foundation on Instagram
We spotted a dadiji selling chocolates on a Mumbai local. A video of her went viral in September 2022. The video led to NGO Hemkunt Foundation's search for dadiji to help her monetarily, which she refused. A year later, she seems to hold the same ideals, refusing to keep the change from my purchase and wanting to earn every rupee. But we can't help but think; did we approach her because she was well-dressed and looked like our own dadiji? What about the other vendors — there were two in the train, why didn't this diarist strike up a conversation with them?
Wooing the fringe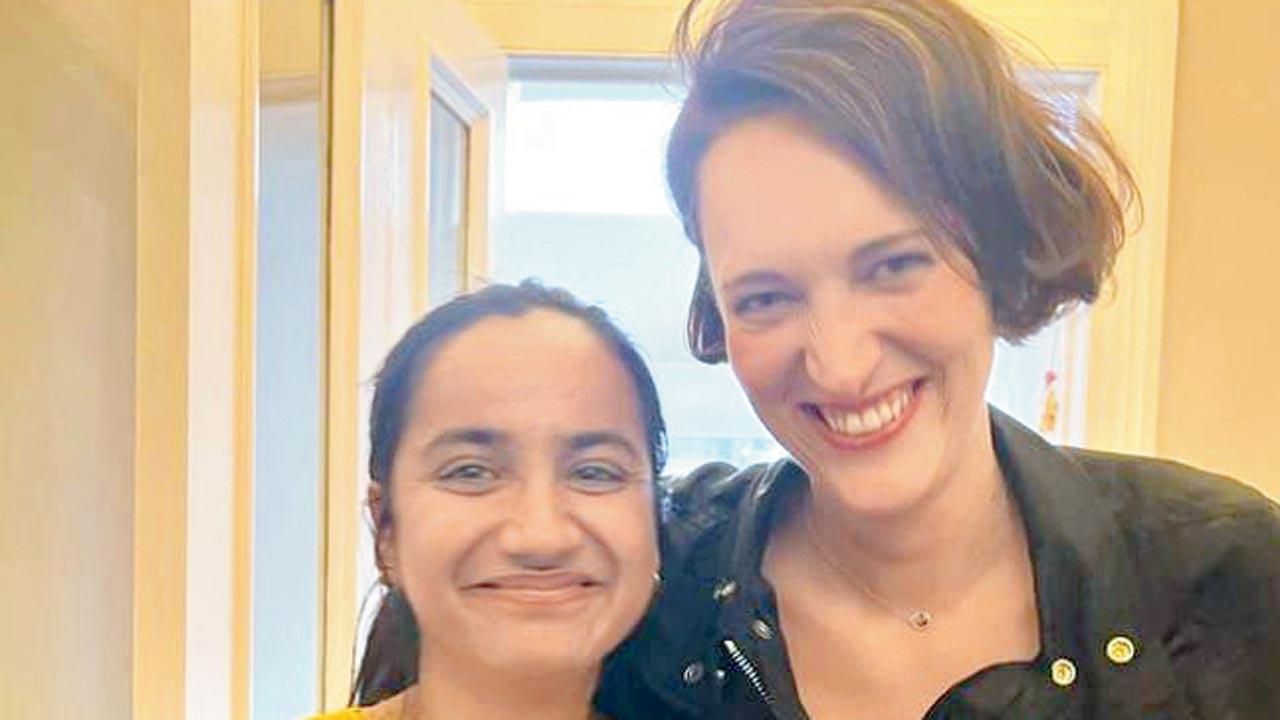 Ashfaq with Waller-Bridge. Pic Courtesy/Instagram
Comedian Urooj Ashfaq's latest tour of the Edinburgh Festival Fringe has proved a success with the city-comedian adjudged Best Newcomer on the festival this year. "I'm thrilled to have won it and it feels quite surreal! I think the main learning I'm taking away from this is that there is space for every kind of voice in comedy," Ashfaq shared. The win is the icing on the cake, which also featured a guest appearance by Fleabag herself — Phoebe Waller-Bridge. "It was kind of her to come to my show after having met me earlier. She told me she liked it, and gave me her best. She was graceful, and I appreciate her gesture," the comedian shared about her interaction with the Emmy-Award- winner. 
"Exciting news! Mid-day is now on WhatsApp Channels

Subscribe today by clicking the link and stay updated with the latest news!"
Click here!