According to the civic body, the blaze broke out at around 9.25 am in an MHADA colony building at Karve Nagar in Kanjurmarg east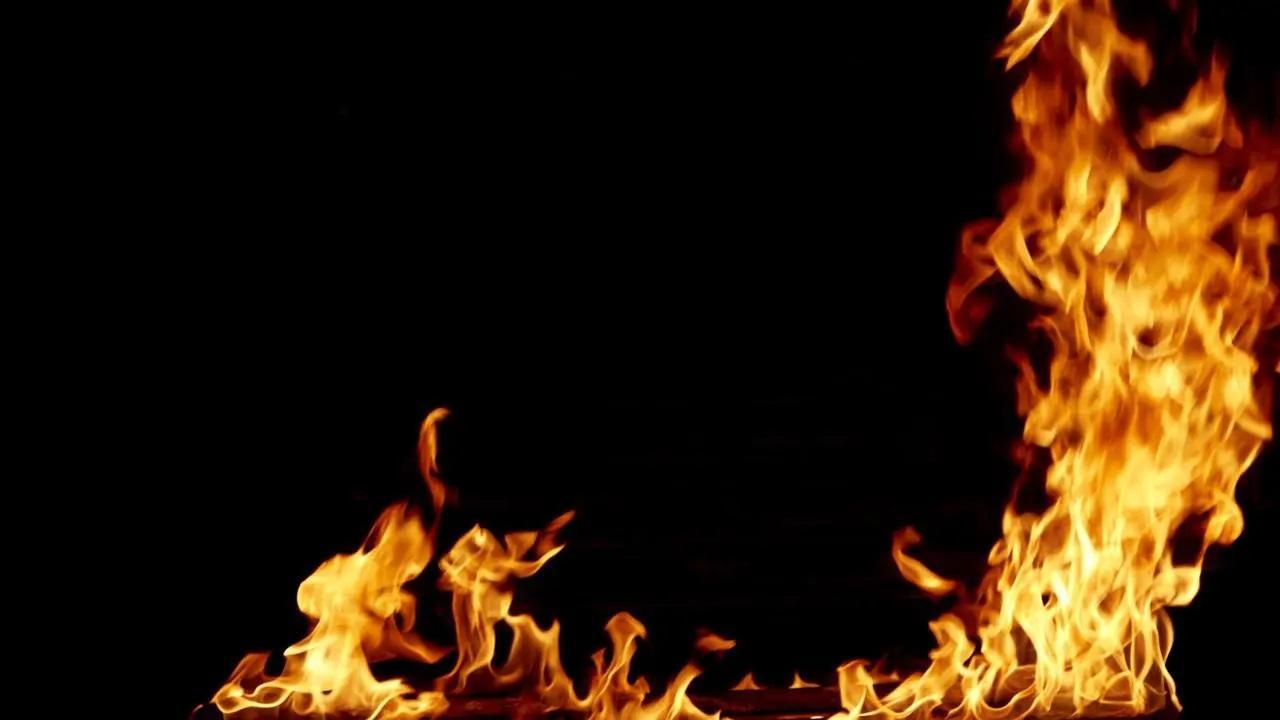 Representative Image
Five persons were injured after a fire broke out on the fourth floor of an MHADA colony building in the Kanjurmarg area of Mumbai on Sunday, the Brihanmumbai Municipal Corporation (BMC) said in a statement. 
According to the civic body, the blaze broke out at around 9.25 am in an MHADA colony building at Karve Nagar in Kanjurmarg east. Following the information, the Mumbai Fire Brigade rushed to the spot and began the fire fighting operations. 
ADVERTISEMENT
The fire was doused by the Mumbai fire brigade by around 9.57 am, the civic body said.
Also Read: Mumbai: First-of-its-kind mangrove park in Gorai to open for public soon
The civic body said the fire was confined to electric wiring in the common electric meter cabin on the ground floor and the electric duct of 14 floor residential building.
All five injured persons were rushed to a nearby Dr. Babasaheb Ambedkar Hospital. "Five people were admitted to hospital after suffering injuries and suffocation from smoke inhalation. Their condition is stable," the civic body said.
According to the BMC, those injured in the incident were identified as Vimal Jalinder Sakte (74), Alka Sakte (40), Natasha Sakte (13), Anjali Mavlankar (60) and Karuna Ubale (65)
The cause of the fire is yet to be ascertained.