After inconclusive meet with SAFAR, pollution board, BMC says it will review situation again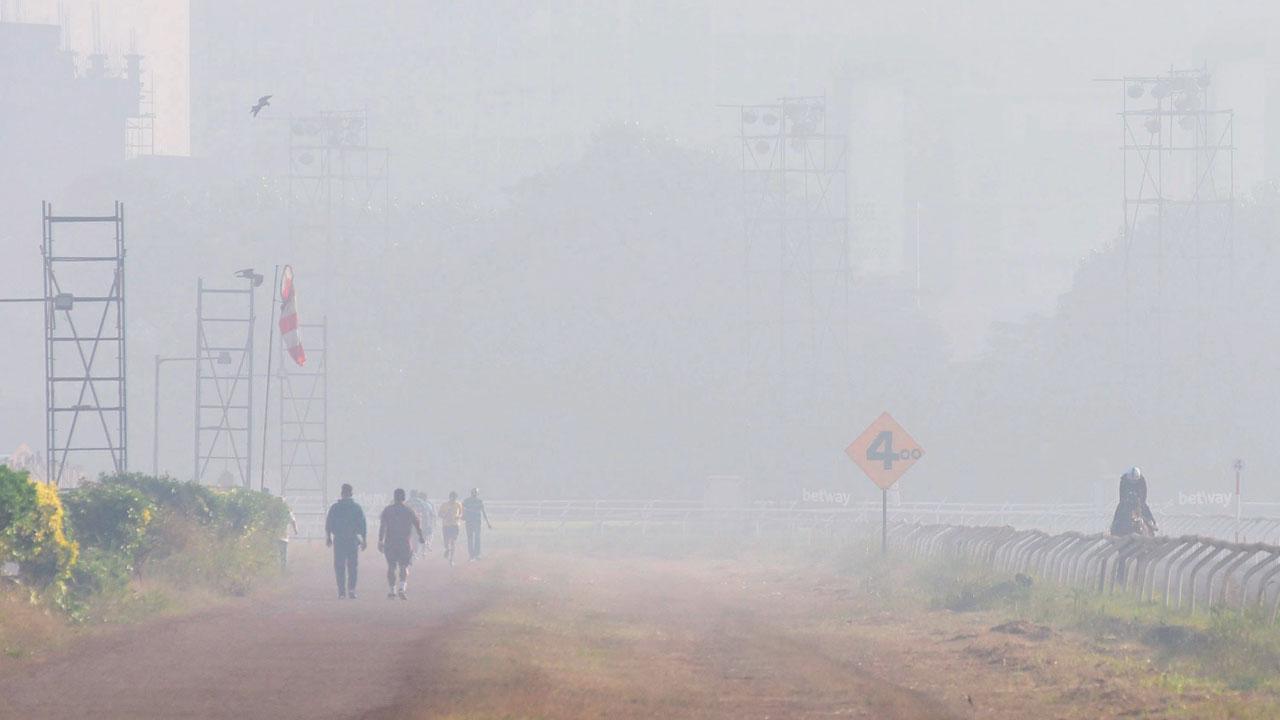 The air monitors of SAFAR showed higher pollution readings in recent weeks. Representation pic
The civic body's meeting on Tuesday with SAFAR and the state pollution control board regarding the shifting of air monitoring units set up by SAFAR was inconclusive, an official said. The BMC will review the situation once again before making a decision.
SAFAR (System of Air Quality and Weather Forecasting And Research) has set up nine air monitoring units in the area under BMC's jurisdiction. The monitors are located at BKC, Chembur, Worli, Colaba, Bhandup, Andheri, Borivli, Malad, and Mazgaon.
Also read: Mumbai: BMC announces clean air initiative in its budget, shares list of plan to control air pollution
The MPCB (Maharashtra Pollution Control Board), in a meeting with the BMC last month, had requested relocating the monitors. The monitors are located in highly polluted places like traffic signals, so the readings are typically higher, which does not give a correct picture of Mumbai, the board claims. SAFAR monitors were showing high pollution readings this season. The levels were higher than in Delhi on many occasions. However, SAFAR is not on board with the prospect of shifting.
The BMC had invited the MPCB and SAFAR to discuss the issue on Tuesday, but all three authorities remained tightlipped about the discussion and final outcome. "We discussed the issues. We will review the matter. There isn't anything else to disclose," said a senior BMC official. V M Motghare, joint director (Air), MPCB and Gufran Beig, project director, SAFAR, did not respond to calls and messages.