Sources claimed that doctors from the surgery department of hospital were asking patients to conduct tests at private labs despite having all the facilities available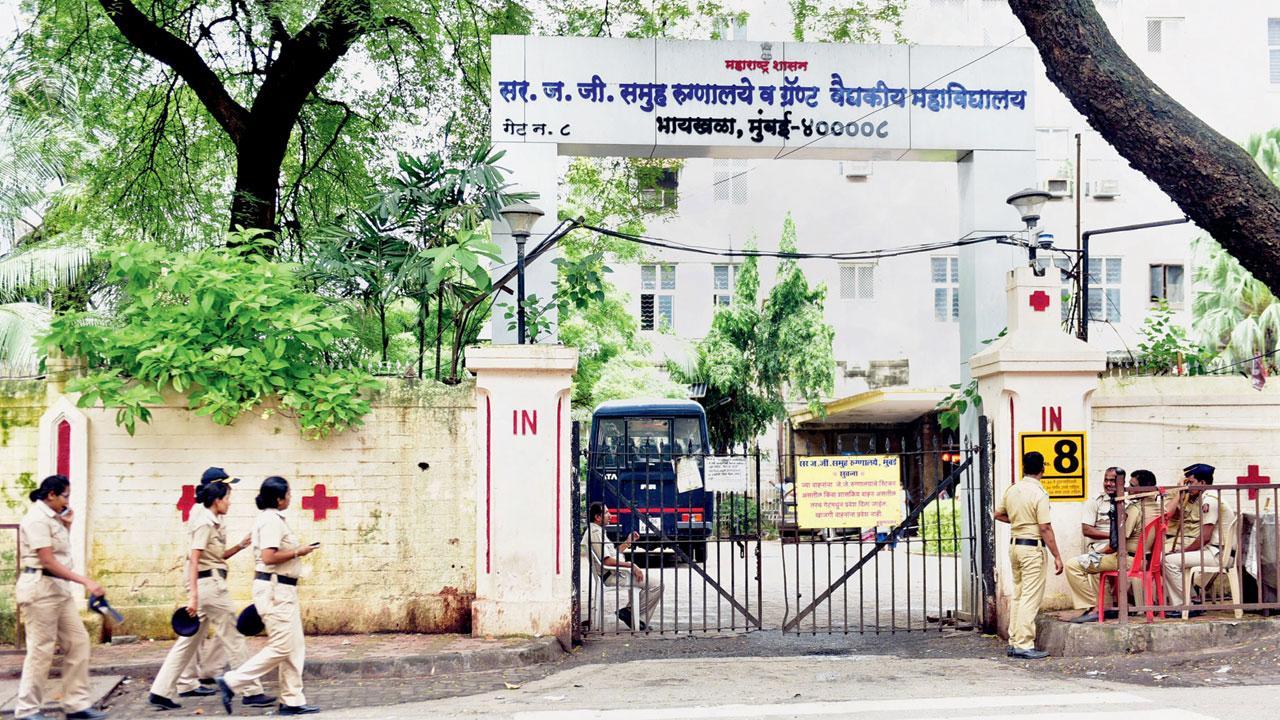 Patients were asked to conduct tests like CBC and HBsAg
Despite having in-house testing facilities, some doctors from the surgery department of the city's civic-run JJ Hospital have been referring patients to private labs even for basic blood tests like CBC, which is used to evaluate one's overall health and detect a wide range of disorders, including anaemia.
One of the biggest government-run hospitals in Mumbai, JJ not only sees people from lower middle-class families within the city, but also from interior parts of Maharashtra, who can't afford treatment at private hospitals.
The matter came to light after a state minister called the dean Dr Pallavi Saple, asking why there was a delay in the operation of a patient. On checking, Dr Saple learnt that the patient was asked to do certain tests from a lab outside the hospital, even though the facilities were available within the premises. 
Following this, the hospital authority immediately ordered an enquiry. A three-member committee, comprising hospital superintendent Dr Sanjay Surase, head of pathology department Dr Subhangi Agde, and head of the biochemistry department Dr Subhangi Dalvi, has been formed to investigate the matter. They will probe the surgeons, resident doctors, nurses, and the servants working in the surgery department. 
Once the investigation is completed, the committee will submit a report to the dean, after which a decision will be taken.
When mid-day reached out to the dean, she refused to comment saying the matter is under investigation. However, a senior doctor of the hospital said, "Even though the hospital has facilities, some doctors were asking the patients to get basic blood tests like CBC, HBsAg [a test to check the presence of the hepatitis B virus] among others from private labs. They were even providing the patients with the numbers of private lab agents, who were charging them anywhere between R600-1,500, depending upon the tests."