A one-of-its-kind matrimonial site, hooking up patients and survivors of chronic illnesses with others like them in a bid to find the ideal life partner, is already a hit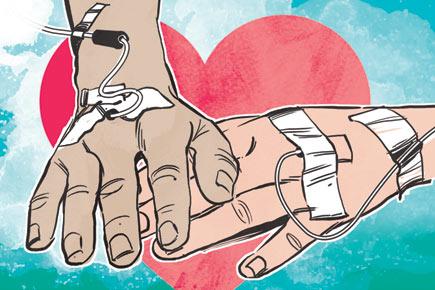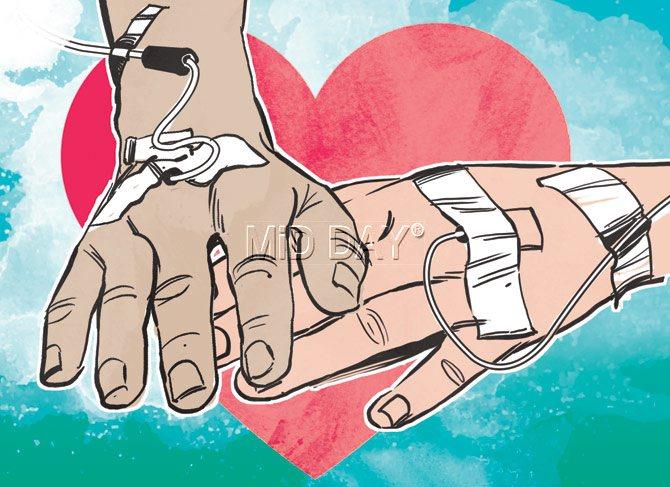 Illustration/Ravi Jadhav
There's a ray of hope for those stigmatised and struggling with a serious or terminal illness looking for a partner. A first-of-its-kind matrimonial website, Divine Relations, has been launched exclusively for patients and survivors of serious illnesses to help them meet others going through similar pain and ailments.
Dadar resident Chaitali Mankame (33), suffering from a chronic kidney ailment, has been undergoing dialysis for the last six years. Considering the long waiting list for those who want an organ, she doesn't want to go for a transplant. Under pressure from her parents, she registered on various matrimony sites; it's been four years, but she hasn't received a single response because of her medical condition.
"People always want 'perfect wives' and have a lot of expectations. I have mentioned in my profile that I am undergoing dialysis, as I don't want to hide anything about my condition. But I haven't got any response… that's the mentality of the society," she said.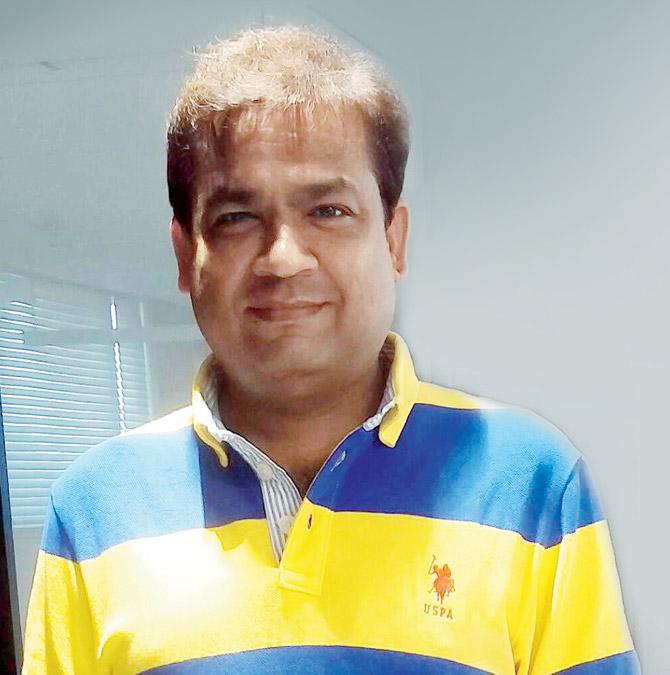 Malad resident Ketan Kothari underwent a kidney transplant in 2012
Connecting people
Now, Divine Relations has come to her aid — she's found three potential matches after registering on the portal. "This site provides personal assistance and also helps in getting the matches and fixing the meetings. It functions with a human touch," she gushed.
Since the portal's launch last November, 51 people with special needs have registered on it.
Then there's Ketan Kothari (40) from Malad, who underwent a kidney transplant in 2012. Now, he has recovered completely and is working with an IT company. And yet, he wasn't able to get married because of the social stigma attached to the ailment.
"Often, I met girls who initially liked me, but when I told them that I underwent a kidney transplant, they lost interest. I can't help if people's mindset is such; I don't want to keep anyone in the dark. So, I will always be open about my surgery," he said.
The new website has filled him with hope. "There, we can find potential partners who have gone through the same situation, and hence, understand it better," he added.
TB survivor Ankita Rao (name changed) has been facing the same situation. "TB in India is still a taboo. Even though I have recovered, people are afraid. This website is a unique one that helps those with similar medical history to find partners," said the 29-year-old.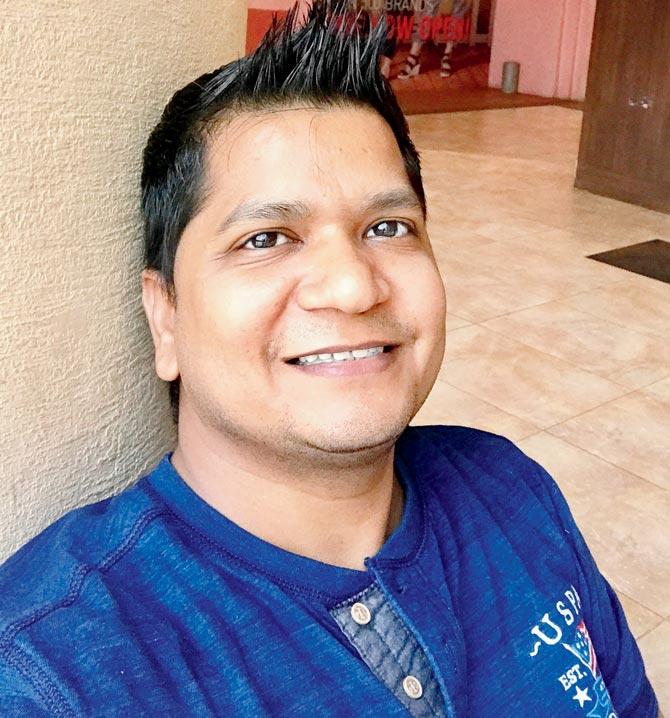 Vivek Sharma, website owner
For special needs
Grieving the death of his son, who died in 2014 at the age of 5 due to internal bleeding in the brain, cause of which remains unknown, a marketing professional from the city started the portal to help patients and survivors of chronic diseases meet others like themselves.
Vivek Sharma (33), an alumnus of IIM-Calcutta who started the site on November 4 last year, his son Amogh's birthday, said.
"I wanted to do something for patients suffering from terminal diseases. Considering the mindset of people in our society, they generally are not accepting of a patient or survivor as a life partner. So, I thought of starting this, so that people going through similar ailments could choose their companions."
The idea was inspired by two doctors, who told him about several patients unable to find partners even after making a full recovery. "The doctors told me about numerous TB and cancer patients who didn't find acceptance and were considered unsuitable for marriage even after being completely cured," he said.
Sharma, who has quit his job, is looking after the portal and its related activities. He and his classmate, Sushil Dugar, have also started a trust — Mickey Amogh Foundation in memory of Dugar's deceased autistic cousin.
None of the matches have culminated in marriage as yet; several are in the courtship stage. "I am optimistic that someone will find their life partner here and be able to lead a happy and fulfilled life," said Sharma.