Civic body will use system set up during COVID to keep track of citizens' health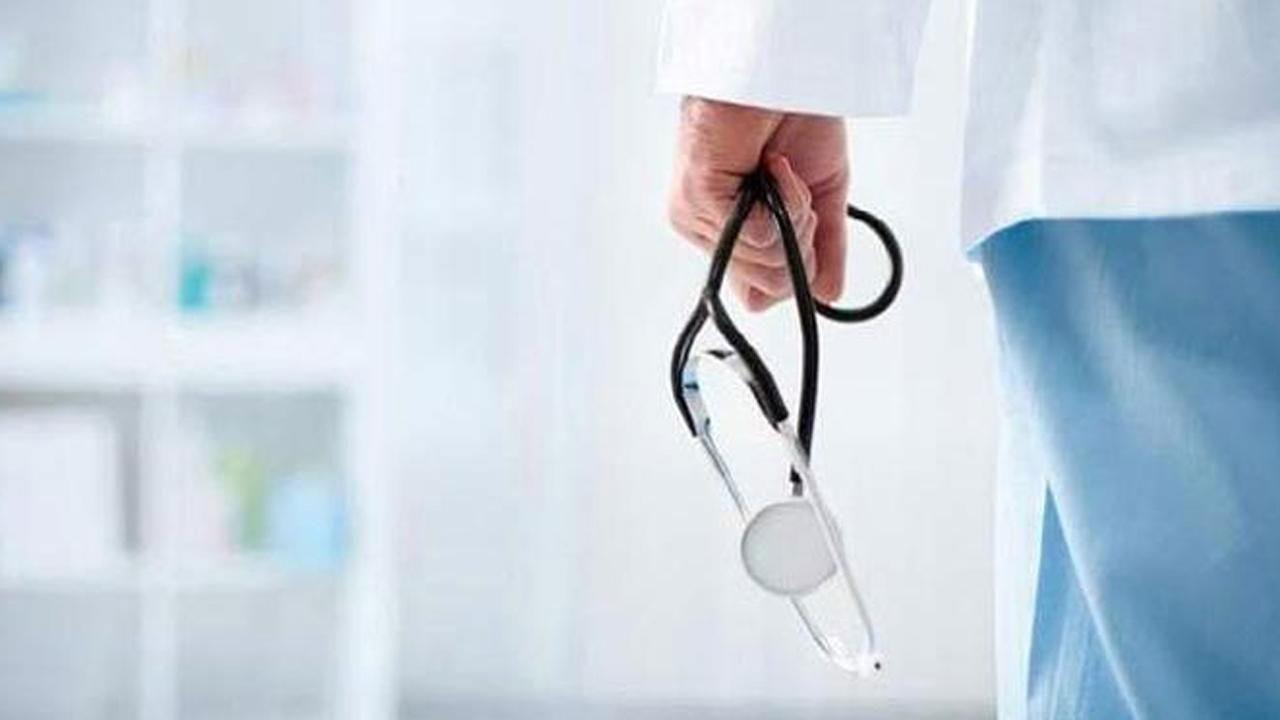 Representation pic
If patients with long-term illnesses miss their medication, they will get a call from the nearest war room of the BMC. The civic body has decided to use the ward-based war rooms that were set up during the pandemic to ensure citizens' well-being.
The BMC will appoint 5,575 Asha workers, who will visit 250 houses each over a period of time. "These workers will collect updates on the health condition of every citizen," said a BMC official. The Asha workers will make note of every citizen's health status and whether or not they are undergoing medical treatment, and this information will be shared with medical officers and war rooms.
ADVERTISEMENT
Also read: Now, Mumbai's main water line damaged
The team of doctors and qualified social workers, who are stationed at each war room, routinely check whether or not patients are taking proper medication. If for any reason a patient stops taking their medication, the BMC will provide free medicine from their dispensary," said an official. BMC executive health officer Dr Mangala Gomare confirmed the development.
"Many a time, patients ignore symptoms such as breathing difficulties, dizziness and continuous pain in the chest. Sometimes they begin a course of medication but do not complete it," said another official. The official added, "Our war rooms will obtain continuous updates on every citizen."
The civic official stated, "We have a strong medical setup, from dispensaries to major hospitals. If any patient stops taking their medicine, our medical team will provide them. If they need surgery, our hospitals can help them."