During the inquiry, the vigilance department caught four employees whose attendance was being marked while they were in their respective native place for 15-20 days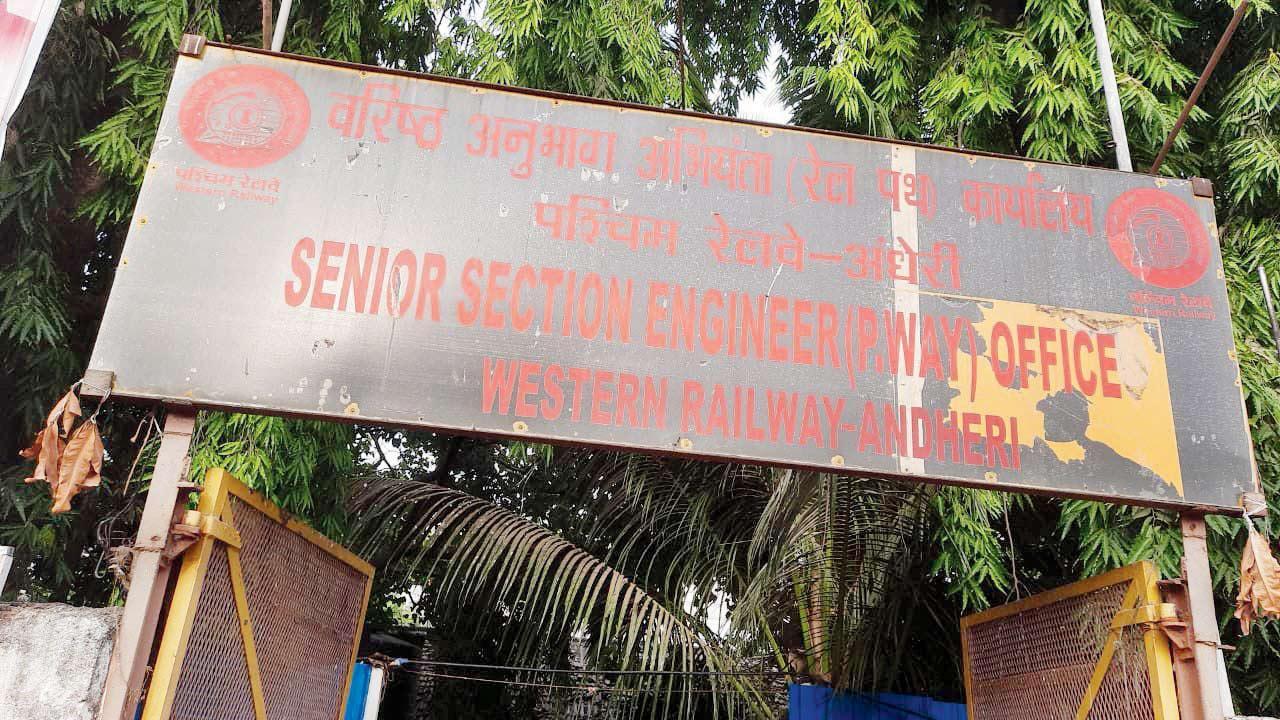 Representative Image
After the marriage loan fraud by Western Railway employees, its vigilance department has now stumbled upon a proxy racket. A few senior officials, in-charge of the track maintenance work on WR, are marking attendance for their workers while they are on long vacations. They are putting the lives of thousands of passengers at risk for a bribe of Rs 500 a day, according to the officers.
During the inquiry, the vigilance department caught four employees--Manjay Kumar, Munna Kumar, Ranjeet Kumar and Ramdhir Kumar--whose attendance was being marked while they were in their respective native place for 15-20 days. Sources told mid-day that senior officials, who were running this racket, took a bribe of Rs 500 from each worker daily.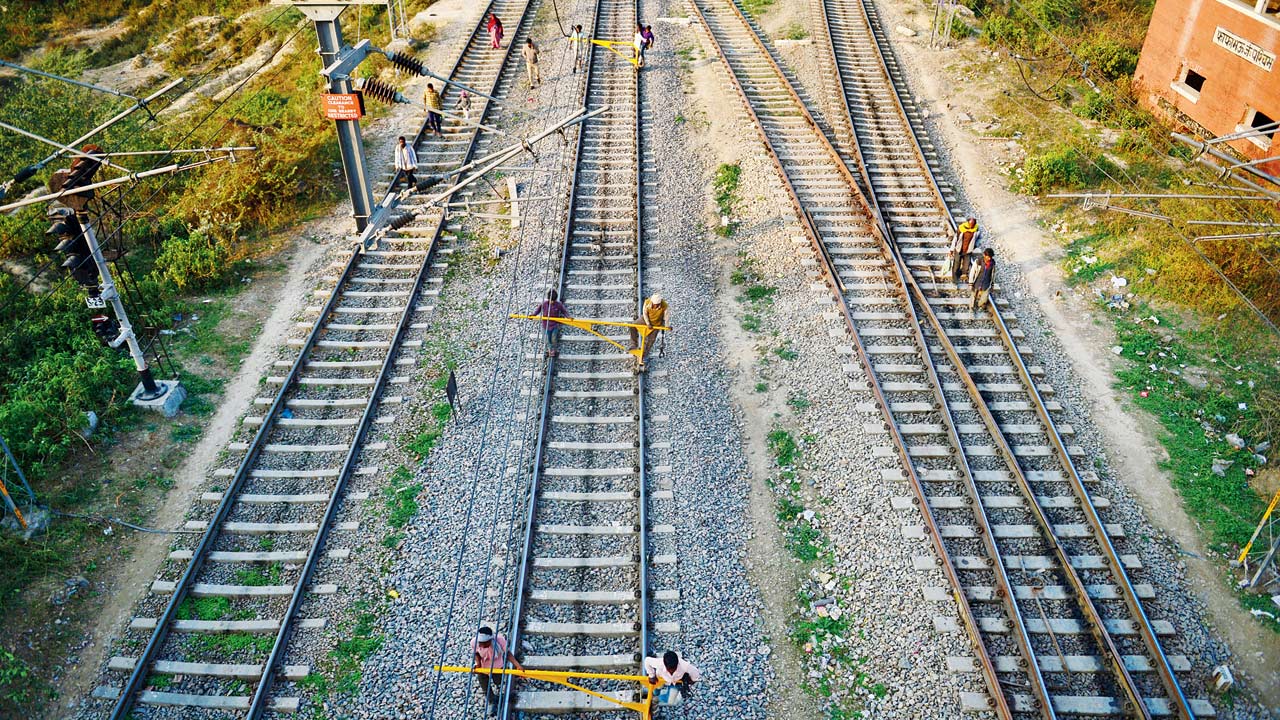 All the bunkers were assigned emergency track maintenance work. Representation pic/AFP
All the employees bunking work are 'Track maintainer IV', who are assigned emergency work at railway tracks. Their absence from work could lead to accidents or derailment if there are faults in the tracks, sources said. The vigilance department acted on a tip-off and raided the Senior Section Engineer (P.WAY) office of Western Railway in Andheri last week. Interestingly, sources said, the vigilance department found that the employees who are on unofficial leave booked their ticket using the railway pass.
Mumbai Chief Vigilance Inspector Mayur Kensali and his team found a fraudulent attendance book, which marked workers present on days they were not at work, sources added. Arvind Kumar, the senior in-charge of the department, is also under the scanner, as everyone found involved in the racket worked under him. Nearly 350 employees at the Andheri office are assigned on track maintenance. The employees who were bunking were in Bihar, the probe has found. All those whose names have emerged so far have confessed said sources.
Vivek Pawar, the officer in charge of the Senior Section Engineer (P.WAY) office of Western Railway in Andheri, said, "A few days back, the vigilance department raided our office and found a few people who had marked the proxy. All the workers work under Arvind Kumar, an officer at our office. We are also conducting a departmental inquiry into this matter. It is a serious issue. People working on track maintenance should be present on the job. The vigilance department will take action."
"This is a serious issue and I will meet the general secretary of the railway and enquire about this matter. The culprits should get punishment and officers involved in this bunking scam should get the strictest punishment," said RG Kabar, general secretary of Western Railway Mazdoor Sangh. Western Railway officials said, "The vigilance department has conducted a preliminary investigation into this case."
Rs 500
Per day bribe seniors are taking from each worker
350
No. of track maintenance workers employed at Andheri office